The Ethereum community is bracing themselves for the upcoming merge. The event will mark the transition of the blockchain from Proof-of-Work to Proof-of-Stake.
As per the details given out by the Ethereum Foundation, the merge will be a two-step process. The primary Bellatrix upgrade will happen on September 6, 2022, and the Paris upgrade will occur between September 10 and 20.
The notable change from the merge is that miners will be replaced by stakers. As a part of the transition, the Ethereum miners will literally be out of their job. This particular reason has diverted miners' attention to Ethereum Classic.
Miners with thousands of dollars worth of equipment are in ambiguity about what to do next. Ethereum Classic has caught the attention of miners, which also triggered the recent price surge of ETC. ETC has also ended up as the last resort for miners who are looking to continue their mining journey. Here is how to mine Ethereum Classic yourself.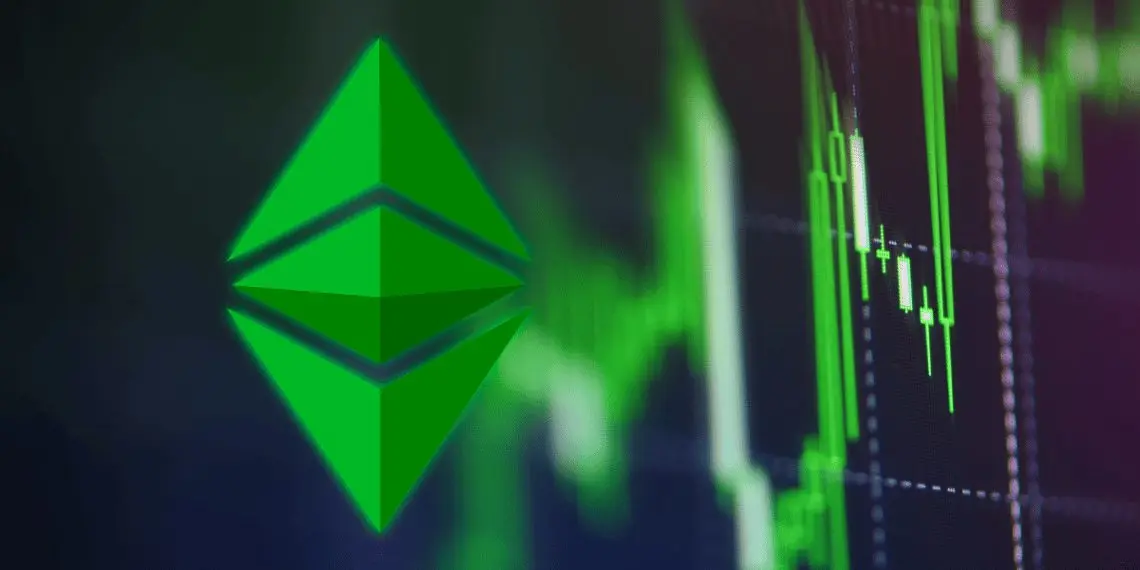 How to mine Ethereum Classic?
Like all crypto mining activities, you primarily need to have the required hardware for the process of mining Ethereum Classic. You will need the right equipment, including the GPU and the necessary ETC mining software like Gminer or NBminer. A necessary crypto wallet is also required to track the mining revenue.
You should do a lot of research before investing any amount of money into the equipment. Since it is an entry-centric process, it is likely to produce a lot of heat and cause overheating issues.
Once all the necessary hardware and software are put in place, you can configure the system and prep it to mine ETC.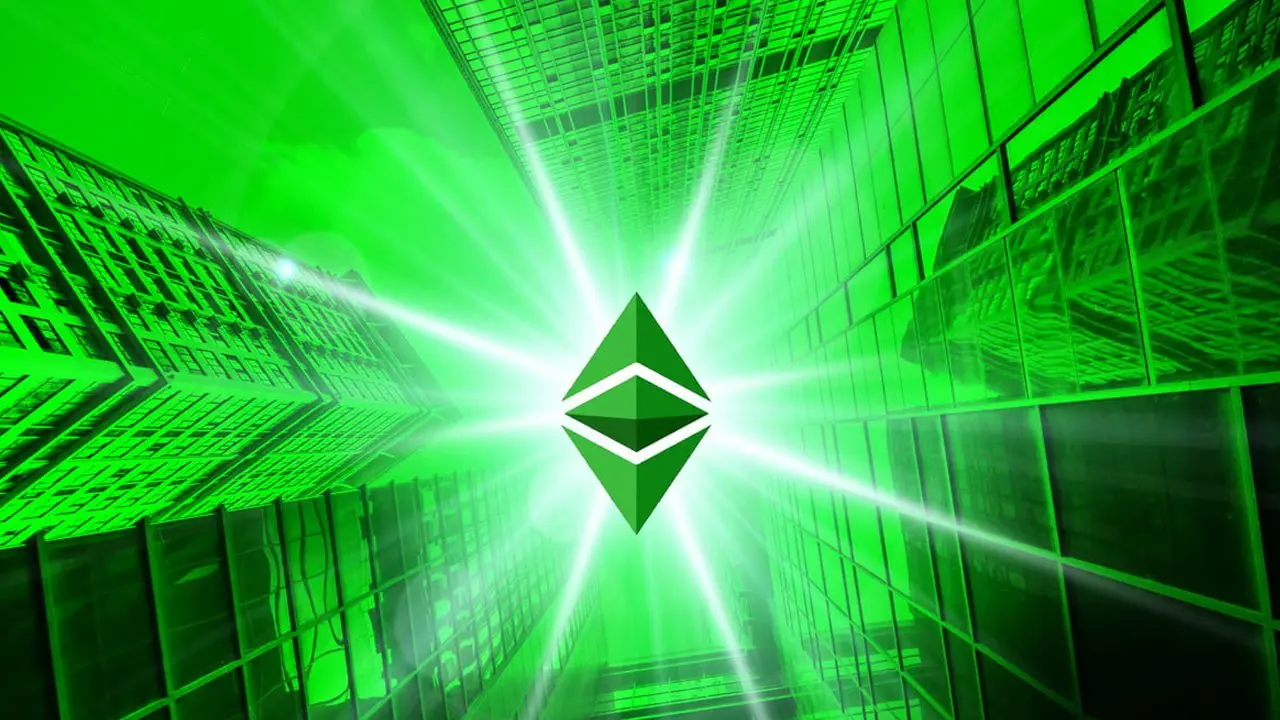 ETC grabs miners' attention
Ethereum Classic is a hard fork of Ethereum that emerged in 2016. The split of the chain was a result of the DAO hack that happened in 2016. The hack paved the way for ETC, which came up in an effort to preserve the integrity of the Ethereum blockchain.
The miners anticipate that if Ethereum transitions to PoS, they cannot continue to mine blocks anymore, potentially making their equipment obsolete. Many users have pushed Buterin to change his mind and implement a fork mechanism as opposed to shifting the whole blockchain to PoS.
This particular reason has made Ethereum Classic popular among miners. The merge has been a much-awaited transition that will make the network 99% more energy efficient.