2021 was the year of the NFT (Non-fungible Token). Come 2022, the space has lost some of the hype. Nonetheless, non-fungibles are still heavily talked about. New collections are minted everyday, and with blockchain gaming becoming a thing, NFTs are sure to make a comeback.
One of the biggest concerns people have with non-fungibles is the high fees associated with minting them. To mint a non-fungible token on the Ethereum (ETH) blockchain, a users pays around $1-$1000 in gas fees. However, users can mint an NFT for free on the Polygon (MATIC) blockchain.
Another way of minting a free non-fungible is to opt for "lazy minting." In this method the non-fungible token is minted only after the sale. Hence, the gas fee is paid by the buyer and not the issuer. OpenSea and Rarible are two of the most popular NFT markets among creators for free minting. Mintable, a less well-known platform, also enables free minting with an "Easy" option that produces gasless non-fungible tokens.
How to mint an NFT on the Polygon blockchain?
For our example, lets use the OpenSea marketplace. Users will first need to create an account with the platform. After creating their account, users need to connect their ETH wallet (Coinbase or Metamask) to their OpenSea account.
Users then need to create an OpenSea collection by clicking "Create a Collection." Users can customize their settings as per their preference.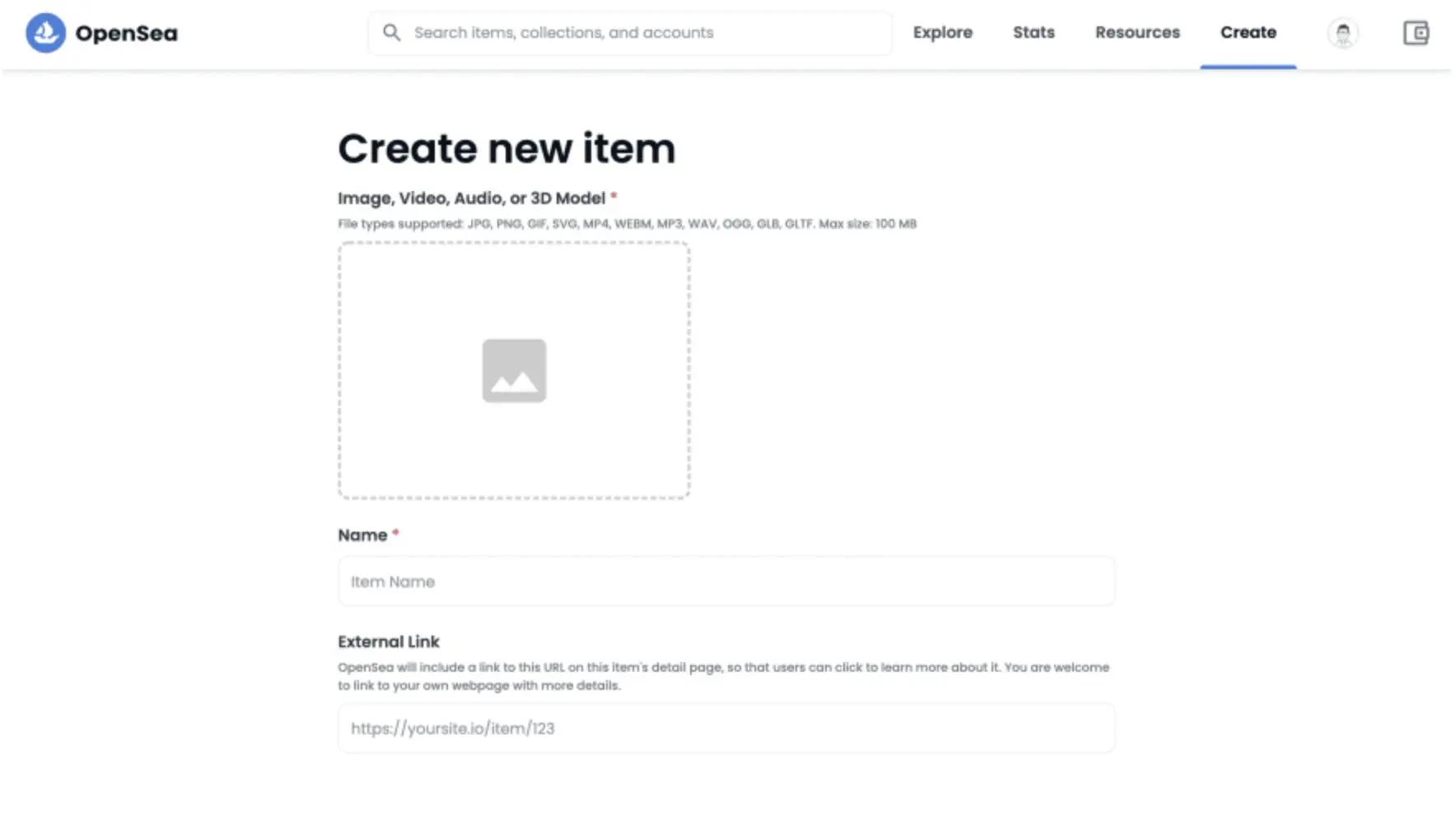 Now comes the important bit of selecting a blockchain of choice. For a free NFT mint, users should select the Polygon blockchain. Users can then start minting their non-fungible tokens by clicking "Collection" and then "Add Item." A point of caution, OpenSea requires the minimum price to be at least $2.

Another important point to keep in mind is that, although it is not necessary for the creator to pay the gas fee, the buyer does have to. There is just no moving around that fact.
Additionally, OpenSea's mining costs vary depending on various market factors. Users must spend an additional average of $70-$400 to mint NFTs on the platform, and the site charges a 2.5% service fee on all NFT purchases. To understand more about its cost and details, users can join NFT Whitelists of various NFT initiatives.
Rarible and Mintable
The same steps can be followed on Rarible, however, users need to keep in mind to turn on the "Free Minting" option while creating the NFT.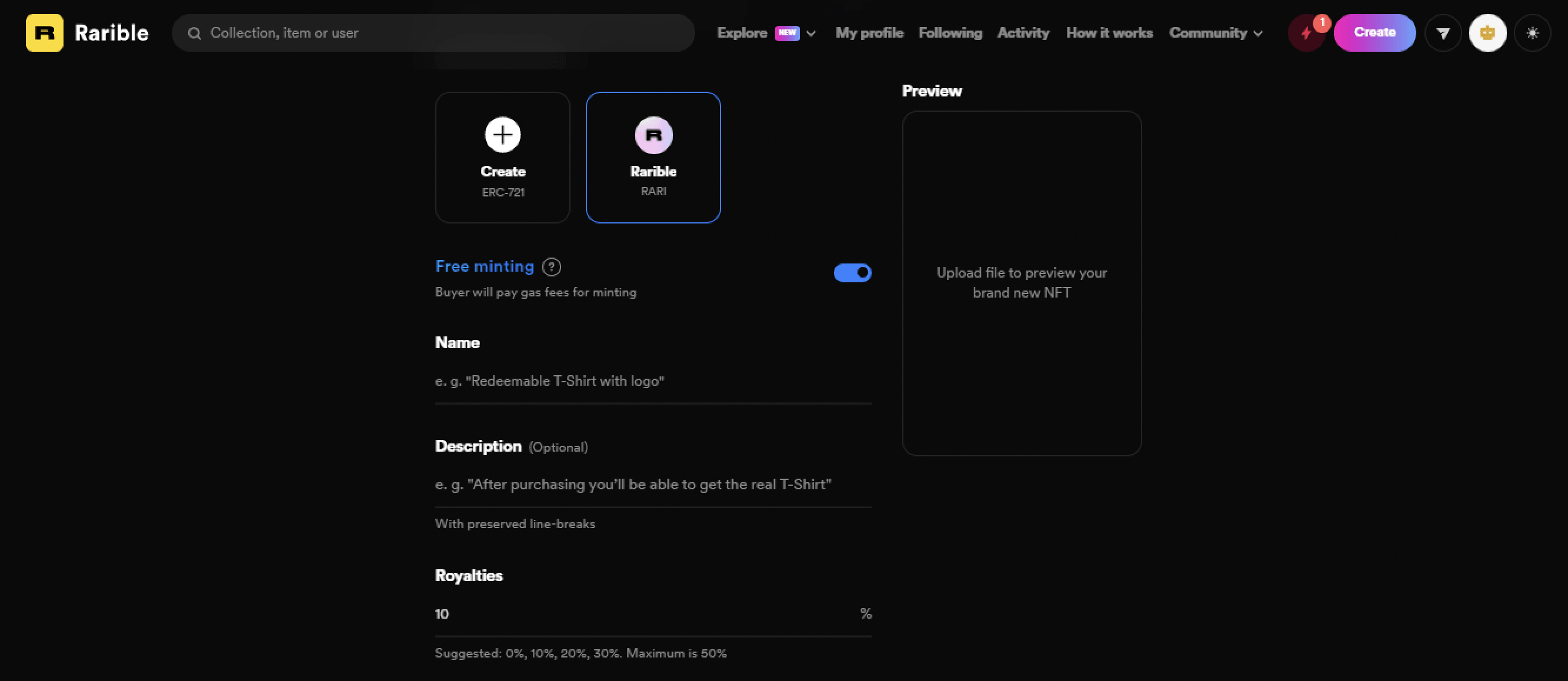 On the other hand, Mintable has a gasless mint option. Users need to select the "Easy" mode which allows for the same. The remaining steps are more-or-less the same.