If you own an Apple watch, you almost 100% also own an iPhone. You can't get the full functionality of an Apple watch without a variation of the latest iPhone models. You can even use the Apple watch to ping your iPhone if it goes missing.
Wherever you leave your iPhone, you can use the Apple Watch to track and ping your iPhone. Here is an intro to using the Apple Watch to ping and keep track of your iPhone.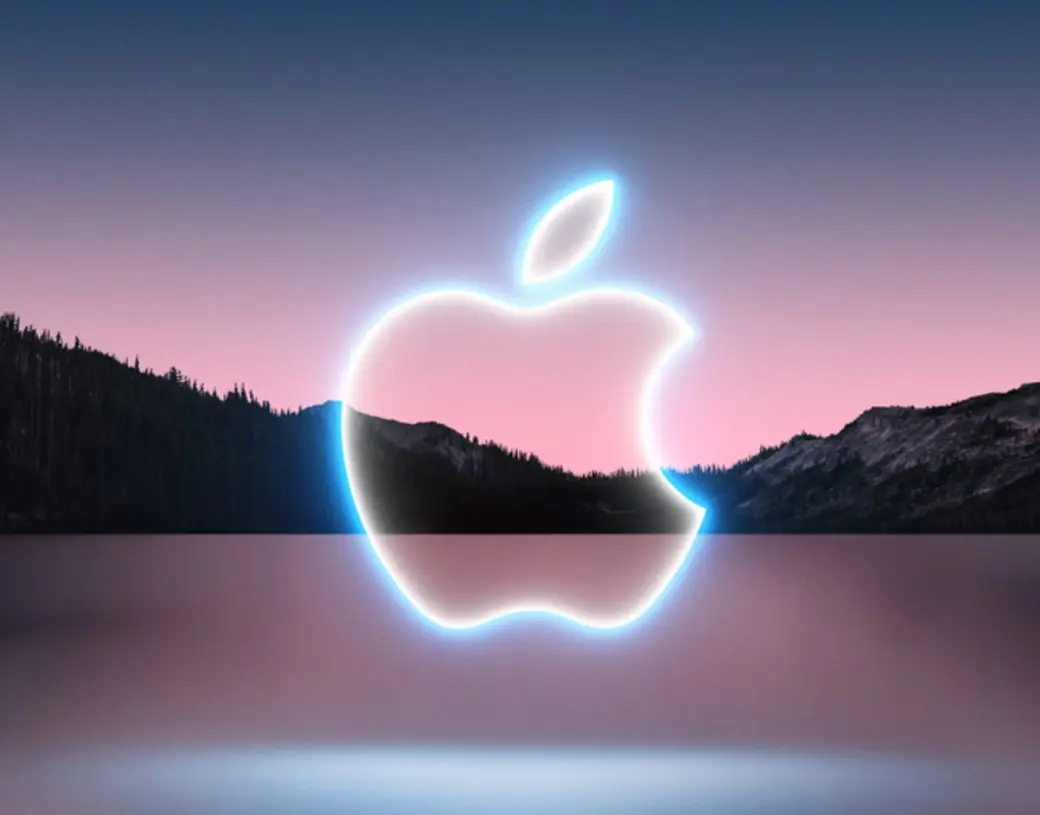 Pinging an iPhone from an Apple Watch
As long as your Apple Watch is on, you can use it to track your iPhone and ping it if you lose it. Here is how to do so step-by-step.
Swipe up on your Apple Watch's home screen so you could see the control center
If the iPhone icon is gray, it means your phone is still connected to your Watch. Tap on the icon and your iPhone will emit a beeping sound
If you press and hold the same icon, it will make a beeping sound along with a flash going on and off. It can help you find your phone in the dark
When you press the green iPhone icon, it will turn blue for a brief moment and ping your iPhone. If it takes more than one beep to find your iPhone, press the button again to find your phone
It's important to note that both your iPhone and Apple Watch are connected to each other via Wi-Fi or Bluetooth. If either one of them has an issue, pinging your iPhone can be difficult.
Pinging an Apple Watch from an iPhone
Alternatively, you can also ping your Apple Watch from your iPhone if the watch goes missing as well:
Go to the "Find My App" on your iPhone
Sign in with your Apple ID and password if required
On the list of devices, you'll be able to see your Apple Watch.
Tap on it to view its current location
After you tap on your Apple Watch, you'll see an option to "Play Sound."
Once you tap "Play Sound," your Watch will make a sound even if it is in silent mode.
Tap on Dismiss to stop the sound.