MetaMask has long been regarded as one of the most popular blockchain wallets to store digital assets. Despite being built on the Ethereum network, it also supports BSCchain, Polygon, and other networks.
MetaMask wallet is one of the easiest crypto wallets to use, including a mobile app and a simple browser extension. Users can use the wallet to send cryptocurrencies to any wallet or exchange and add custom tokens.
Also read: How to Mine Dogecoin (DOGE)?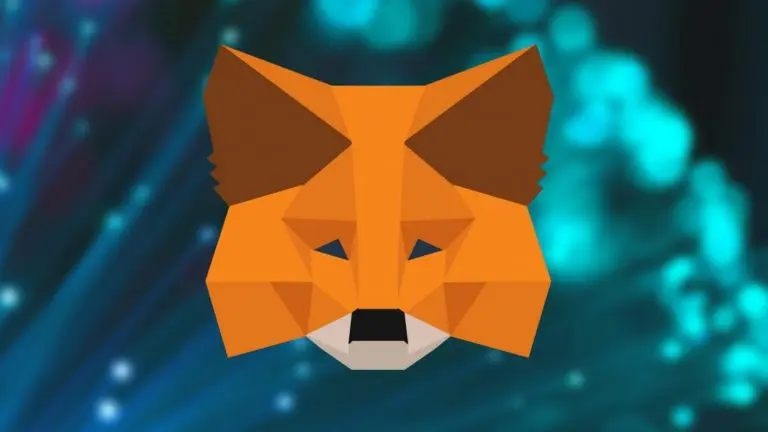 MetaMask in a nutshell
MetaMask enables users to manage their Ethereum-based assets with ease. Users may create and safely store their Ethereum wallets using MetaMask. It enables users to track their transaction history, facilitates smooth Ethereum and ERC-20 token transactions, and supports the management of several Ethereum accounts.
Also read: How to Stake XRP?
Integration with well-known web browsers like Chrome, Firefox, and Brave is what distinguishes MetaMask. Users may easily interact with decentralized applications (DApps) from their browsers by installing the wallet's plugin.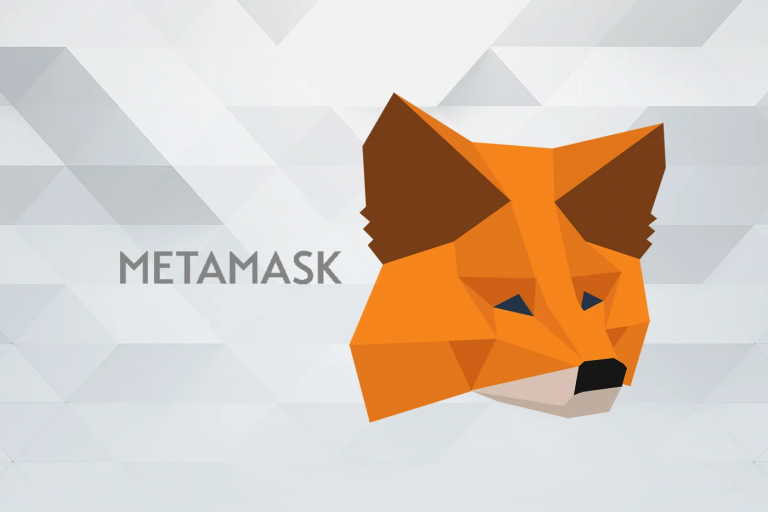 What is revoking approvals?
Whenever you use a decentralized exchange or dApp, it is granted access to move tokens on behalf of the user. In the case of a DEX, users need to sign an approval that will help the smart contract complete the trades.
Even though granting permission is necessary to some extent for some processes, you can always revoke smart contract permissions. Granting token approvals to trusted DEXs is fine. However, not all platforms are safe, and sometimes users have to reduce the risks to stay on the safe side by revoking approvals. Let us take the example of MetaMask to see how we can revoke approvals.
Also read: How to Stake BNB?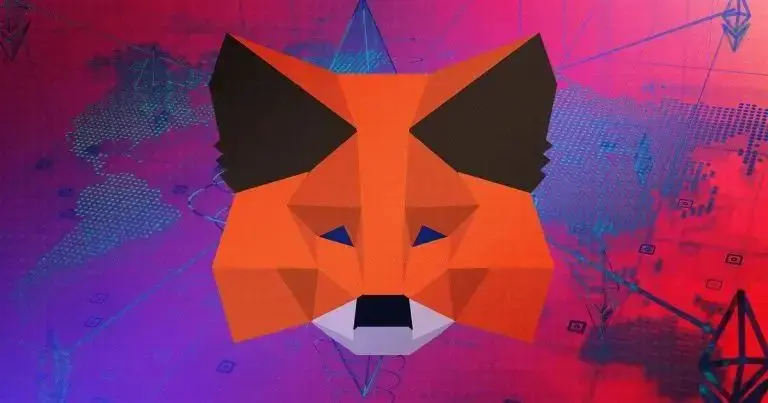 How to revoke permission on MetaMask?
One of the best ways to revoke token permissions on MetaMask is to use Revoke.cash. This website allows users to connect their wallet, and it displays all the token allowances. Users can easily click on the recommended actions to change the permission. However, it should be noted that the process will cost you a nominal gas fee.
Go to the Revoke.cash website.
Connect your MetaMask or other wallets.
Choose the token allowance that you wish to revoke.
Once you have chosen the allowance, click on "revoke."
Confirm the transaction to revoke the allowance.