Bitcoin has gained popularity over the years. The increased adoption has also made BTC a payment form that is utilized by several users. Even though there are numerous platforms that provide the service of buying, selling, and sending BTC, Cash App has really gained popularity.
Even though the app is known as the "Cash App," it provides users with the ability to send and receive Bitcoin. Let us look at how easy sending and receiving Bitcoin from the Cash App is. Before that, let us know what the app does.
Also read: How to Stake XRP?
What is Cash App?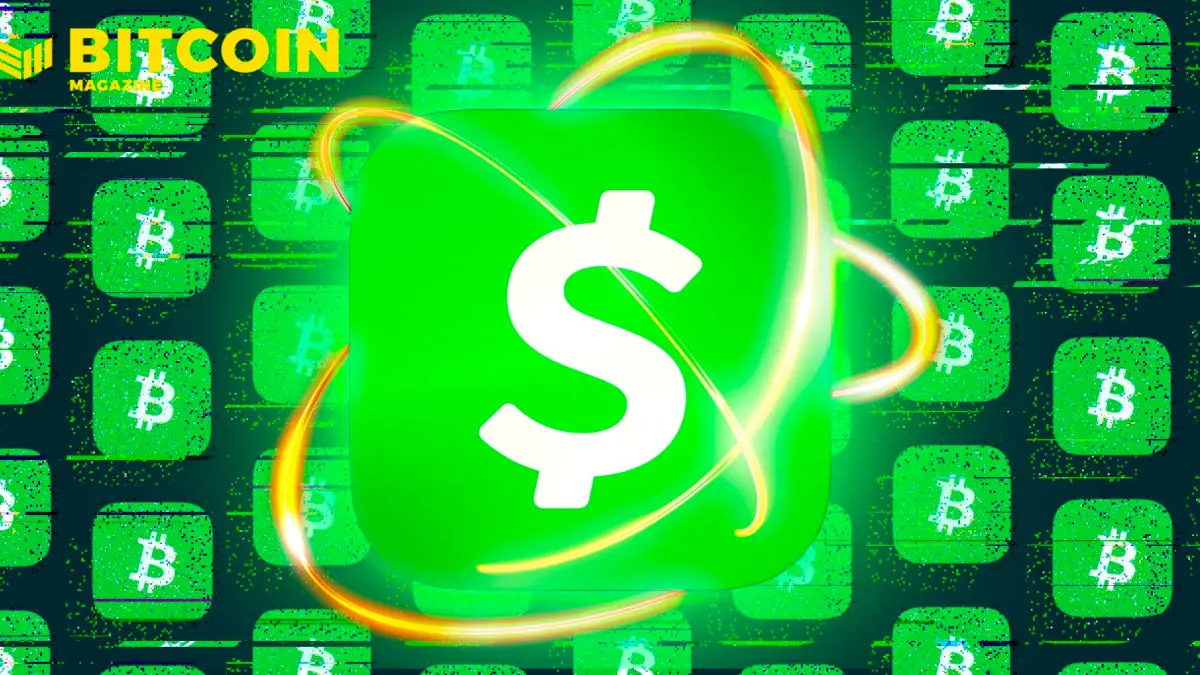 The Cash App, which was formerly known as Square Cash, is a mobile payment service that was released in 2013. It was developed by Square, Inc., with its services available in the US and the UK.
Using a smartphone app, users can send and receive money between and among friends, family, and companies. Peer-to-peer money transfers, the opportunity to buy and sell Bitcoin, a card to make purchases, and the choice to invest in stocks and cryptocurrencies are just a few of the features offered by Cash App. 
To ensure smooth transactions, users may connect their bank accounts or debit cards to the app. Because of its straightforward layout and practical payment alternatives, the Cash App has become increasingly popular.
Also read: How to Stake BNB?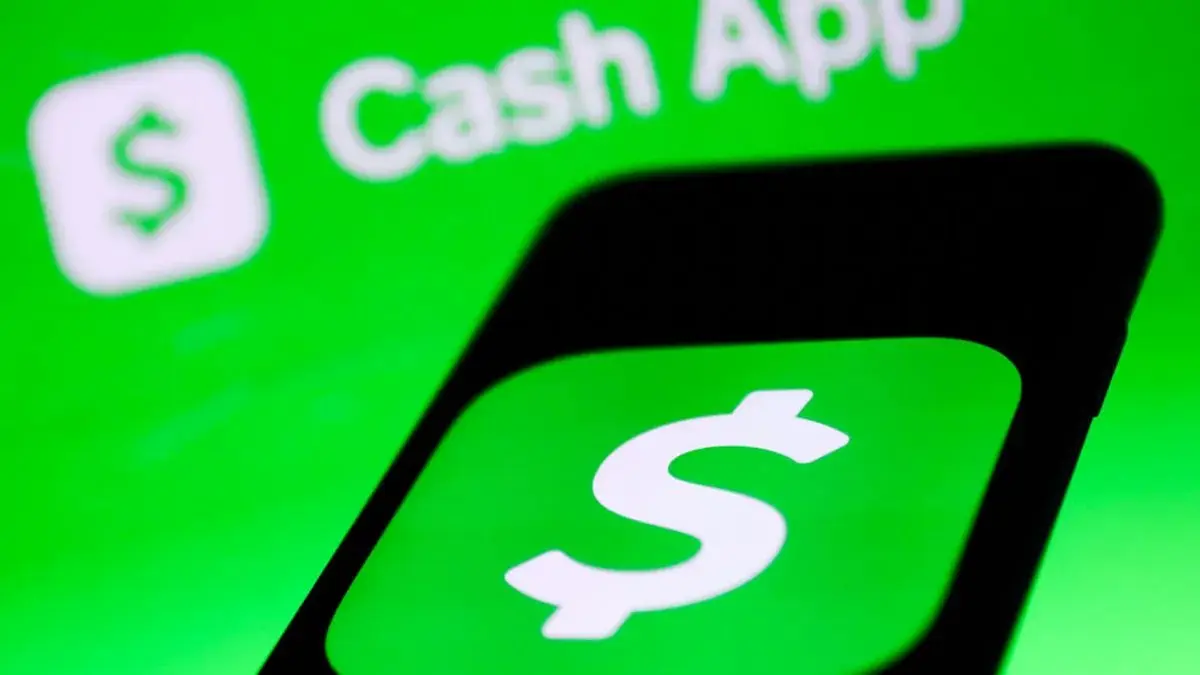 How to send Bitcoin on Cash App?
Users can send Bitcoin using the Cash App in two ways. One method is using the $Cashtag and the second is using lighting. Before we dive into all of that, ensure that you have a Cash App account.
Also read: How to Mine Dogecoin (DOGE)?
Sending Bitcoin using Cash App's $Cashtag
Open your Cash App home screen and click on "Cash."
Click on the "USD" toggle and select Bitcoin.
Enter the amount you want to send (minimum $1).
Enter your recipient's $Cashtag, phone number, or email.
Click on "Send," and the transaction is done.
Sending Bitcoin using lightning
Open your Cash App and click on "Cash."
Choose "Bitcoin" as the currency and click on the "Paper Airplane Icon."
Enter the amount of Bitcoin that you want to send.
 Enter the BTC wallet address of the recipient and tap "Send."