In the wide array of wallet offerings for cryptocurrency investors, some have established their dominance. Yet, one of the most popular may well be MetaMask, which is an Ethereum blockchain-exclusive wallet that has been preferred by users. So, we present a guide on how to use MEtaMask and why it may be just right for you. 
A crypto wallet is a necessity in the space, just as a normal wallet is vital to finance. However, with a lot of options, it's important to know what you're looking for in a wallet. So, let's delve into the MetaMask wallet, and how you can get started using it today. 
What is MetaMask?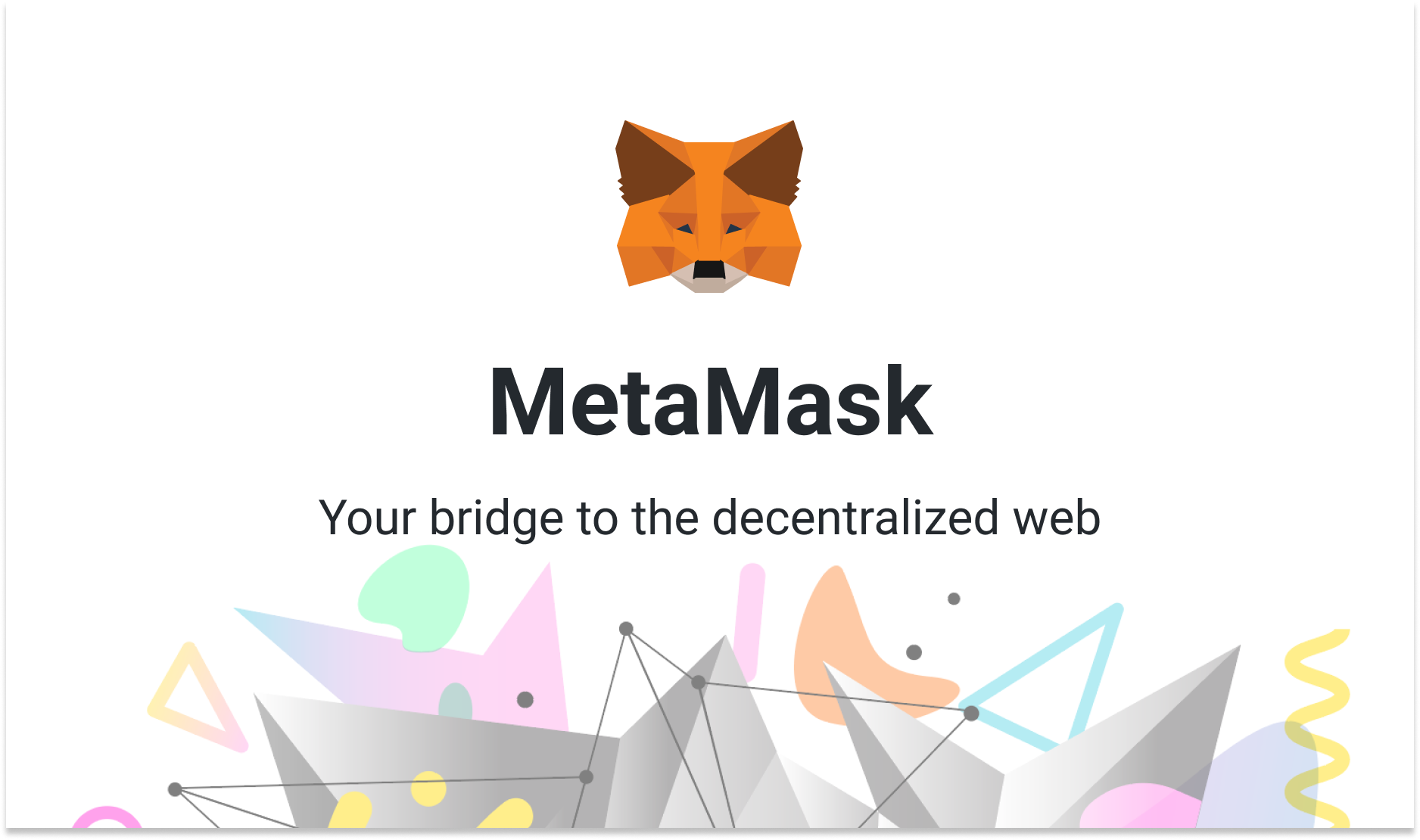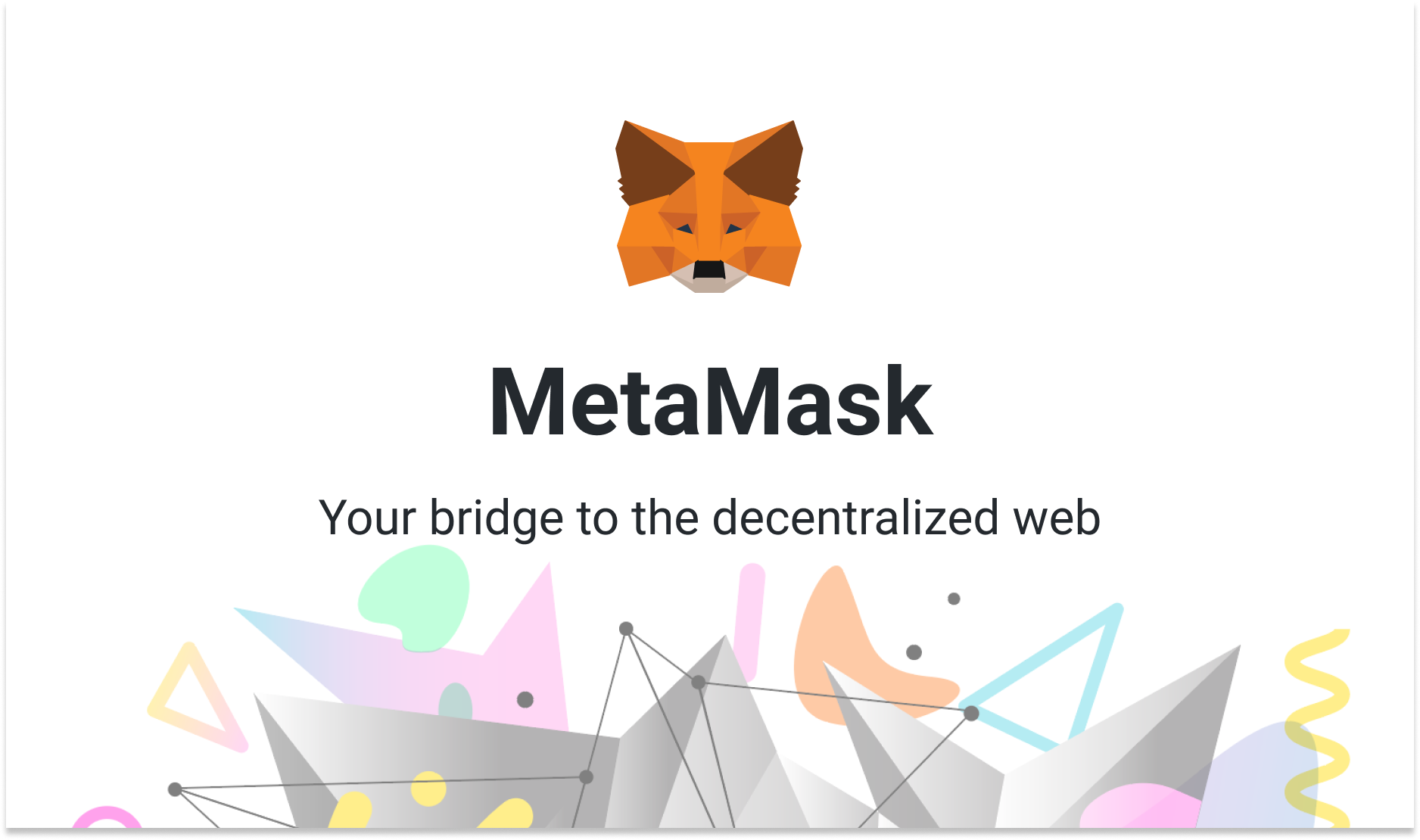 According to the company itself, "MetaMask is a web browser extension and mobile app that allow you to manage your Ethereum private keys." Moreover, the program is a free crypto wallet software that you can utilize to maintain access to the digital asset industry, and decentralized applications, or dApps.
The wallet has over 30 million users and allows you to buy, sell, and trade digital assets on Ethereum. The wallet was first introduced in 2016 by ConsenSys. Subsequently, one of the largest Ethereum development entities on the planet designed the system to aid users in their ability to interact with decentralized applications.
Additionally, the wallet allows users to buy or transfer Ether (ETH) or non-fungible tokens (NFTs). Conversely, MetaMask users can interact with various Ethereum dApps and connect to different crypto wallets. Alternatively, there is the capability to play various blockchain games and access different networks. 
The free wallet is immensely popular and easily accessible. Specifically, it is used as a browser extension. Available on internet browsers like Google Chrome, Firefox, Edge, and more. 
So, let's take a look at how to use the MetaMask extension.
Step 1- Install MetaMask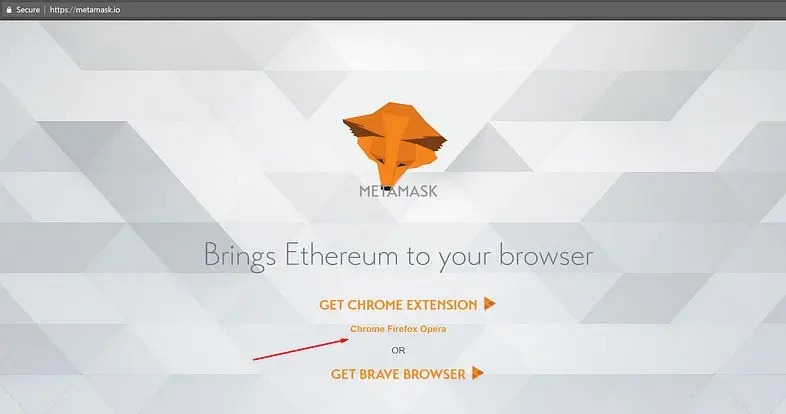 The first step toward utilizing the program is installing it. For the purposes of this guide, we will be observing how to use MetaMask as a Google Chrome extension. Nevertheless, the steps displayed will be similar for whatever avenue you take to use the program. All leading you to create a wallet of your own. 
Firstly, you'd want to go to Google and search "Extension MetaMask." From there, you will select the MetaMask option from the Chrome Web Store and begin installing the program. The process is rather simple, as you would select "Install MetaMask," followed by selecting the "Add to Chrome" and "Add Extension options.
The installation of the program is one of the easier aspects of utilizing the wallet. Subsequently, you would want to create an account on the platform. 
Step 2- Create an Account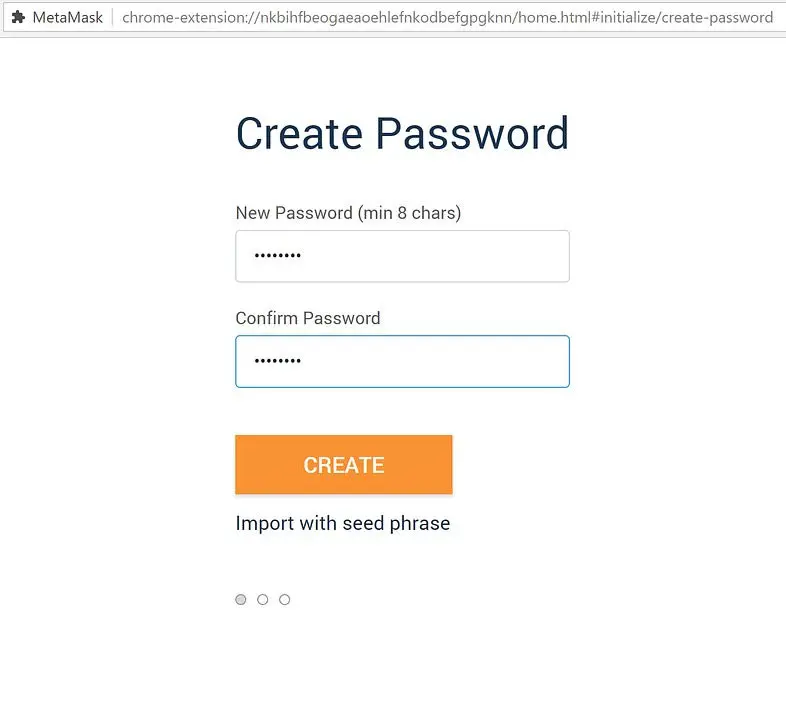 From there, you would want to create an account on the platform. Specifically, you would select the extension icon that should be visible in the right corner of your Google Chrome. Then, you would install the latest version by selecting "Try it Now."
After that, you would select the "Continue" option and be asked to create your account. Initially, you should be prompted to create a password for your account. Subsequently, after you have selected your desired password, click Next and accept the terms of service. It is important to understand these terms prior to signing up for the wallet.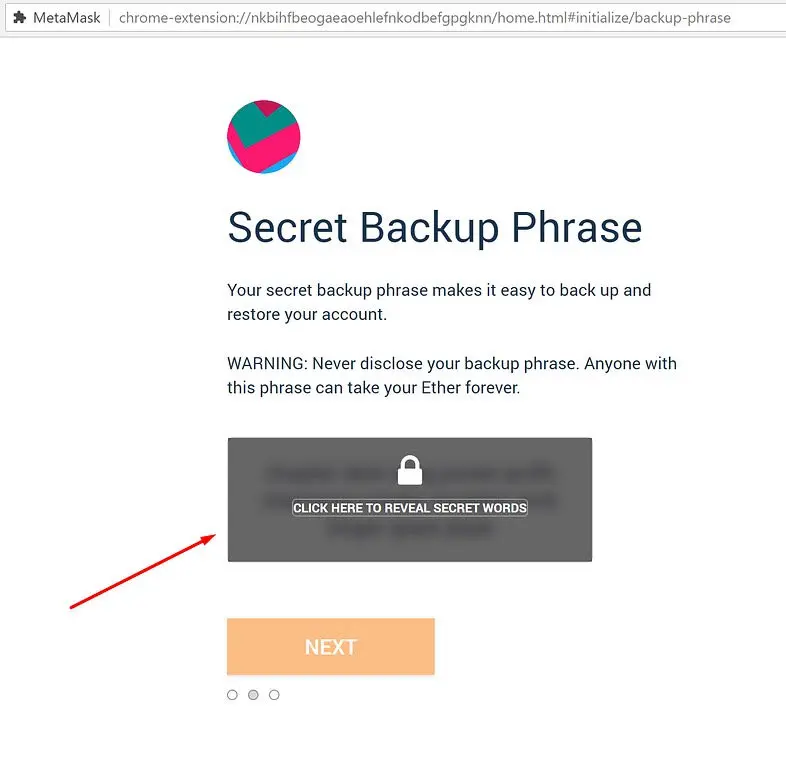 Then, you will be shown a 12-word seed phrase, which is an important part of the process. It is preferable to not store this seed phrase digitally. Conversely, you will want to actively write this phrase down so that you, and only you, will have access to it. 
Then, you will opt to verify your secret phrase before selecting the "Click Confirm" option. Now, you should be set up with your very own MetaMask account, and your very own wallet and Ethereum address. Next, you'll want to deposit funds into your Ethereum wallet and begin utilizing it.
Step 3- Fund Your Account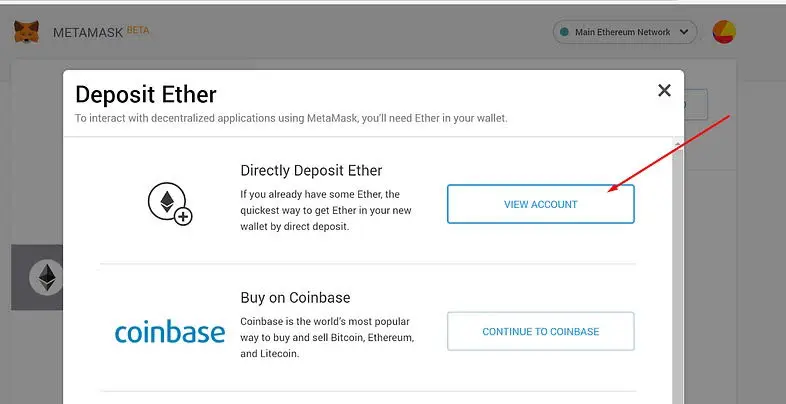 Like any wallet, it is now important to actually fund your account. To do this, you'll want to begin by selecting the "View Account" option. Then, your public address will be visible, and you will be able to share it with other people if you want. Moreover, there are certain options MetaMask provides to purchase coins. Those are also available to you now that you have your very own wallet. 
Alternatively, funding your account is made extremely simple with the browser extensions. Specifically, MetaMask will present you with the option of purchasing ETH or another asset on exchanges. Accessibility is a clear benefit of the platform, with intuitive user interfaces making this part of the process rather simple. 
How to Backup/Restore Your Account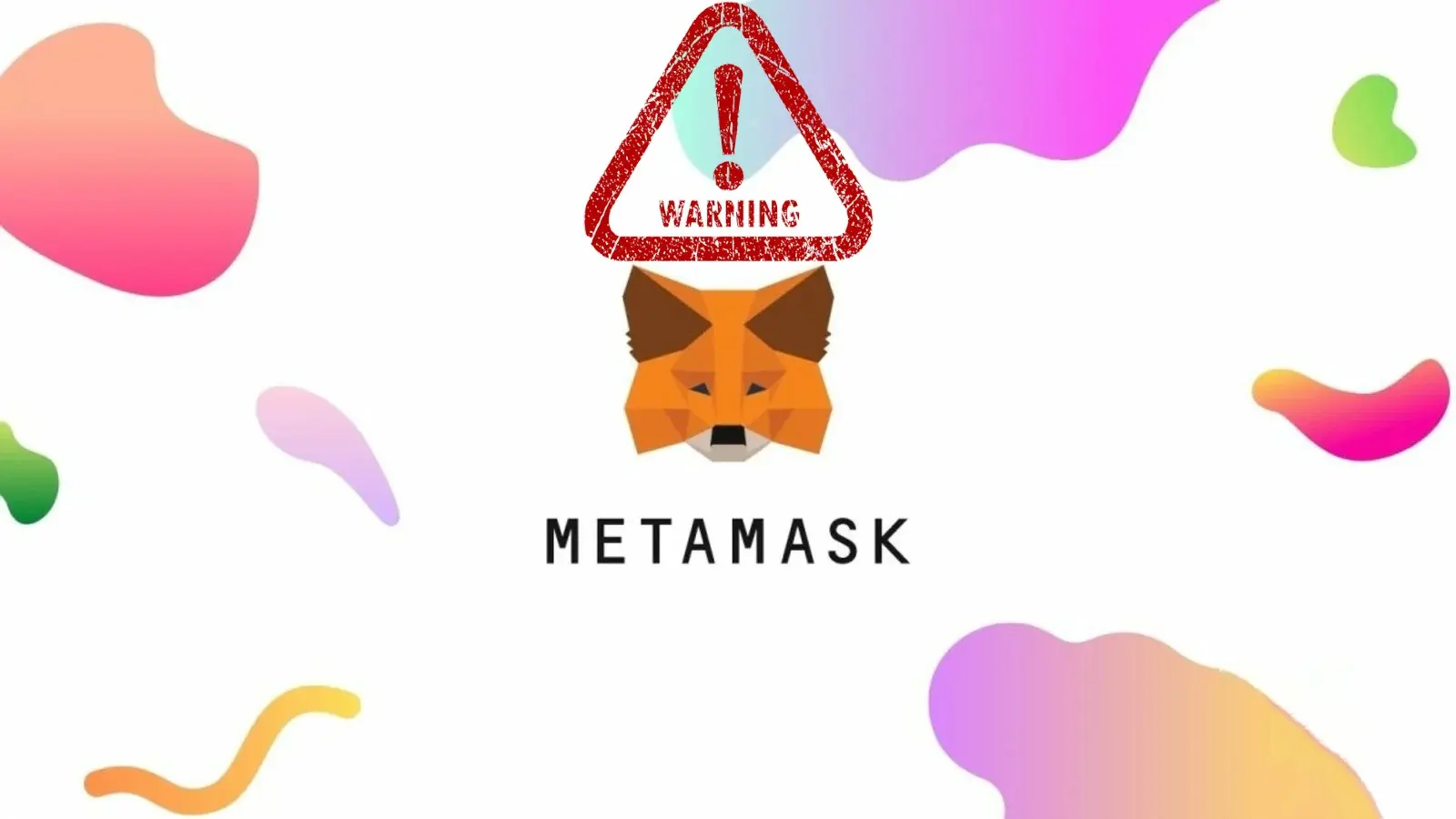 Although the user interface makes the MetaMask wallet simple to use, there is always the potential that something will go wrong. In that event, you will want to either restore or backup your specific account. 
To back up your account, you will need your seed phrase available to you. Subsequently, you would click on your account icon, then find the "Settings" tab. Thereafter, you will select the "Reveal Seed Words" option and select. Then you will enter your password, and save the secret seed phrase somewhere. Again, it is preferred not to store this phrase digitally. 
Now, to restore your account, you will start by opening the extension. Then, you will click the "Impoort using the account seed phrase," option. Following this, you'll enter your seed phrase, and create a brand new password. Finally, you should be able to select the "Restore" option and have access to a fully restored account.