The Ethereum merge will go down as one of the most anticipated and biggest upgrades in the history of cryptocurrency. It is especially because it is happening with the second largest cryptocurrency in the world.
The merge will witness the transition of the Ethereum network from proof-of-work to proof-of-stake consensus. This will make the network 99% more energy efficient. It will also replace the miners with validators. Validators will take over the responsibility of validating and adding the transactions to the blockchain.
As the event will go down as one of the most significant in history, a lot of websites will provide you with the merge tracker. But if you are looking for more advanced data, Watcher.Guru offers you a Real-Time Merge Tracker.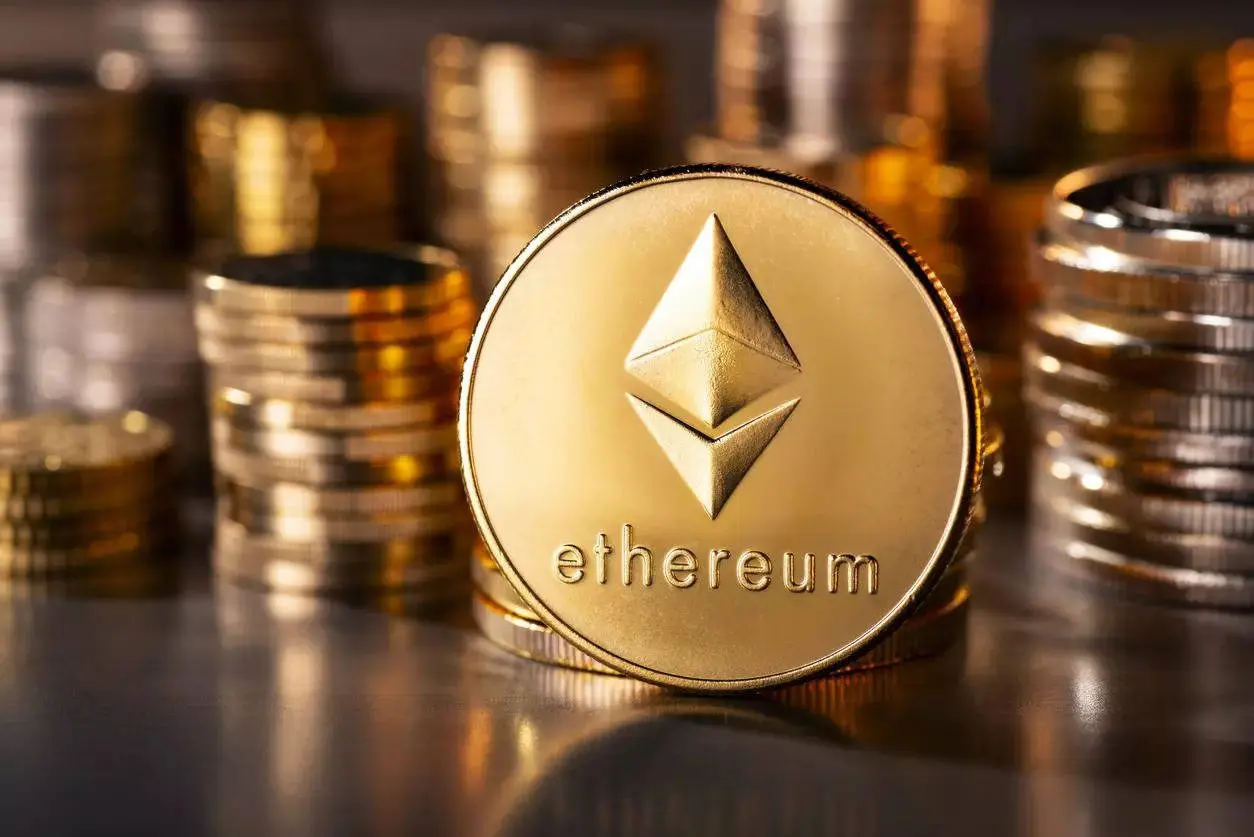 Watch the Ethereum Merge with Watch Parties
The merge is set to happen on September 15, 2022, at 10:53 AM GMT+5.30. The event will eventually be happening overnight in Europe and North America. The event will happen after 5:30 AM BST or 12:30 AM ET for those from Singapore and Hong Kong. This is a big event for all ETH holders and non-holders alike.
For all those who wish to stay awake and party as the merge does its magic of transition, here is a list of parties that you might want to be a part of.
Party by Bankless: The Eve of the Merge Livestream (Sept. 14, 5 PM ET)
Ethereum Foundation: Ethereum Mainnet Merge Viewing Party (Sept. 14, 11 PM ET)
The merge, however, is not the happiest news for ETH miners. The miners with thousands of dollars worth of mining equipment will have a hard time with the transition. But with the potential launch of the ETH fork and the hunt for new mineable coins, the ETH miners will hopefully survive the proof-of-stake transition.