In a few days, the Merge upgrade for the Ethereum network will take place. The Bellatrix hard fork has just gone live, so the clock is obviously running out.
Following the merge's anticipated debut, Ethereum Classic showed a 27% increase on September 6 to $40.25.
It is well understood that miners won't have a place in the Ethereum network after the merge. As a result, there has been a mass movement to the Ethereum Classic network recently. With the merge coming soon, here's how will it affect Ethereum Classic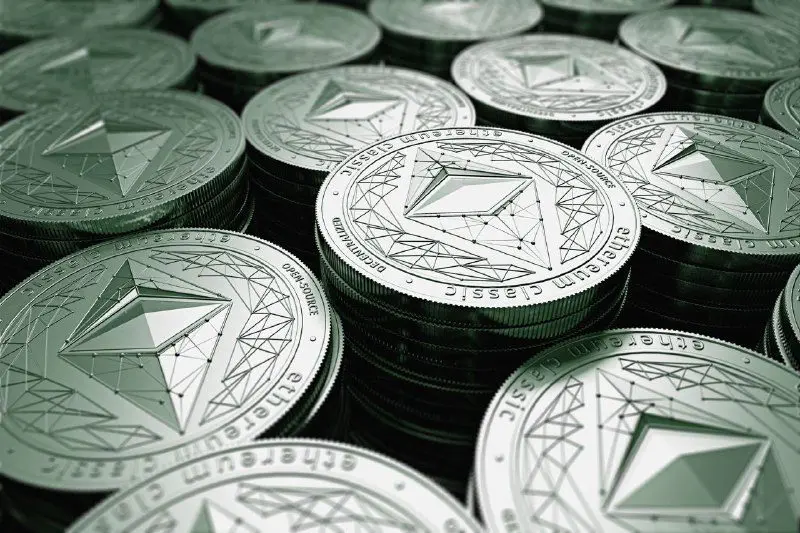 All about Ethereum Classic
A hard fork of Ethereum called Ethereum Classic appeared in 2016. The DAO hack in 2016 was the cause of the chain's split. ETC was developed in an effort to safeguard the integrity of the Ethereum blockchain and was made possible by the hack.
The miners believe that if Ethereum switches to PoS, they will no longer be able to mine blocks, potentially rendering their equipment inoperable. The majority of users have persuaded Buterin to reconsider and implement a forking mechanism rather than switch the entire blockchain to PoS. For this specific reason, Ethereum Classic receives praise from miners.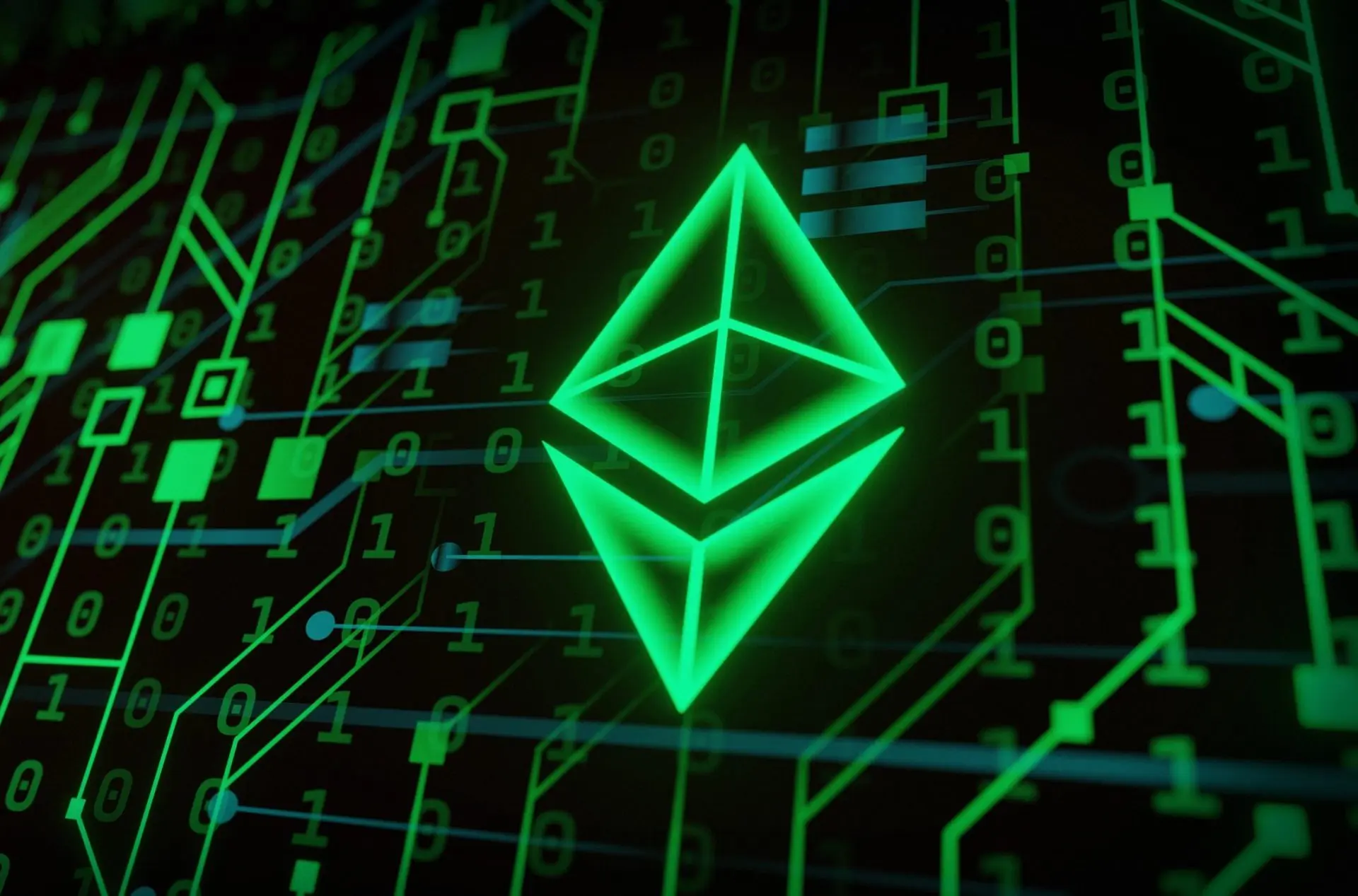 The Merge's Effects on ETC
The Ethereum network update known as the merge has holders waiting eagerly. The merge will take place in two stages. The Bellatrix upgrade, which went live on September 6, is the first upgrade.
The initial Bekkatrix upgrade is the initial preparation that prepares the network to undergo the change. The Paris upgrade or the final merge will go live between September 15 and September 20.
After the merge, PoS consensus will be the base of the Ethereum network. Validators will replace miners who will take over the responsibility of validating transactions.
Miners with hundreds and thousands of dollars worth of mining equipment who wish to continue mining are looking at other potential mineable coins. Primarily, the attention seeker seems to be ETC, which will see increased traffic of miners post-merge.