HSBC Holdings Plc plans to launch a digital asset custody service for its institutional clients. HSBC will work with Ripple-owned firm Metaco for its storage needs. According to a statement, HSBC expects the new service to go live in 2024.
HSBC already has a digital asset issuing platform called HSBC Orion. The platform issues tokenized gold, the physical version it holds in its London vault. The latest custody service will complement its Orion platform.
Also Read: JPMorgan Debuts Blockchain Settlement For BlackRock-Barclays
After spending years testing distributed ledger technology, HSBC is the latest financial institution to commercialize blockchain-based applications. Additionally, HSBC follows on the heels of JPMorgan, which debuted its first collateral settlement using blockchain last month.
Is HSBC opening up to crypto in its partnership with Ripple?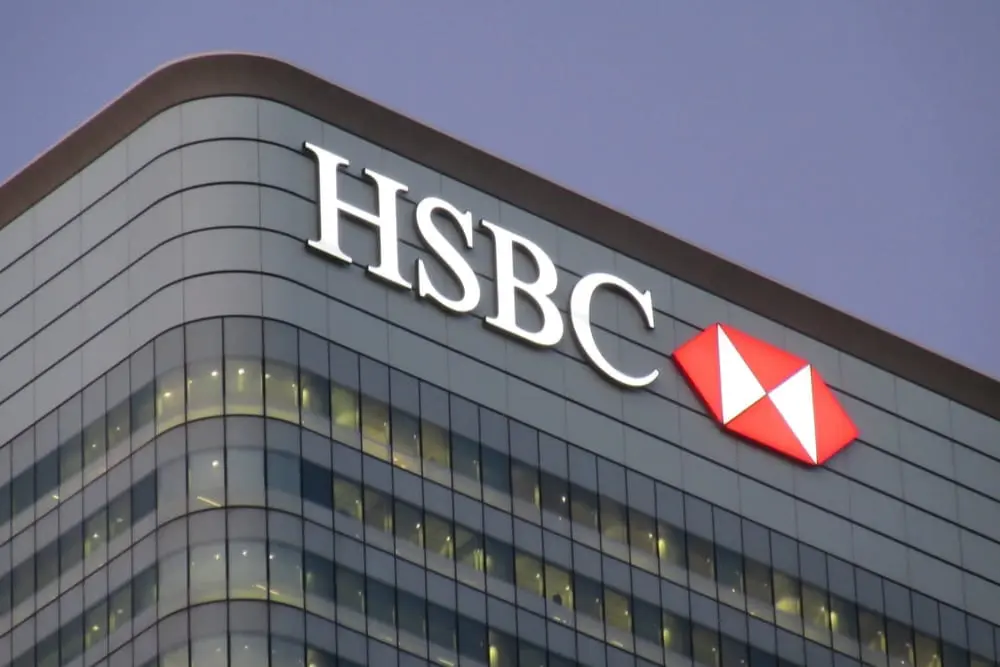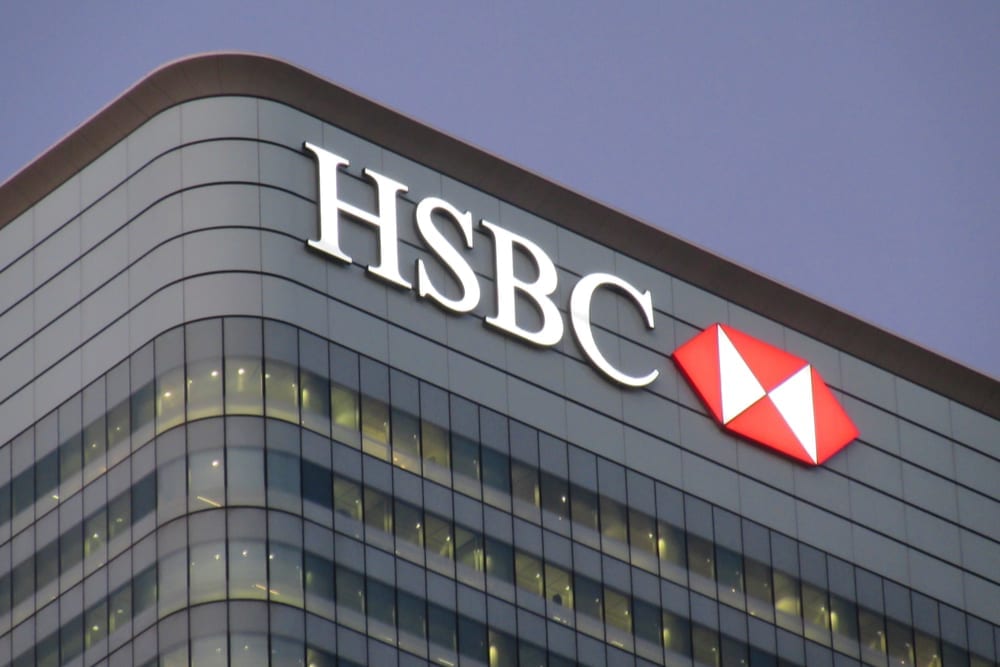 Financial institutions are becoming increasingly open to blockchain technologies and crypto. Digital asset custody, in particular, has become an increasingly popular service among institutions. According to Ripple, the digital asset custody market could grow to $10 trillion by 2030.
As per Zhu Kuang Lee, chief digital, data, and innovation officer, securities services at HSBC, 'We're seeing increasing demand for custody and fund administration of digital assets from asset managers and asset owners, as this market continues to evolve.'
Moreover, apart from HSBC, Ripple-owned Metaco was also on the verge of a partnership with Cityroup Inc. The firm was supposed to provide digital asset storage services for Citigroup as well. However, Citigroup reportedly began having informal talks with other providers earlier this year.
Also read: HSBC Files Application for Metaverse, NFT Patent
Nonetheless, the development is a testament to the growing popularity of digital and tokenized assets. HSBC follows a host of other financial institutions opening their doors to the emerging asset class. Client demand is also a driver for financial institutions opening their doors to crypto and other digital assets.