The son of the US president, Hunter Biden, is expected to plead guilty to an ongoing Federal tax case. Moreover, Fox News reported that Biden is set to enter a plea after a "year-long investigation into his tax affairs."
President Joe Biden's son will reportedly plead guilty to two misdemeanor counts of "willful failure to pay federal income tax." Additionally, Biden is expected to enter a plea agreement on a separate charge. Moreover, that pretrial diversion agreement is reported following an unlawful possession of a firearm charge.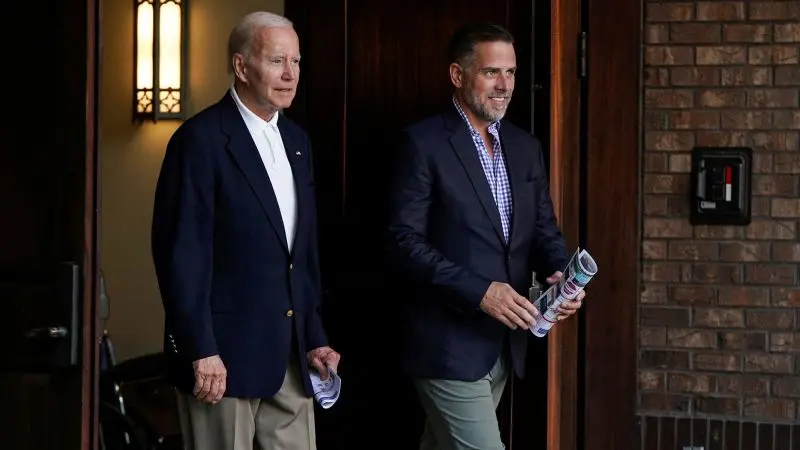 Hunter Biden to Plead Guilty in Tax and Firearm Case
According to a new report from Fox News, Hunter Biden is expected to plead guilty in a federal tax case. Additionally, there is an expectation that he will plead guilty to a pretrial diversion agreement regarding another lawsuit. That one is connected to the unlawful possession of firearms by a user of a controlled substance, the report stated.
The US attorney for the District of Delaware, David C. Weiss, commented on the guilty plea. Specifically, he stated Biden, "received taxable income in excess of $1,500,000 annually in calendar years 2017 and 2018."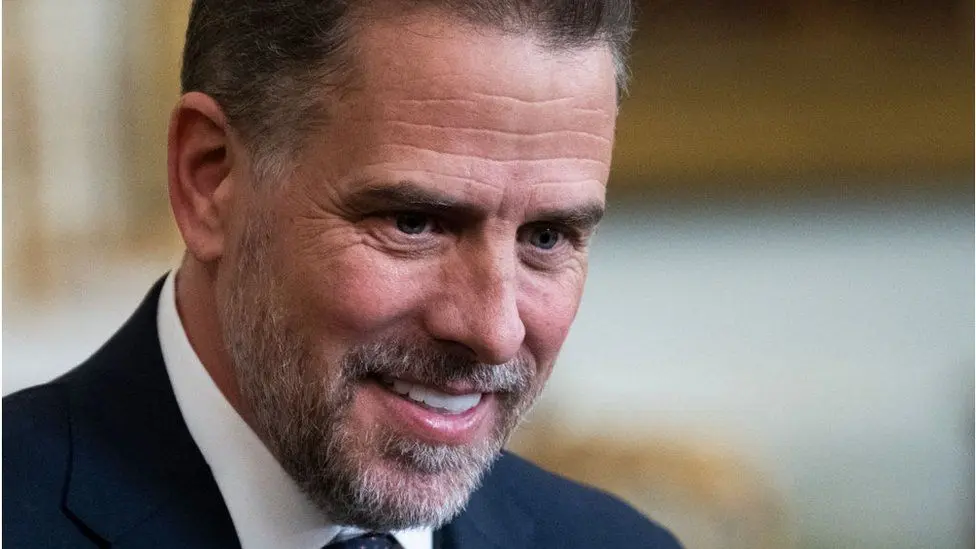 "Despite owing in excess of $100,000 in federal income taxes each year, he did not pay the income tax due for either year," Wiess said, according to Fox News. Moreover, Weiss discussed firearm information forms from the month of October 2018. Specifically, he stated, "Hunter Biden possessed a firearm despite knowing he was an unlawful user of and addicted to a controlled substance." 
The report states that Biden could face a 12-month prison sentence on both tax charges if convicted. Additionally, the firearm charge is issued along with a maximum prison sentence of 10 years. However, the pretrial diversion program can issue a "declination of charges, dismissal or reduction of charges, or a more favorable recommendation at sentencing." 
Conclusively, the statement issued Wednesday notes that "the investigation is ongoing" regarding the tax case. Additionally, Fox reported that Biden's attorney, Chris Clark, noted that "it is my understanding that the five-year investigation into Hunter is resolved." Additionally, he confirmed the guilty pleas in both cases.