According to the House Oversight and Accountability Committee, US President Joe Biden and his family received $10 million from foreign nationals. Specifically, the report states that Biden and his business associates received funds that were sent to more than 20 companies they owned when he was Vice President. 
Committee Chairman James Comer released a memo regarding the development. Moreover, Comer is set to conduct a press conference this Wednesday. It is set to include new information from his investigation into the Biden family's business dealings. 
House Oversight Biden Investigation Findings
Following an investigation into the business dealings of the United States President, the Biden family has reportedly received $10 million from foreign nationals. Moreover, the House Oversight Committee hinted that the payments could be an attempt to "peddle influence," Fox News reports.
The memo that was sent out regarding the findings noted that the family attempted to conceal the funds. Additionally, the committee has subpoenaed four different banks in its investigation. Subsequently, they received "thousands of records in response."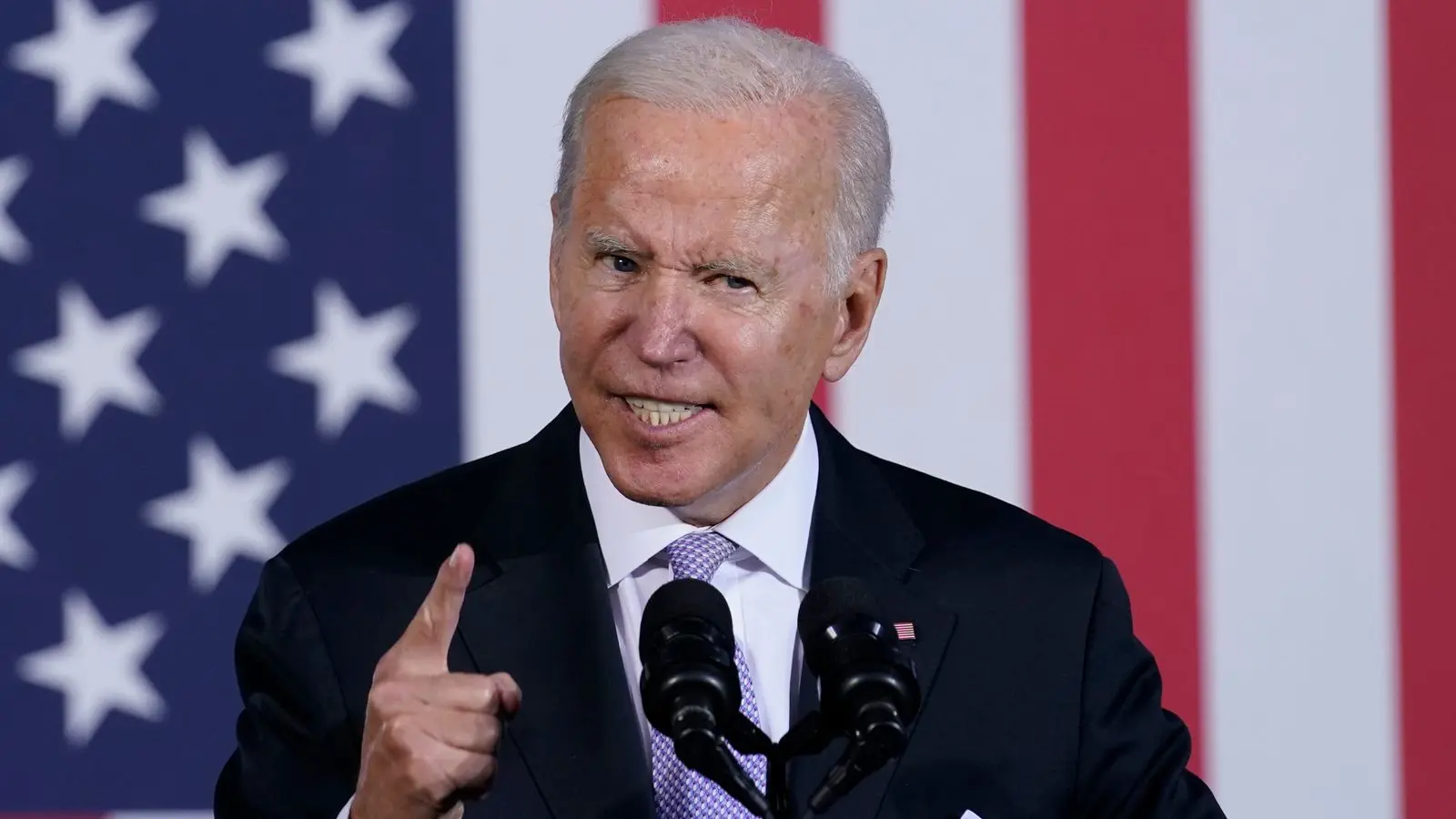 The memo stated that Biden's family "created a web of over 20 companies—most were limited liability companies formed during Joe Biden's vice presidency." Additionally, it is worth noting that, following his assumption of the Vice President's role in 2009, Huner Biden and associates formed at least 15 companies. 
Subsequently, these companies received more than $10 million from "foreign nationals' companies." Moreover, stating that the family, "received incremental payments over time to different bank accounts."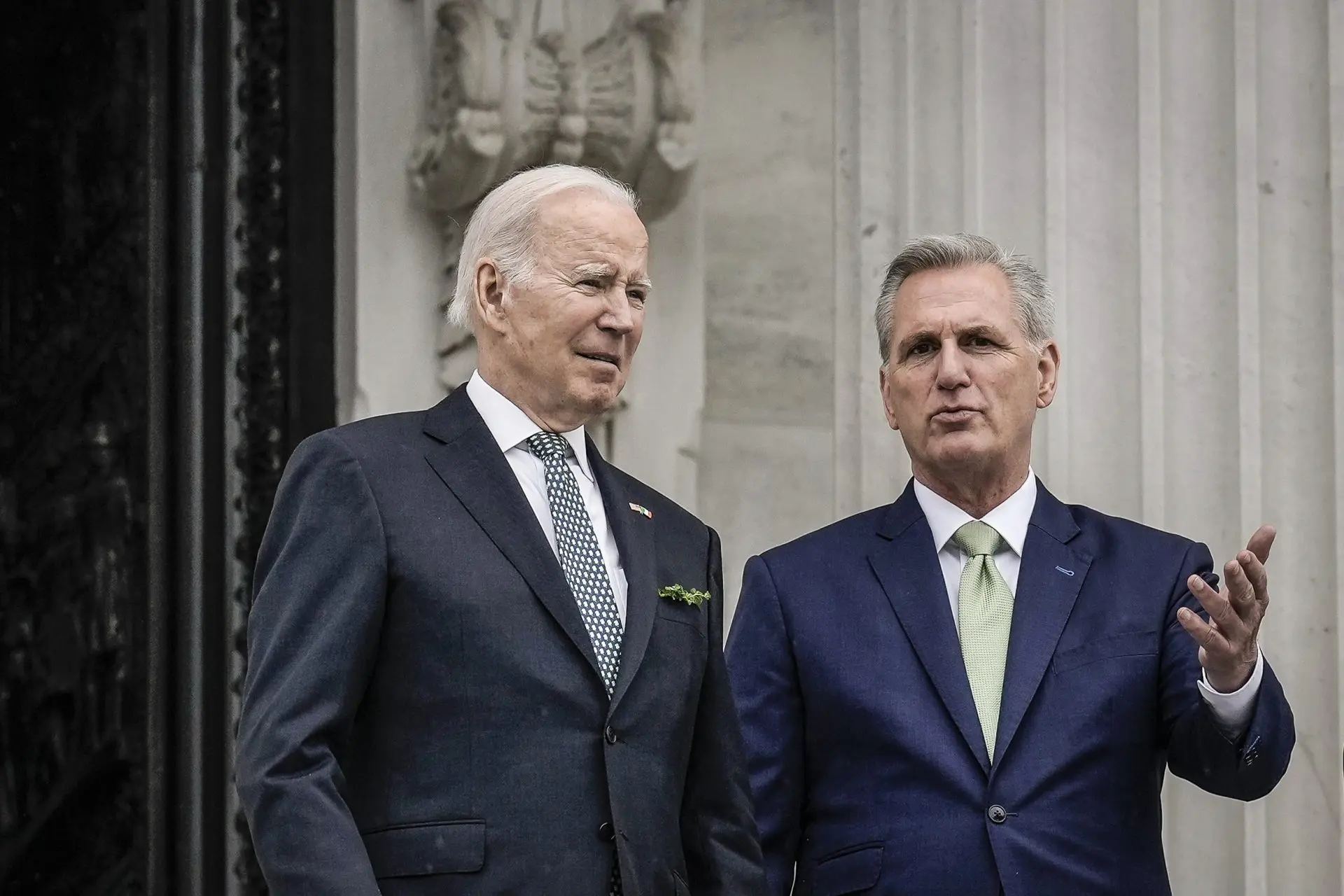 Specifically, the memo notes that Chinese nationals could be the source of the funding. Conversely, entities with ties to Chinese intelligence were also involved. Conversely, the Chinese Communist Party reportedly "hid the source of the funds by layering domestic limited liability companies. 
The meme stated that its investigation is seeking to understand the need for this kind of relationship. Specifically, answering why the Biden family companies had engaged with such foreign nations. Nevertheless, the memo noted that Hunter Bide, James Gilliar, and Robert Walker received the foreign funds.