In a recent statement, the Huobi crypto exchange announced that it will list the recently revealed PayPal PYUSD stablecoin "soon." Indeed, the exchange said it will be the first of its kind to offer PYUSD/USDT trading pairs, with permanent zero trading fees.
The exchange has recently been the subject of a host of rumors and insolvency concerns. Yet, it is set to be the first exchange to offer the new PayPal stablecoin as a trading pair. Subsequently, the stablecoin was launched Monday, marking a significant moment for the company's digital asset integration.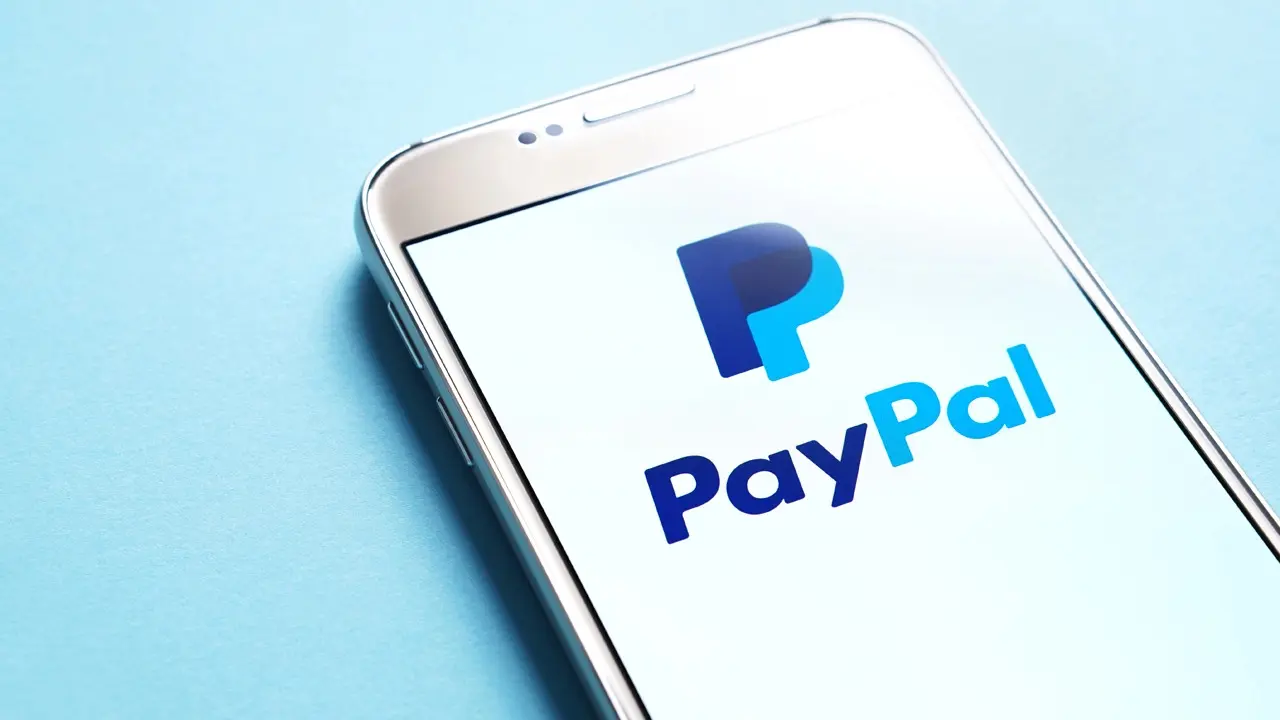 Also Read: PayPal Enters Stablecoin Realm with PYUSD
Huobi Announces Intention to List PayPal's PYUSD
The digital asset industry was pleasantly surprised this week with the arrival of PayPal's PYUSD stablecoin. The US dollar-pegged asset is yet another instance of the payment company delving into crypto. Moreover, it presents another opportunity for the industry to benefit from a large traditional financial player.
Now, cryptocurrency exchange Huobi has announced it will list the PayPal PYUSD stablecoin soon. Moreover, it is set to be the first exchange to offer the new stablecoin as a trading pair. Additionally, it noted that it "will provide PYUSD/USDT trading pairs with zero trading fees permanently."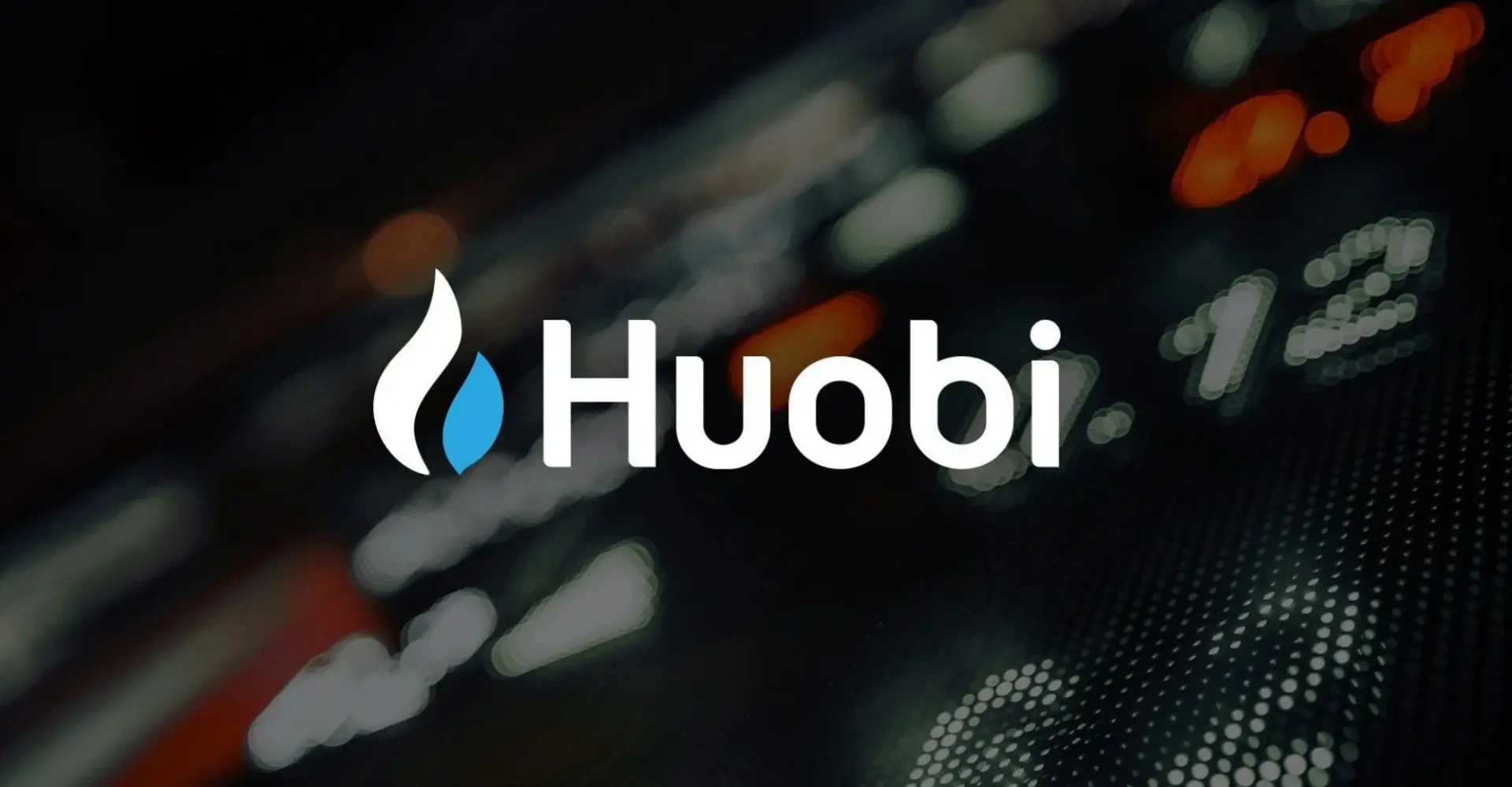 Also Read: Speculation Arises Over Tether Sell-Off Amid Huobi Insolvency Concerns
Although the exchange announced this very exciting intention, it did not specify when the listing would take place. "When the market circulation and liquidity conditions are ripe, Huobi will open trading for the first time," the company noted.
The announcement arrived at a concerning time for the cryptocurrency exchange. Rumors and controversy have abounded in its operations, with some discussing the potential insolvency of the exchange. Still, the development continues the widespread rollout of PayPal's newest offering.
The new PYUSD stablecoin was launched alongside issuer Paxos, with its availability to US users gradually occurring. Moreover, PayPal has assured that the stablecoin is backed by US dollar deposits, short-term treasuries, and other cash equivalents.