Shiba Inu is currently trading at $0.00001074 with a market cap of $6.3 billion. SHIB's main goal is to delete the next three 'zeroes' and reach the $0.01 milestone turning the majority of present-day investors into millionaires. Reaching 1 cent is a herculean task considering the 589 trillion circulating supply that restricts its growth in the indices. Along with the never-ending supply, Shiba Inu also needs to dramatically increase its market cap share to reach $0.01.
In addition, the dog-themed token needs to bring more investors into its fold to push itself towards the path of $0.01. All these developments play a crucial role in deciding if Shiba Inu can hit the 1-cent mark in the foreseeable future.
If Shiba Inu needs to reach $0.01, its market cap must raise sharply and outperform Bitcoin and leading Fortune 500 companies. In this article, we will highlight what SHIB's market cap should be to reach the $0.01 mark.
Also Read: Shiba Inu: You Can Now Become a SHIB Millionaire With Only $10
Shiba Inu: What Should SHIB's Market Cap Be To Reach $0.01?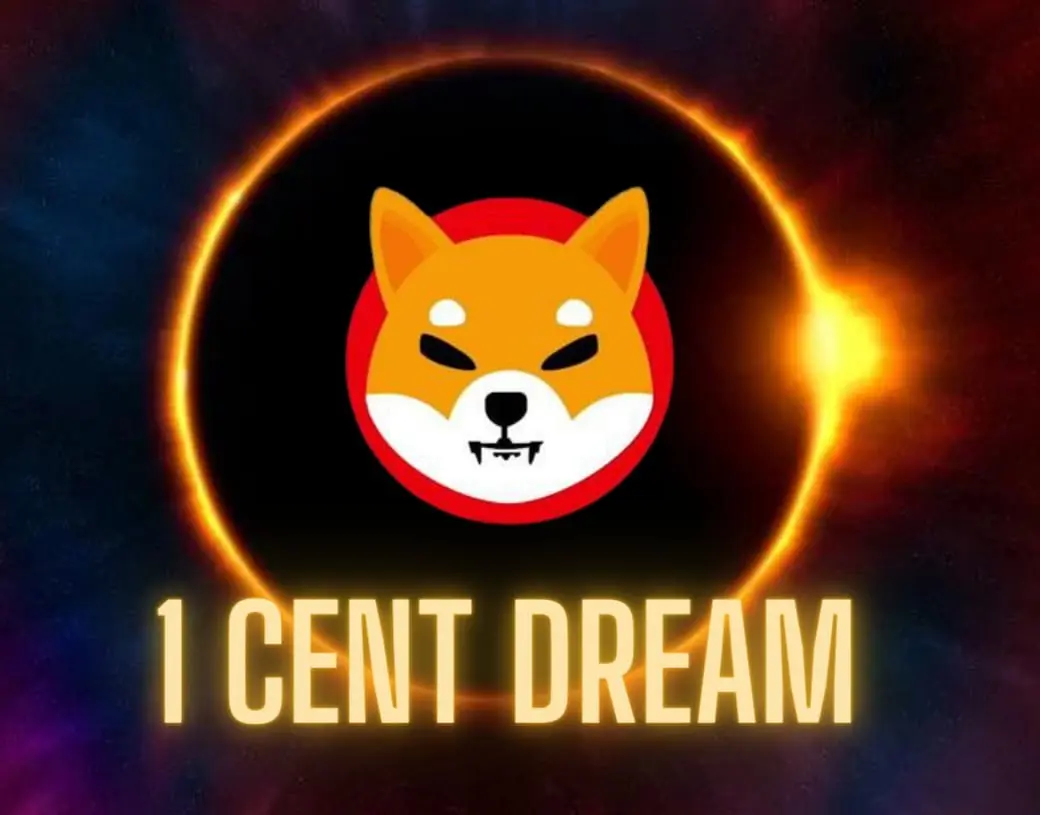 Shiba Inu's current market cap stands at $6.3 billion. Therefore, SHIB needs to rise by another 95,000% from its current price to reach the elusive number of $0.01.
Considering the scenario, Shiba Inu's market cap needs to come closer to $5.5 trillion for its price to reach $0.01. That's an upscale growth of reaching the GDP of the top 10 countries in the world. SHIB needs to climb above Japan, Germany, India, and the UK's GDP to reach $5.5 trillion in market cap.
Also Read: How Much 'Percent' Must SHIB Rise To Reach $0.01?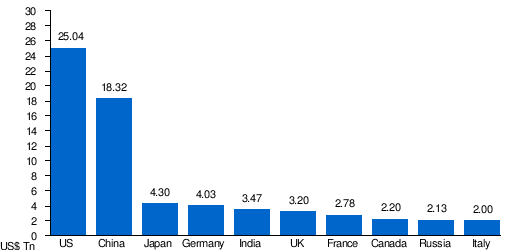 Coming to Fortune 500 companies, SHIB needs to go above Apple ($2.49 trillion in market cap) to reach 1 cent. It also needs to beat Microsoft ($2.05 trillion), and Google's parent company Alphabet ($1.30 trillion in market cap).
Also Read: Shiba Inu: If You Invested $100 in Jan 2021, You Could Make $14 Million Today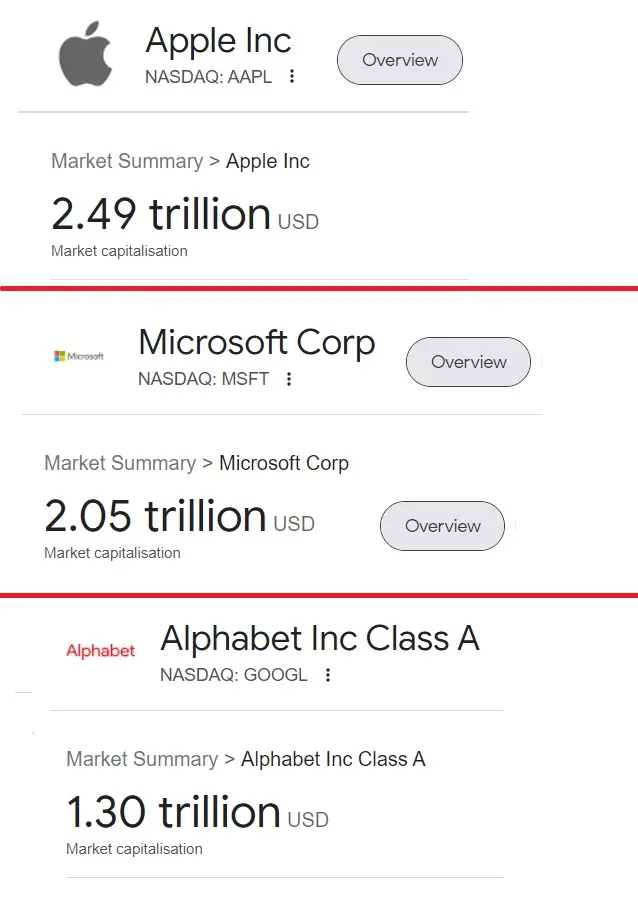 The above companies produce goods and services, are publicly listed, and provide millions of jobs. This makes their market cap grow stronger each passing year. On the other hand, Shiba Inu's products involve a play-2-earn game ShibaEternity, an upcoming later-2 solution Shibarium, along with SHIB: The Metaverse, among others. These developments stand no chance to compete with Fortune 500 companies, let alone climb above a country's GDP.
Also Read: Shiba Inu: The Road to $0.01 Is Now on Shibarium's Shoulders Alone
However, we don't conclude that SHIB would never reach $0.01, the only question here is 'how' would it reach there. Will Shibarium be the savior that takes it toward the 1-cent mark? Only time can answer through the way the L2 solutions 'burns' the tokens. You can read more details about it here.
At press time, Shiba Inu was trading at $0.00001074 and is down 3.7% in the 24-hour day trade. SHIB is down 87.56% from its all-time high of $0.00008616, which it reached in October 2021.