The living and breathing dream of all Shiba Inu investors is to see their favorite token reach $0.01. That's the ultimate goal which could change their finances and unlock a life full of comfort and ease. The 1 cent dream is alive and kicking and SHIB investors will not rest until it reaches that extraordinary milestone. If SHIB was a person and if a doctor checked its heartbeat, it would beat '1 Cent, 1 Cent'. Such is the enigma of the token and its investors while the objective of $0.01 is talked about every day.
So when and how will Shiba Inu reach $0.01? How many years would it take for it to reach there and what could drive its price up? Several questions remain unanswered at this time, leaving investors confused about its prospects. Then comes Shibarium.
Also Read: Shiba Inu: If You Invested $100 in Jan 2021, You Could Make $14 Million Today
Shiba Inu's Journey Towards $0.01 Rests On Shibarium's Shoulders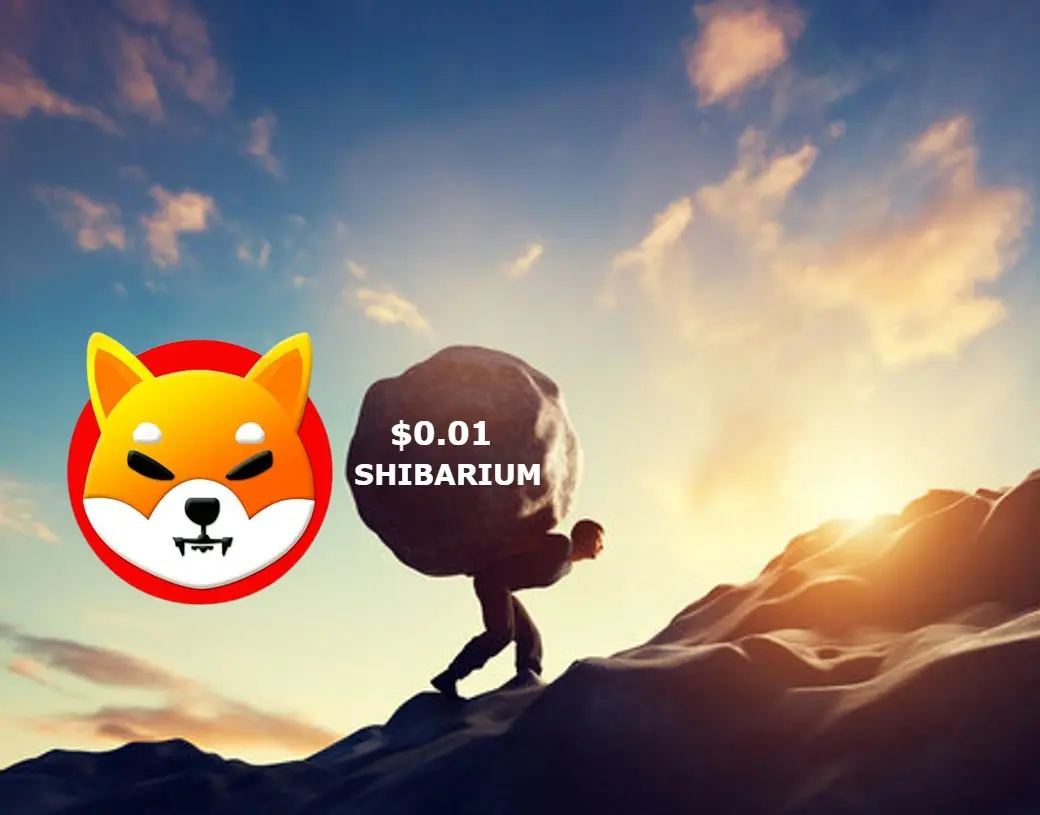 The Shiba Inu community has seen third-party projects initiating 'burns' regularly. The third parties include ShibBurn, Koyo Token, small business enterprises, and the former Steven Cooper's Bigger Entertainment, among others. However, while these 'burns' are constant, it stands nowhere in getting rid of the trillions of tokens currently in circulation.
The average burns of all the third-party projects on any day stand around 1.5 million SHIB, which is sent to the dead wallet. That's just between $15 to $20 worth of burns each day which would take the token's price nowhere. Now that the third-party projects are tried and tested, it is confirmed that they might never burn trillions of tokens in our lifetime.
Also Read: Shiba Inu: You Can Now Become a SHIB Millionaire With Only $10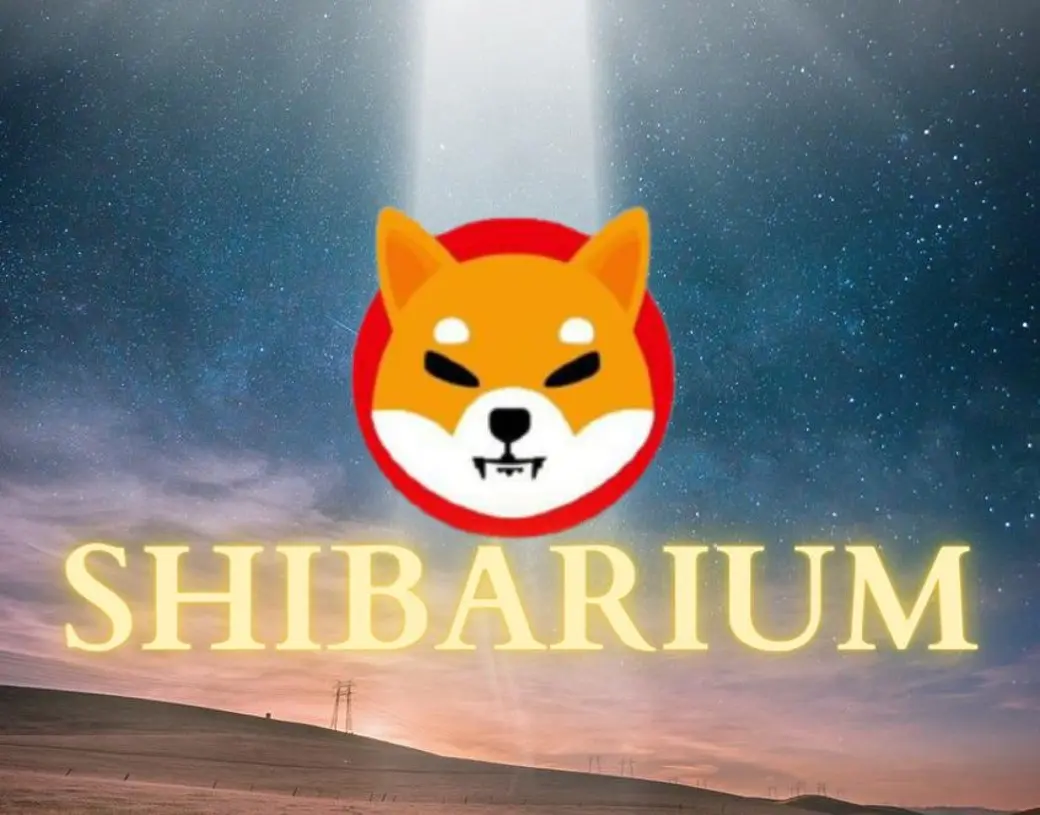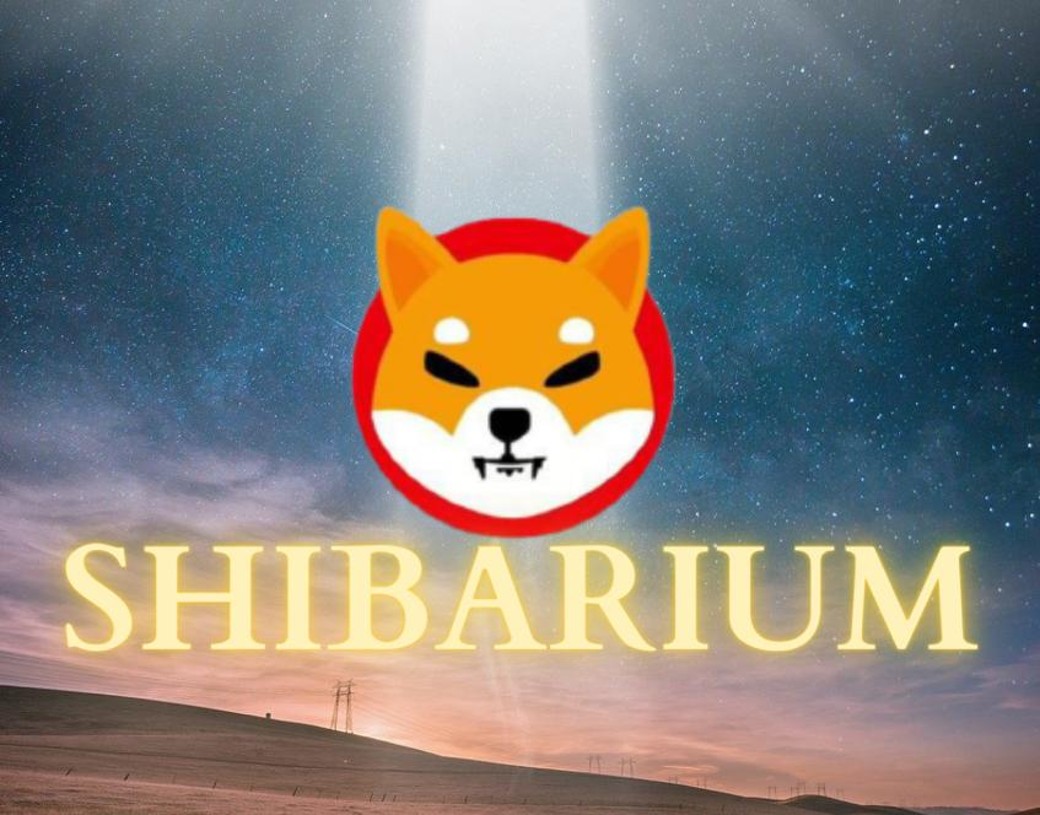 Therefore, the job to 'burn' trillions and trillions of SHIB now solely rests on Shibarium's shoulders alone. The burden is too heavy to carry and will Shibarium take SHIB to the finishing line of $0.01, which is a development we all have to wait and watch.
The SHIB team confirmed that Shibarium will burn SHIB for each transaction initiated on the network. However, they did not specify how many tokens it would burn in the process. We will have to wait and watch for Shibarium's release to know if it can successfully carry the burden of the 1 cent dream on its shoulders or eventually, fail trying. Remember, the path toward $0.01 is rough and the burden on Shibarium's shoulders is too heavy to carry.
Also Read: Shiba Inu Investor Regrets Selling Early: 'I Would Have Made $1 Billion'
At press time, SHIB was trading at $0.00001068 and is down 1.5% in the 24-hour day trade. SHIB is also down 87.54% from its all-time high of $0.00008616, which it reached in October 2021.