A cryptocurrency investor who purchased Shiba Inu during its initial days revealed that he deeply regrets selling the token early. The investor had purchased $2,000 worth of SHIB in January 2021 a few weeks before it started to rally. SHIB was trading at $0.000000000077295 (10 zeroes) at that time but little did the investor know that the token would quickly delete six 'zeroes' within 10 months.
Also Read: Shiba Inu: You Can Now Become a SHIB Millionaire With Only $10
An investment of $2,000 got the user to accumulate 25,874,894,883,239 (25 trillion tokens) at that time in January 2021. The investor revealed that when SHIB dropped in price the next few days after his purchase, he panicked and sold all the tokens for a loss.
In his defense, SHIB was among the worst-performing cryptocurrencies in 2020 and the investor didn't want to risk his money. Therefore, he was fearful and pulled out assuming, that his investment could tank and never recover. For context, SHIB's price value dropped at a percentage of a $100 investment dropping to $2 in two months.
Also Read: Shiba Inu: AI Predicts SHIB Price For March 31, 2023
Shiba Inu: Investor Misses Making $1 Billion By Selling Early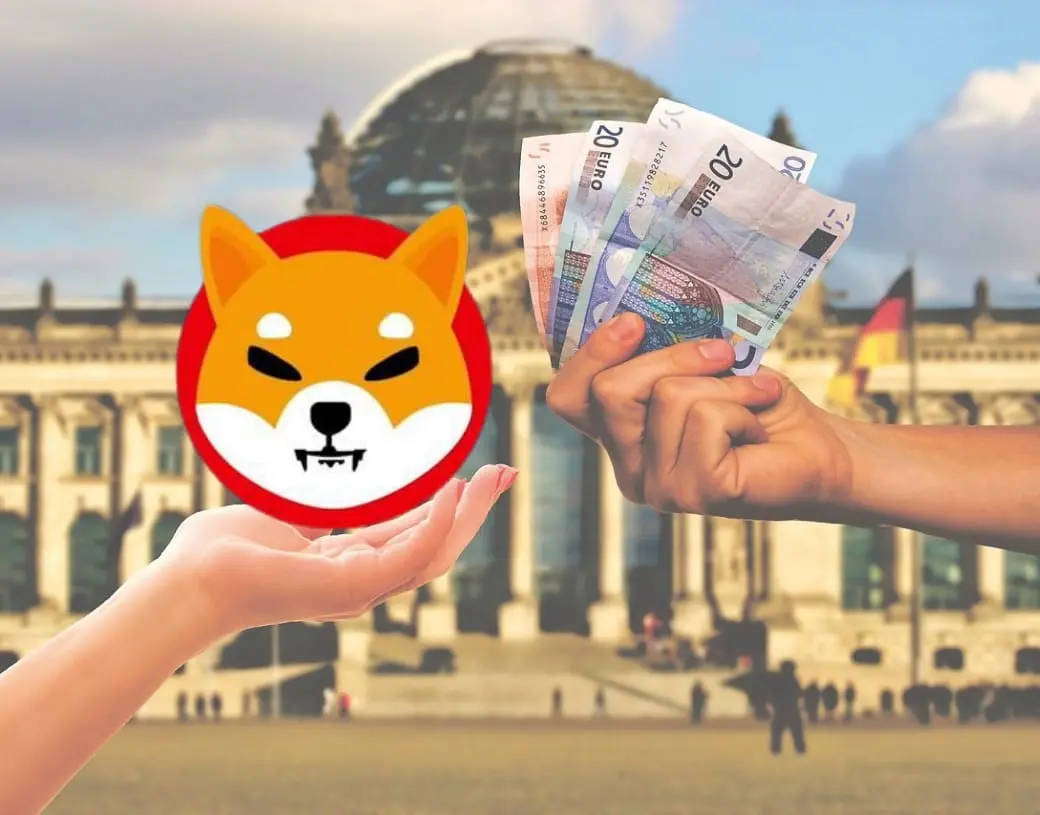 Call it misfortune or bad decision, the 25 trillion tokens would have been worth $1 billion in the same year in October 2021. SHIB reached its all-time high of $0.00008616 after 10 months of him dumping trillions of tokens. It spiked 67,000,000% (67 million percent) and the $2,000 could have ballooned to $1 billion. The investor gave his reaction in a TikTok video in October 2021 after seeing the token reach its all-time high.
Also Read: How Much 'Percent' Must SHIB Rise To Reach $0.01?
"I just got a message from a couple of mates and they told me that Shiba Inu has gone up 67 million percent since January. Now in January (2021) I was browsing Reddit and came across a recommendation for buying meme currencies. One of them was SHIB. At that time I put $2,000 into it and I left it for a couple of weeks. It went down and I sold it for a loss."
He added, "It turns out that would now be worth $1 billion if I hadn't sold it." The investor ended the video by saying, "Now how to live with that?" You can watch the video below.
Also Read: Early Bitcoin Adopter Urges Investors To Buy SHIB