Dogecoin and Shiba Inu have been competing memecoins for close to three years. Both cryptocurrencies have a larger-than-life fanfare which is one-of-a-kind in the financial sector. DOGE basked in the limelight in early 2021 but SHIB quickly stole the show in the second half of the year.
SHIB and DOGE are gateway cryptocurrencies as the majority of newcomers prefer to invest in any one of them. The reason is that both digital assets are affordable to the average investor as its available for less than $1.
Also Read: Shiba Inu: AI Predicts When SHIB Could Delete Its Next 'Zero'
Poll: If You Had $1,000, Would You Buy Dogecoin or Shiba Inu?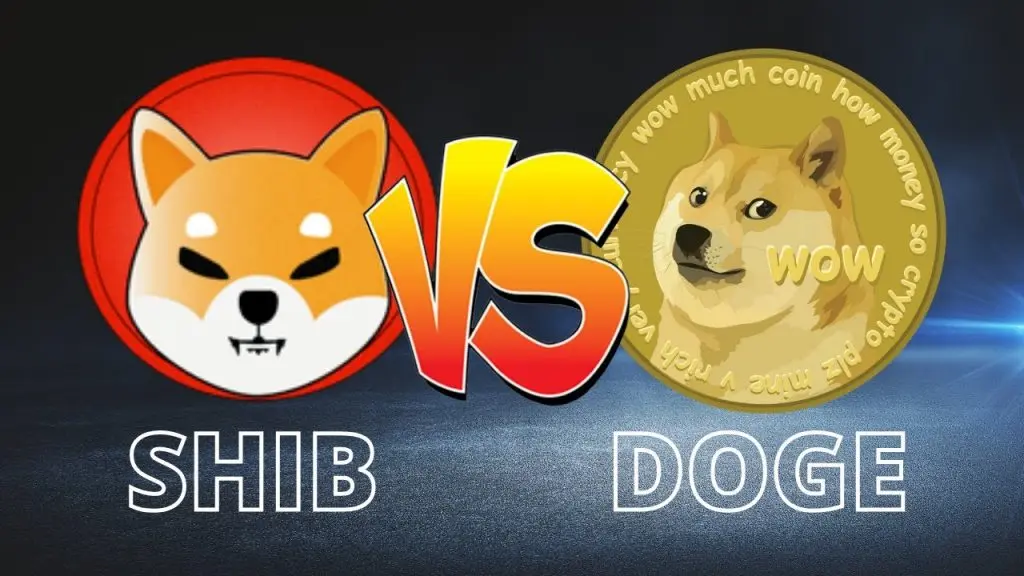 While Dogecoin breached the $0.01 mark in early 2021, Shiba Inu is yet to achieve that remarkable feat. DOGE investors want to see the meme currency reach $1, while SHIB holders are hoping for it to reach 1 cent. Benzinga held an online poll recently asking investors: "If you had $1,000, would you buy Shiba Inu or Dogecoin?" The results of the poll are out, and Dogecoin wins with a majority.
About 57.4% of the investors polled said that they would choose to put their money of $1,000 into Dogecoin. Only 42.6% of investors polled voted to put their $1,000 into the Shiba Inu token.
Dogecoin: 57.4%
Shiba Inu: 42.6%.
Also Read: SHIB: A $1,000 Investment Turns to $22 Million in April 2023
The poll indicated that Dogecoin remains to be an undisputed king in the meme coin segment of the markets. The development also indicated that investors believe DOGE can deliver better returns than its competitor SHIB.
Also, Dogecoin outperformed Shiba Inu in the last 30 days by rising nearly 28% in the charts. SHIB rose only 8% during the same period and it is mostly trading sideways this month. Dogecoin is looking to climb above the $0.1 mark. However, whether DOGE will reach $1 first, or will SHIB hit $0.01 first, only time will tell.