India's GDP grew by 13.5% between April and June of the current fiscal year. The growth was the quickest over the previous four quarters. According to official figures released on Wednesday, the rise may be linked to stronger performance in the agricultural and services sectors.
The National Statistical Office (NSO) published the information on Wednesday. Citing improved performance in the manufacturing, mining, and construction sectors, the GDP for the January–March quarter (Q4) of 2021–22 increased by 4.1%.
Due to the base effect, many economists predicted that India's economy would grow at a double-digit rate. The GDP growth rate of 13.5% is lower than the 20.1% seen in the same April–June period of 2021–2022 (a year earlier). The 13.5% GDP is less than the RBI's projection of 16.2% released earlier this month.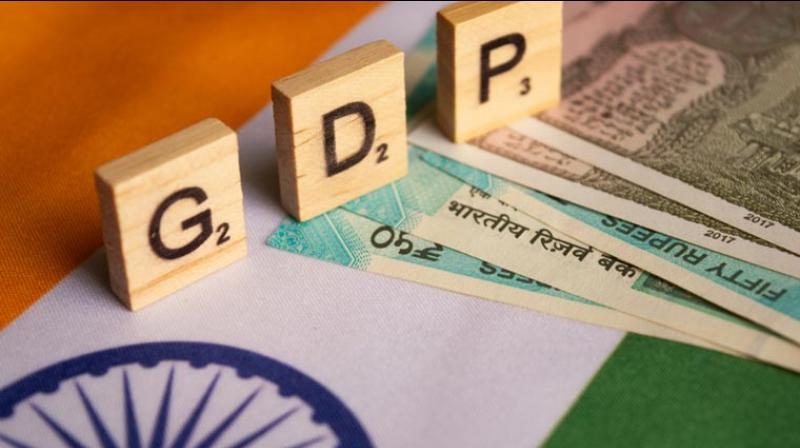 Retail inflation in the country is likely to exceed the Reserve Bank of India's (RBI) medium-term goal range of 2–6% this year. It is also assumed to remain high for the remainder of 2022, forcing the RBI to grudgingly raise rates.
Since May, the RBI has increased the baseline repo rate by 140 basis points, including 50 basis points in August. Adding to that, the soaring price of fuel and food products has affected consumers.
India and Crypto
Cryptocurrency and India seem to be forever apart in terms of regulations. The country seems reluctant to adapt to the legalization of cryptocurrencies. While blockchain technology receives a warm welcome.
In a recent interview, Reserve Bank of India Governor Shaktikanta Das stated that cryptocurrencies have the potential to lead to financial instability.
He continued by saying that cryptocurrencies may be used for money laundering and illicit activities. Additionally, he thinks that because cryptocurrencies lack a foundation, their prices might be quite unstable.
Many crypto enthusiasts and CEOs are of the view that the stringent measures by the government will push talent outside the country.