India has been cooking up its CBDC plans for a long time. The country has a love-hate relationship with cryptocurrency. The Reserve Bank of India wants to outright ban digital assets. On the other hand, the nation taxes cryptocurrency with a 30% tax and 1% TDS.
Although the nation is not very accepting of cryptocurrencies, blockchain technology has been welcomed warmly and adopted by a number of government agencies. On October 7, 2022, the RBI published a CBDC concept after years of research. The Reserve Bank of India also introduced a wholesale CBDC pilot on November 1.
Now, according to people who are familiar with the matter via CoinDesk, the architect of India's CBDC is looking to ramp up its CBDC user base to one million users.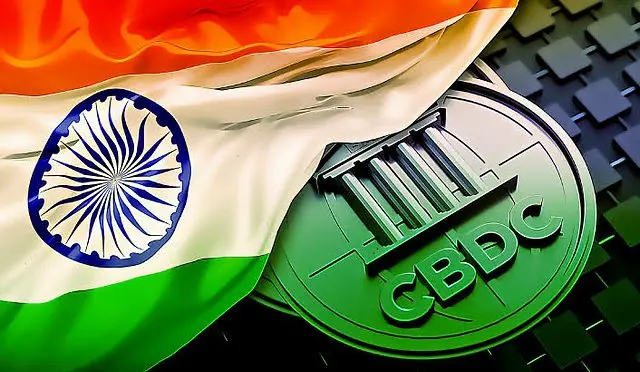 India is reportedly looking to double its CBDC users
Even though Reserve Bank of India officials were looking for 500,000 users, they are reportedly looking to increase the number.
An anonymous source stated, "Given India's population as the world's largest, we expect to reach the milestone of one million users easily."
The Reserve Bank of India (RBI) has initiated trials for both retail and wholesale Central Bank Digital Currency offerings. The retail CBDC trial is presently operational in a minimum of 15 cities with participation from over 13 banks.
Since December 1, 2022, India's retail CBDC trial has witnessed the involvement of over 100,000 customers within a span of four months.