The Bank of Indonesia is transitioning away from payment platforms such as Visa and Mastercard. Specifically, the country is set to begin development on "its indigenous payment platform," according to a report from Republic World.
Moreover, the President of Indonesia, Joko Widodo, has reportedly asked local agencies to begin transitioning away from international payment processors. Specifically calling for them to utilize cards that are "authorized by local banks."
Indonesia Moving Away from International Payment Processors
In an interesting development, The Bank of Indonesia is set to begin to transition away from payment platforms like Visa and MasterCard. Specifically, the report states that the country's president has urged local agencies to begin to use cards from their local banks.
The initial report from Republic World stated that the country "wants to become less reliant on external financial platforms like Visa and Mastercard, taking lessons from Russian sanctions by the U.S."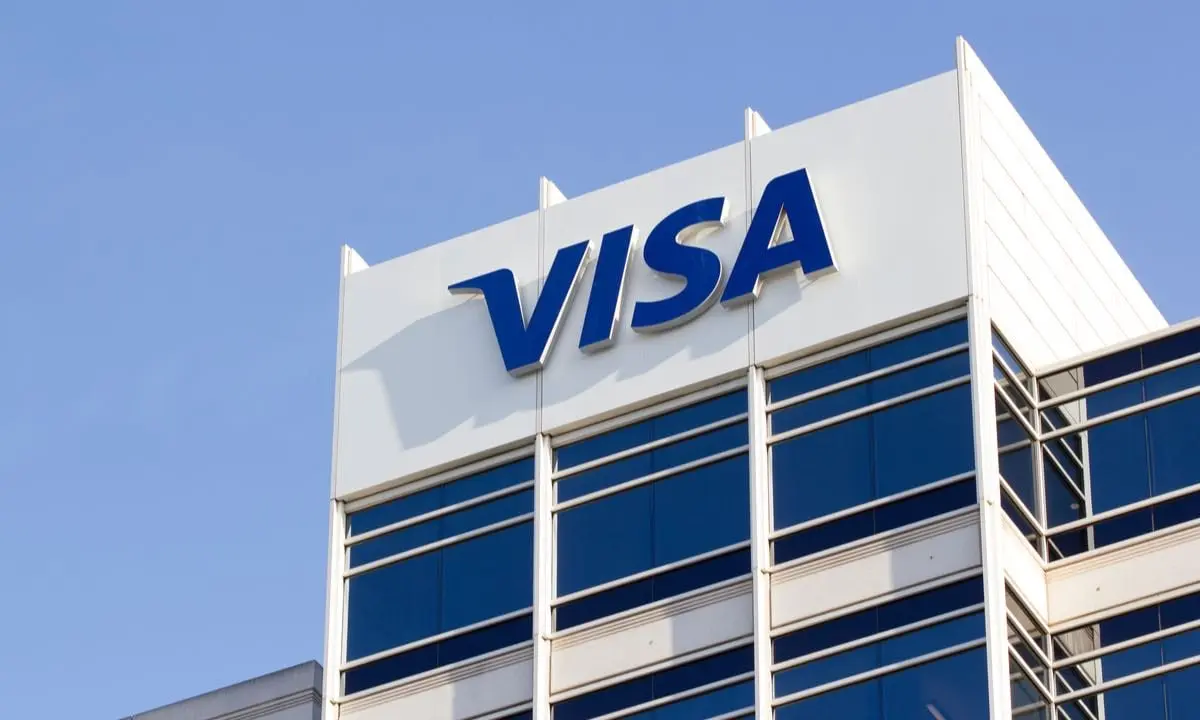 Moreover, the report state that Widodo noted the basis for the country's decision. Subsequently, stating that it was based the decision on Indonesia's "…need to protect itself against geopolitical and international upheavals," citing Russian sanctions by the US and EU.
"Be very careful. We must remember the sanctions imposed by the US on Russia. Visa and Mastercard could be a problem," Widodo stated. Additionally, the report noted Erwin Haryono, spokesman for the central bank, discussed the project. Noting its "progress is about 90%", when discussing the benefits of the local card.