The Advertising Standards Council of India (ASCI) is cracking down on crypto influencers for posting misleading videos on social media. The ASCI reportedly revealed that they received 453 complaints this year relating to crypto content and ads posted by influencers. The council added that out of 453 complaints, 419 crypto-related content and ads needed modifications. Manisha Kapoor, CEO of ASCI, came down hard on Indian influencers saying they talk about cryptos without understanding it.
"Some influencers talk so confidently about crypto without fully understanding it. It does create an impression that it is safe, it's fine," Kapoor said to the Economic Times.
Also Read: PulseChain (PLS): What is PulseChain & Is it a Good Investment?
Kapoor said that the council would continue to crack down on ads and influencers who post no-risk disclaimers. She explained that adequate focus would be placed on disclaimers and promotion-based content. Kapoor revealed that the council has got in touch with Indian exchanges and is raising awareness on the matter.
"Some of these influencer ads don't even talk about the risks, which is not right and against our guidelines. Technically, they are ads with no disclosures or disclaimers, which is mandatory".
She elaborated that crypto ads with no risk disclaimers will violate the guidelines. "This is in violation of our guidelines, and we will escalate it to the government in case of no compliance."
Why is the ASCI Focusing on Cryptos?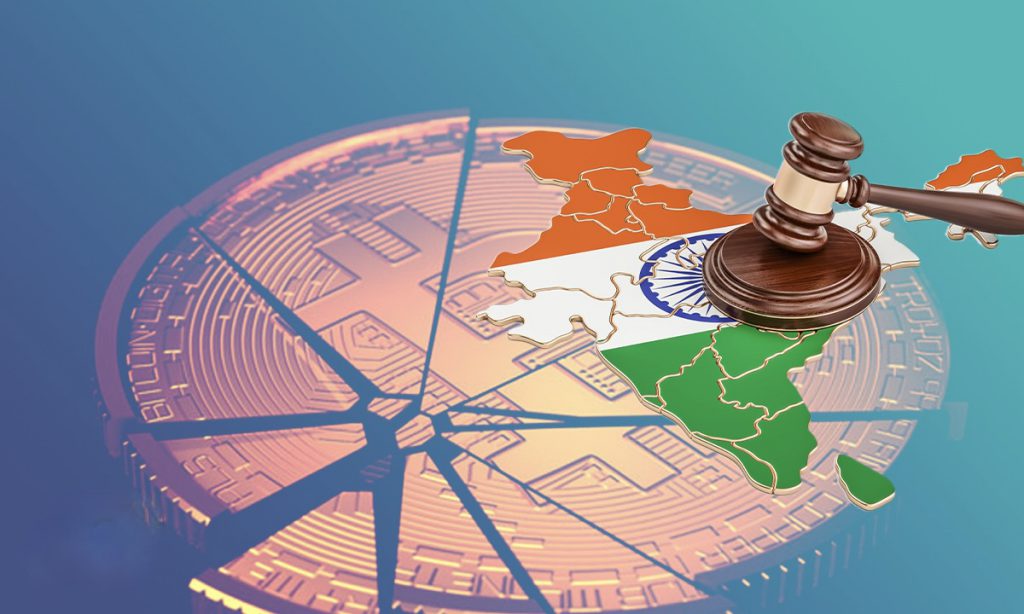 For the uninitiated, the ASCI is a self-regulatory body whose guidelines are not legally binding. However, the council publishes the names and data of those who breached the approaches to the government regulators. The regulatory body holds power to suggest laws to the government and penalize offenders. The ASCI works closely with the regulatory body as the government is keen on applying rules against crypto investments.
Also Read: Publicly Listed 'Crypto Payment' Firm Fires 40% of its Staff
On the other hand, Indian investors believe that the ASCI is cracking down on crypto influencers. They also believe that regulators fear influencers could influence Indians to invest in cryptos, which the government and the Reserve Bank of India (RBI) dislike.
Last month, the Securities and Exchange Board of India (SEBI) had proposed banning celebrities from advertising cryptos. Moreover, the proposal excludes movie stars, musicians, and sportspersons from promoting its products and services. SEBI also suggested that public figures should be held liable for violations if they promote crypto products.