PulseChain (PLS) is arguably the most anticipated crypto in the market and investors are eagerly waiting for its release. Not a day goes by on social media where investors question HEX founder Richard Heart about its release date. For the uninitiated, PulseChain is Richard Heart's second token in the market and reports state that it could be launched anytime in 2022. However, no official word about its release date is made public by the PLS team.
Also Read: When Will HEX Reach $1?
What is PulseChain?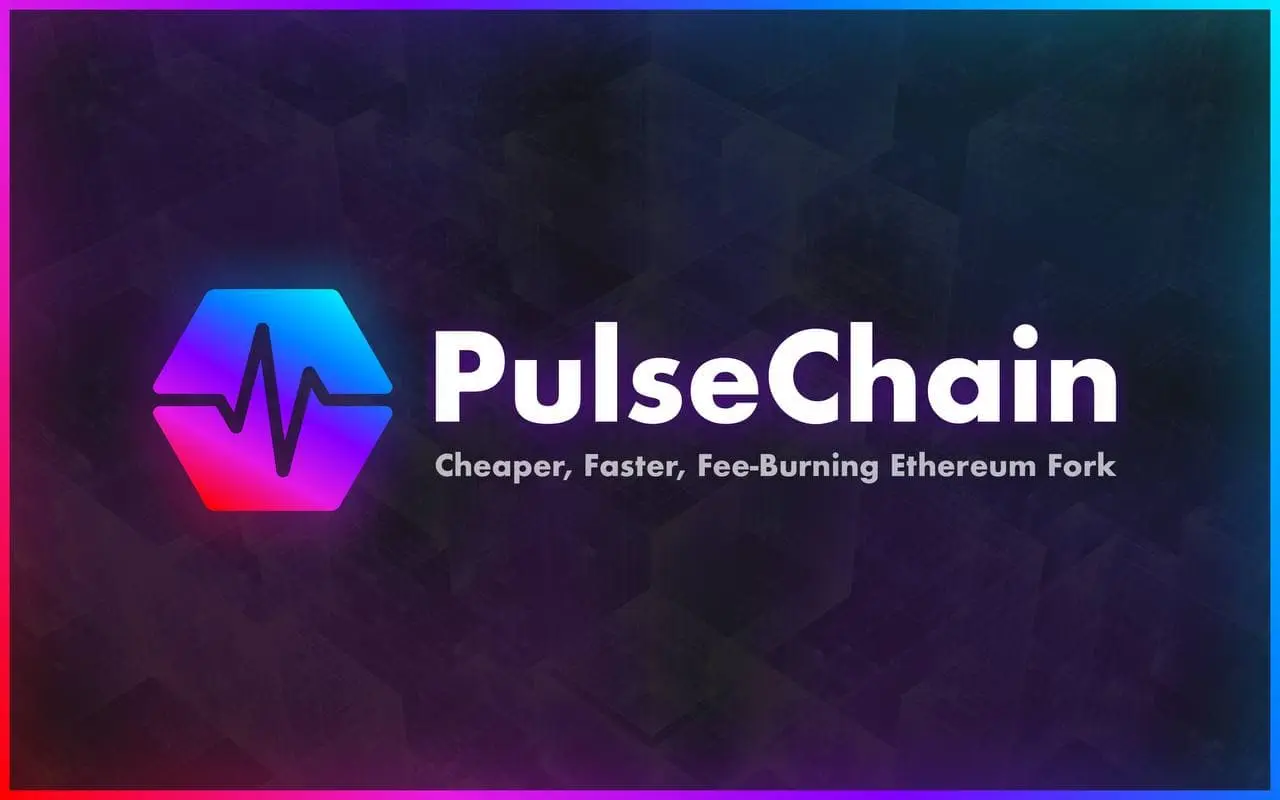 PulseChain, when launched, will be a new blockchain created by copying Ethereum and changing some of its codes. PulseChain aims to make transactions faster and cheaper for its users. The upcoming blockchain will provide affordable gas fees when compared to the Ethereum network. The PulseChain team will not just copy the Ethereum codes, but also copy codes of NFTs and other tokens that are on the Ethereum network.

The upcoming blockchain's native token will be PLS. Also, all the existing ETH on the Ethereum network will be converted to PLS on the Pulsechain network. It is reported that the supply will be inflated by at least x10,000.
Also Read: Whales Buy 28 Million HEX During the Dip Making its Price Shoot 20%
The most noticeable difference between PulseChain and Ethereum could be transaction speed, cost, and the capacity of the network. PulseChain will also replace the proof of work (PoW) model with validators encrypting transactions.
Their website states, "The main differences are speed, cost, Deflation, and efficiency of the network. Capable of hundreds of transactions per second vastly outpaces Ethereum's 13. Removing the need for the expensive computing power of PoW while maintaining a high level of security."
Will PulseChain Be a Good Investment?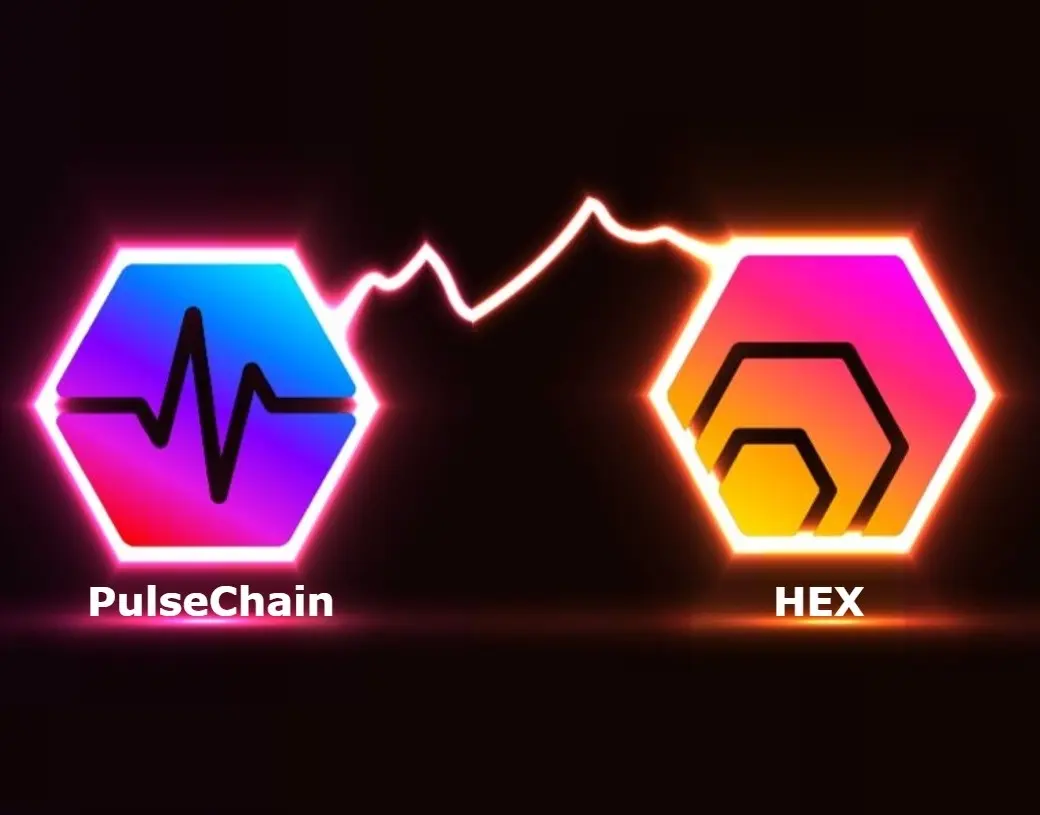 PulseChain is yet to release and its launch price on day 1 remains to be a mystery. There are already thousands of investors waiting to pour in their money on the first day of its release. A majority of investors interested in investing in PLS are mostly HEX investors who believe that PulseChain could mirror HEX in terms of price.
HEX reached 1 Cent in just 14 months after its launch in December 2019. The token made average investors generational wealth as it doubled 13 consecutive times approximately every 48 days. Investors firmly believe that an early entry in PulseChain could be equally rewarding as HEX's previous runs.
Also Read: HEX Jumps 25%: Here's Why the Crypto is Shooting up in Price Today
However, we cannot surely affirm that PLS could repeat HEX's run in the market. PulseChain is yet to be launched and it's hard to pinpoint its success rate before the token enters a bearish market.