The Bank of America stated in a Tuesday report that crypto winter has not affected the interests of investors. The report concludes the Digital Assets and Web3 day conference that occurred last week.
"Blockchain technology and the digital asset ecosystem are here to stay," stated the report. The statement was concluded after a conversation with around 160 clients or attendees of the event.
Bank of America seems optimistic about mainstream crypto adoption
Many speakers who attended the event highlighted the point that it was during the tumbling and harsh market conditions that several gem projects emerged. Several attendees stated that even though it is painful, it is "likely healthy for the ecosystem's development over the long term."
"Client engagement continues to grow and focus remains on the rapid development and disruptive nature of blockchain technology, despite falling token prices and headlines suggesting the ecosystem's demise has arrived."

BoA report
Key speakers at the event spoke about the importance of a regulatory framework for digital assets. Several participants also highlighted that clarity around regulations is necessary to get engagement from institutions and corporates. This will in turn boost the confidence of consumers in the sector and will encourage mainstream adoption.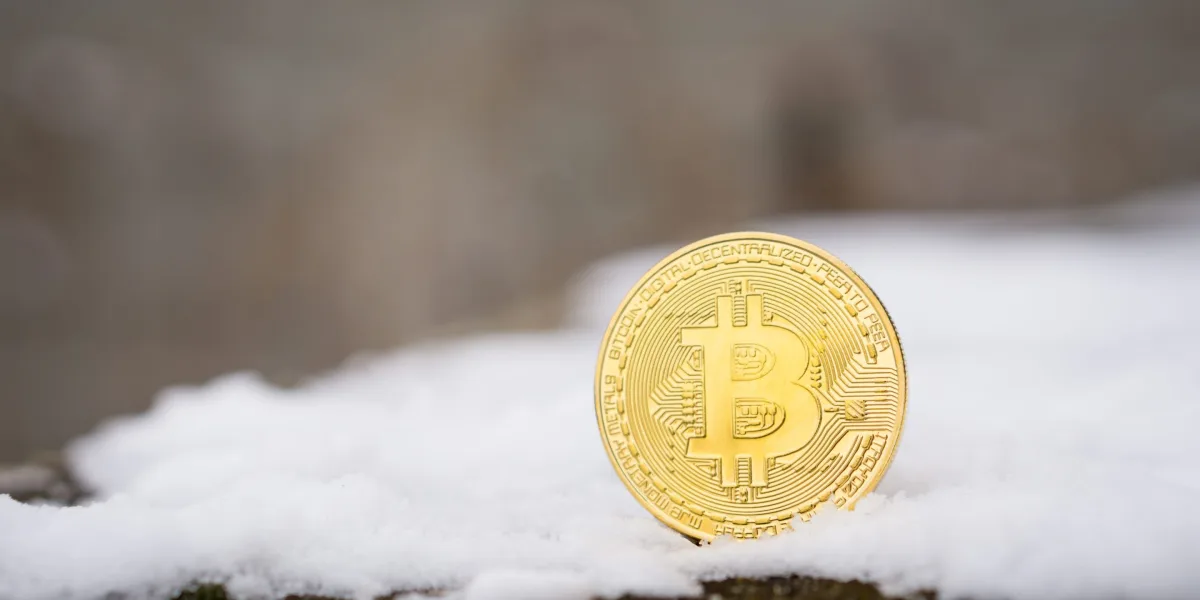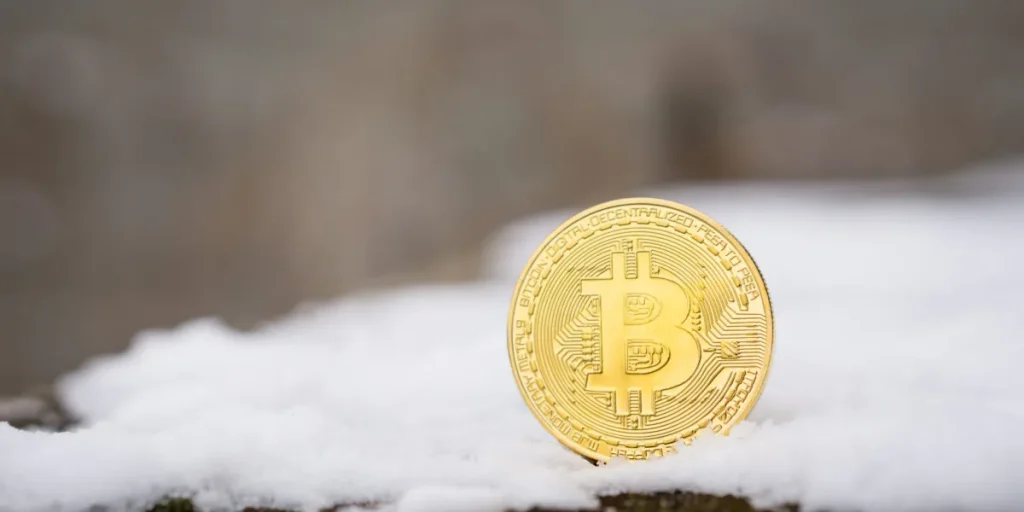 The report stated that major institutional investors and corporates remain on the sidelines and are reluctant to get their hands on the digital assets ecosystem till there is a proper regulatory framework in place.
Bank of America says that it is easy to attract the first billion users to the crypto ecosystem. But the "Next billion will likely require improved bridges between the fiat and crypto ecosystems and the creation of a crypto-native ecosystem, in which individuals are unaware of the applications that leverage blockchain technology."
After the invention of the internet, the bank stated that blockchain technology provides the most important software evolution. The Web3 applications also have the power and potential to transform every industry.
In other news, according to a survey, millennials that fall between the age gap of 25-40 are keen on investing their money in crypto other than mutual funds. The statistics reveal the growing interest in the sector.