Ledger is one of the leading hardware wallet manufacturers. Ever since there has been a drop in users' trust in centralized exchanges, users have been veering into self-custody. Users started moving their funds off of exchanges into cold wallets, including Ledger and Trezor.
Ledger has recognized market sentiments and released a new product called the Ledger Stax. The new wallet is a collaboration with Apple iPod creator Tony Fadell.
Ledger drops Stax during peak sale time
The announcement by Ledger comes at a time when the hardware wallet manufacturer is enjoying a boost in sales. The wallet is sleeker and better looking. In terms of size, it will fit in the palm of your hand like a credit card and retail for $279.
"We wanted to do something that is more fun and fits with where culture is going," said Ian Rogers, Ledger's chief experience officer to CoinDesk.
Stax also comes with embedded magnets, making it easier for devices to be stacked. The outside is an E Ink touchscreen display that can show transaction details and be personalized with any NFT or picture.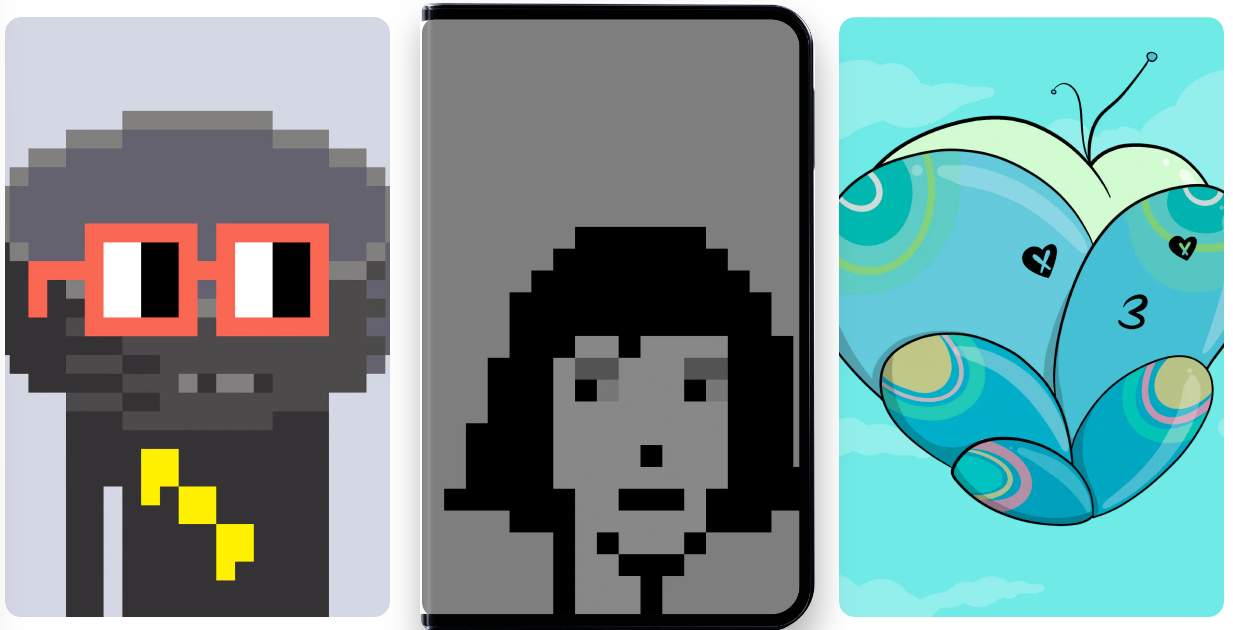 It also comes with Bluetooth connectivity for live connection to a mobile device and wireless charging. The new wallet will be available in Q1 of 2023, and pre-ordering is now live on their website.