Since 2019, the IRS has asked taxpayers to disclose their crypto activities on the first page of their tax returns. The agency has been asking investors to truthfully report their tax liabilities earned through crypto investments for three years. The IRS now plans to go after crypto investors with a new court order that allows them to a summons for customers' records.
The agency issued a John Doe summons to New York's M.Y. Safra Bank requesting transaction records of partner's clients. IRS plans to collect crypto transaction data for SFOX, which is a digital currency broker that has a nearly 175,000 user base.
Also Read: Crypto Courses at Stanford Has More Students Enrolled than Computer Science
SFOX has initiated transactions of nearly $12 billion since 2015. The IRS can now cast a wider net on users who evade taxes through the John Doe summons.
However, the summons issued by IRS to M.Y. Safra Bank does not imply that the bank is guilty of wrongdoings. The summons is a way for the IRS to help weed out tax evaders and bring them under the law. The federal government will also aid the IRS with $46 billion to enforce the new Inflation Reduction Act.
Also Read: Do Kwon Says He's Making "Zero Effort to Hide" From Authorities
IRS Goes After Crypto Tax Evaders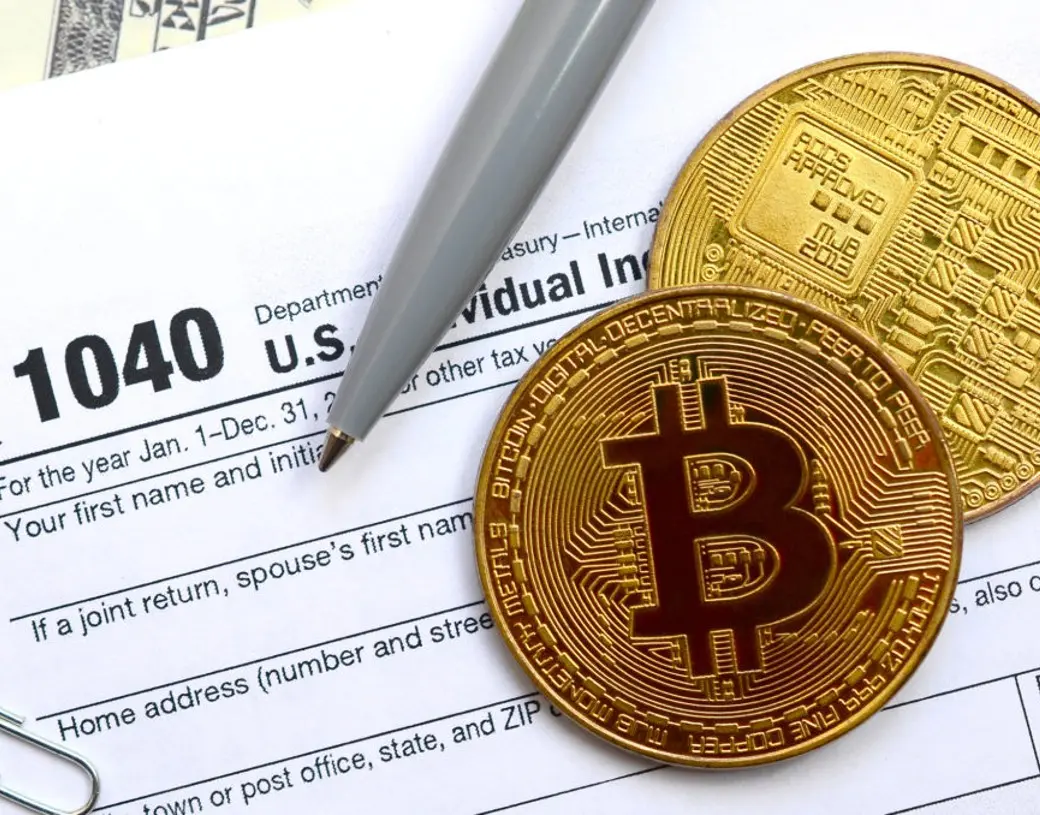 In the last three years, the IRS identified only 10 users who were clients of SFOX for crypto tax evasion. The numbers will swiftly grow hereon through the summons that will identify and crack down on evaders.
According to U.S. Attorney Damian Williams, "Taxpayers are required to truthfully report their tax liabilities on their returns. And liabilities that arise from cryptocurrency transactions are not exempt. The government is committed to using all of the tools at its disposal, including John Doe summonses, to identify taxpayers who have understated their tax liabilities by not reporting cryptocurrency transactions, and to make sure that everyone pays their fair share."
Also Read: Russia to use Digital Ruble for Remittances with China?
Several others revealed that they are curious to see how the IRS would move in on crypto investors through the summons. "I'm curious to see what happens with all this data they're collecting," said Crypto tax specialist Matt Metra of MDM Financials.