The last month has seen the deterioration of one cryptocurrency exchange, FTX, and a massive hit to investors' trust within the market. The prevalence of Binance has not saved it from consumer hesitancy, seen lately in an abundance of withdrawals. However, is it still the exchange that is worthy of your trust?
The FTX scandal has infused investors with renewed fear and volatility. In the end, exchanges left standing have embraced transparency to earn consumer trust; chief among these is Binance. Conversely, the reality of the matter is that investors' trust of Binance is only half of the story.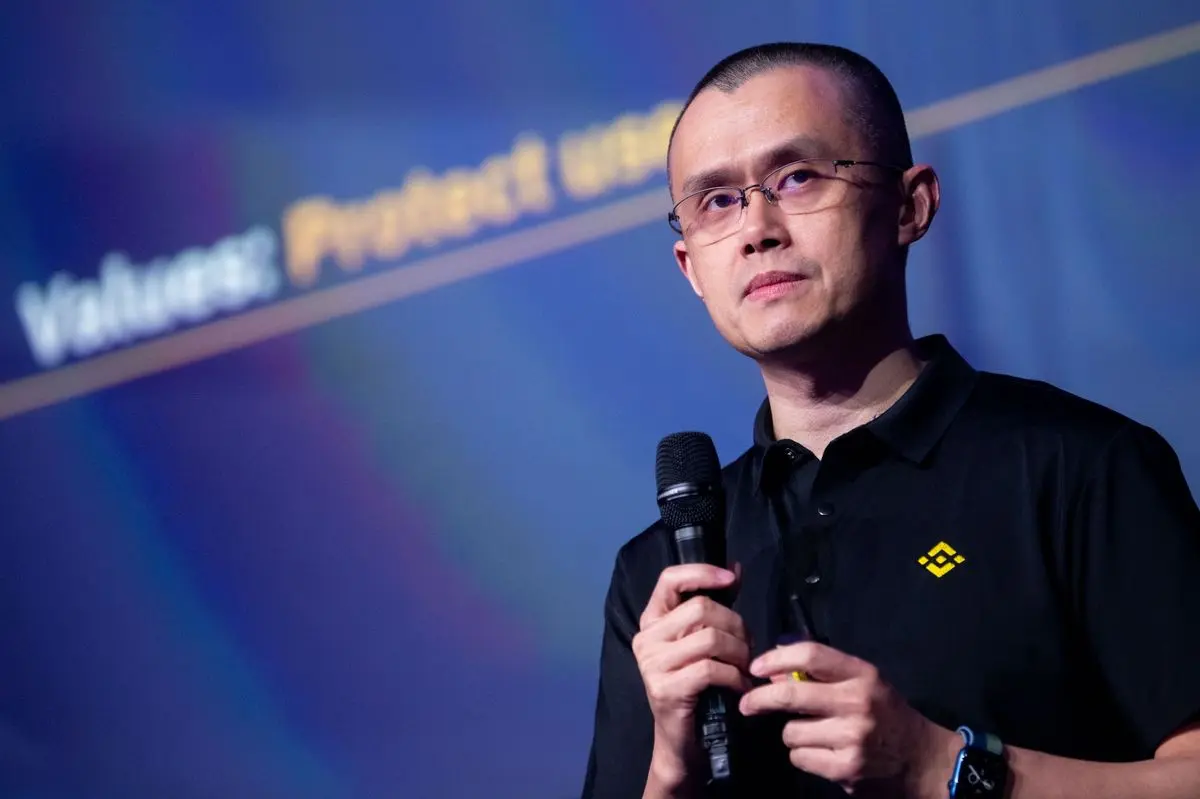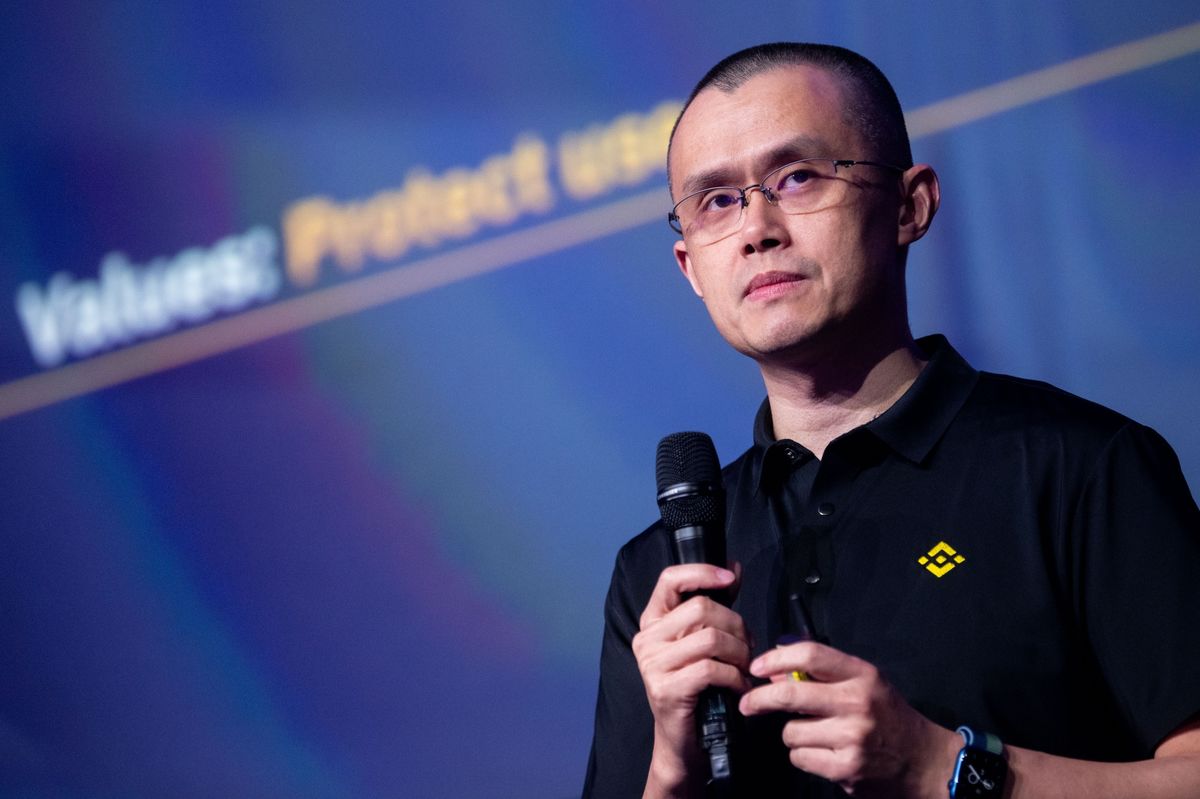 Binance Trust and Lessons Learned
Binance is by far the biggest cryptocurrency change platform on the planet. Truthfully, it was only a month ago before the bankruptcy of its biggest competitor, FTX. CryptoCompare reported data that, in October, FTX processed around $37 billion in spot trades. Coinbase, another viable competitor, processed $47 billion that same time.
Conversely, Binance processed $390 billion for that same month.
The devastating fate of FTX has less to do with Binance, and more to do with customer wisdom. The arrest of Sam Bankman-Fried this week put into perspective the risks of cryptocurrency trading that have always been present. Yet, it made those risks real. It gave them a face.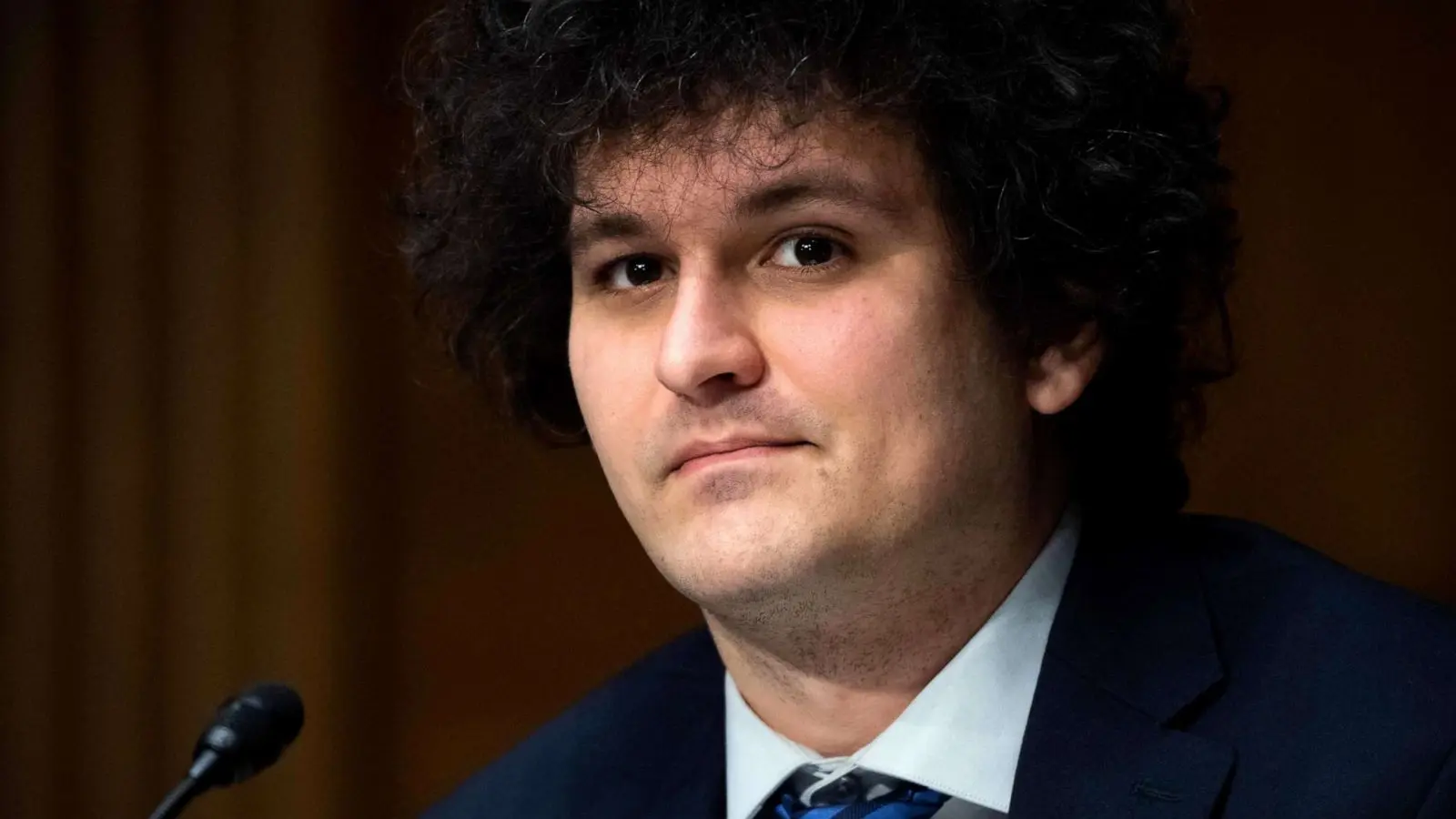 Undoubtedly, the crimes committed by FTX have struck immense fear in investors. Millions of dollars of customer funds are missing, with no answer as to if they will be returned. Moreover, the cryptocurrency exchange platforms left standing are combatting that fear with a renewed sense of transparency.
Notably, proof-of-reserve audit is probably a term you've read a lot about this month. Companies like Coinbase and Binance are embracing the practice to prove the presence of backed assets. In doing so, they have likely returned some semblance of trust within the market, but is it enough?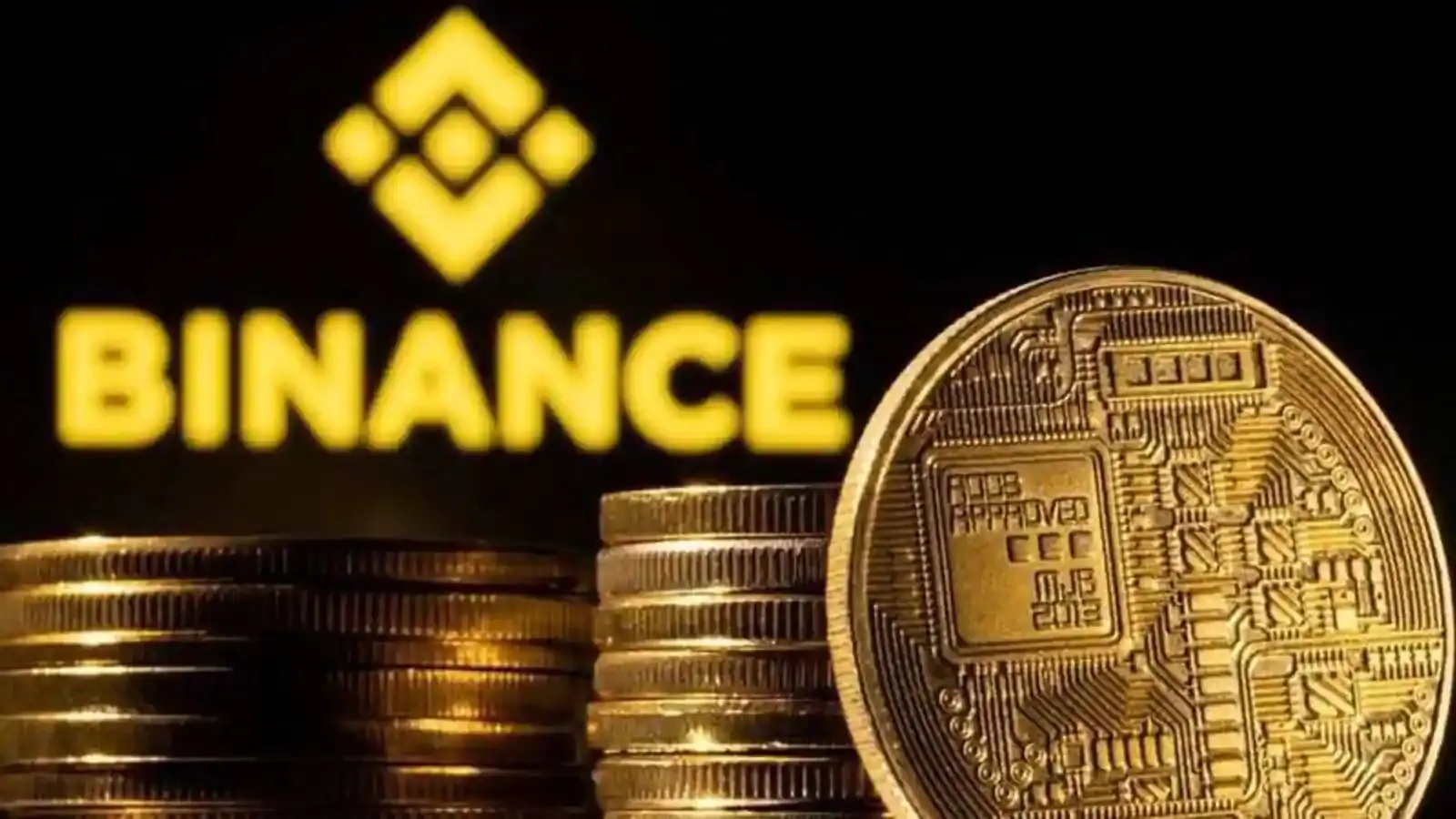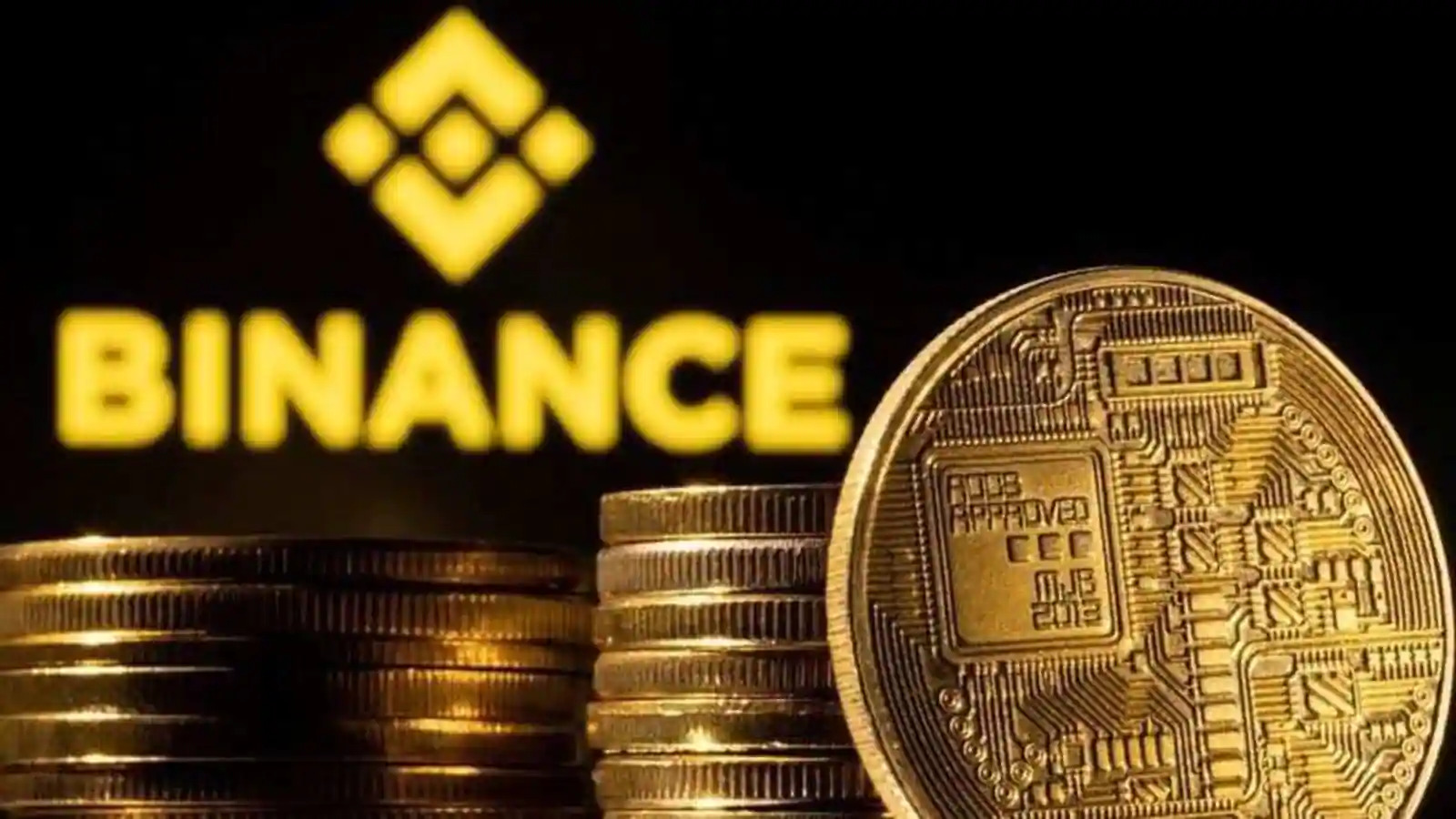 Following the audit, Binance saw a tremendous amount of withdrawals this last week. Additionally, the increasing number of outflows led the platform to pause for processing purposes. Subsequently, Binance CEO Changpeng Zhao has assured customers of the safety of the platform, and even Jim Cramer has noted his assurance of the exchange.
The fear, however, is that Binance has nothing tangible to earn that trust — just their word. Audits are executed by firms they employ, amidst a position beyond the reach of regulation. Nevertheless, Binance has, through its actions, seemingly done right by that word.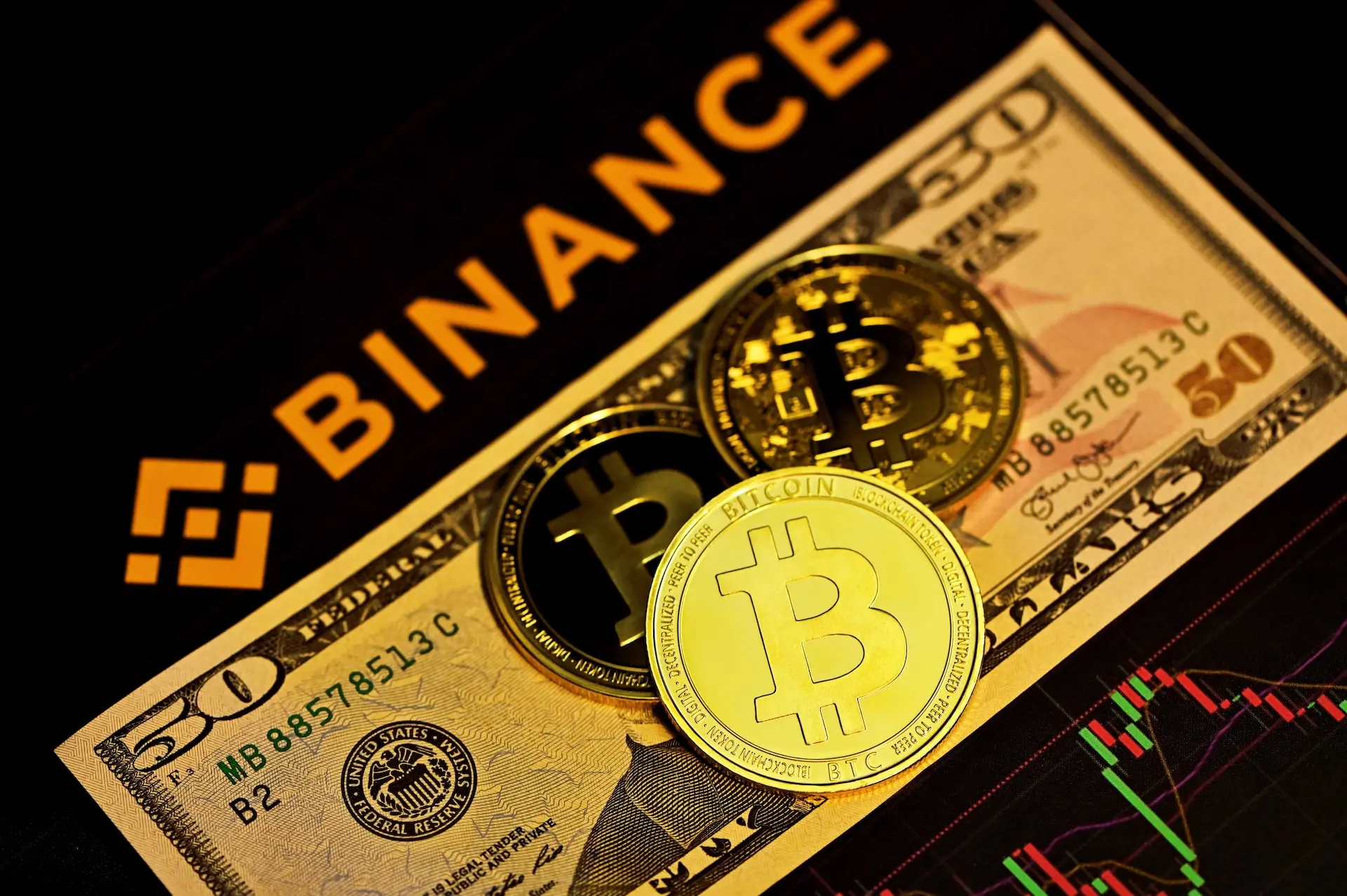 The platform has, to this point, proven to be as trustworthy as any cryptocurrency exchange. Decidedly verifying the reality that their trustworthiness is only half of the battle. Cryptocurrency exchanges should only be trusted to the extent of facilitating trades. This leads to the reason why, whether or not they can be trusted, is in fact a lessened reality of how much we trust them.
Cryptocurrency exchange platforms will always have a place, but the truth of the matter is that they should never hold your assets. Self-custody is the only true way to trust the cryptocurrency landscape. Binance, and platforms in that realm, should be used for trading, but never for holding. Conclusively, in a market so volatile, trust no one as much as you trust yourself.