Is Chase Bank Open on Saturday? A Comprehensive Guide to Chase Bank's Operating Hours

Chase Bank, a subsidiary of JPMorgan Chase & Co, is one of the largest national banks in the U.S. Known for its wide range of consumer and commercial banking services, Chase Bank is a trusted name in the financial industry.
If you're wondering whether Chase Bank is open on Saturdays, this comprehensive guide will provide you with all the necessary information.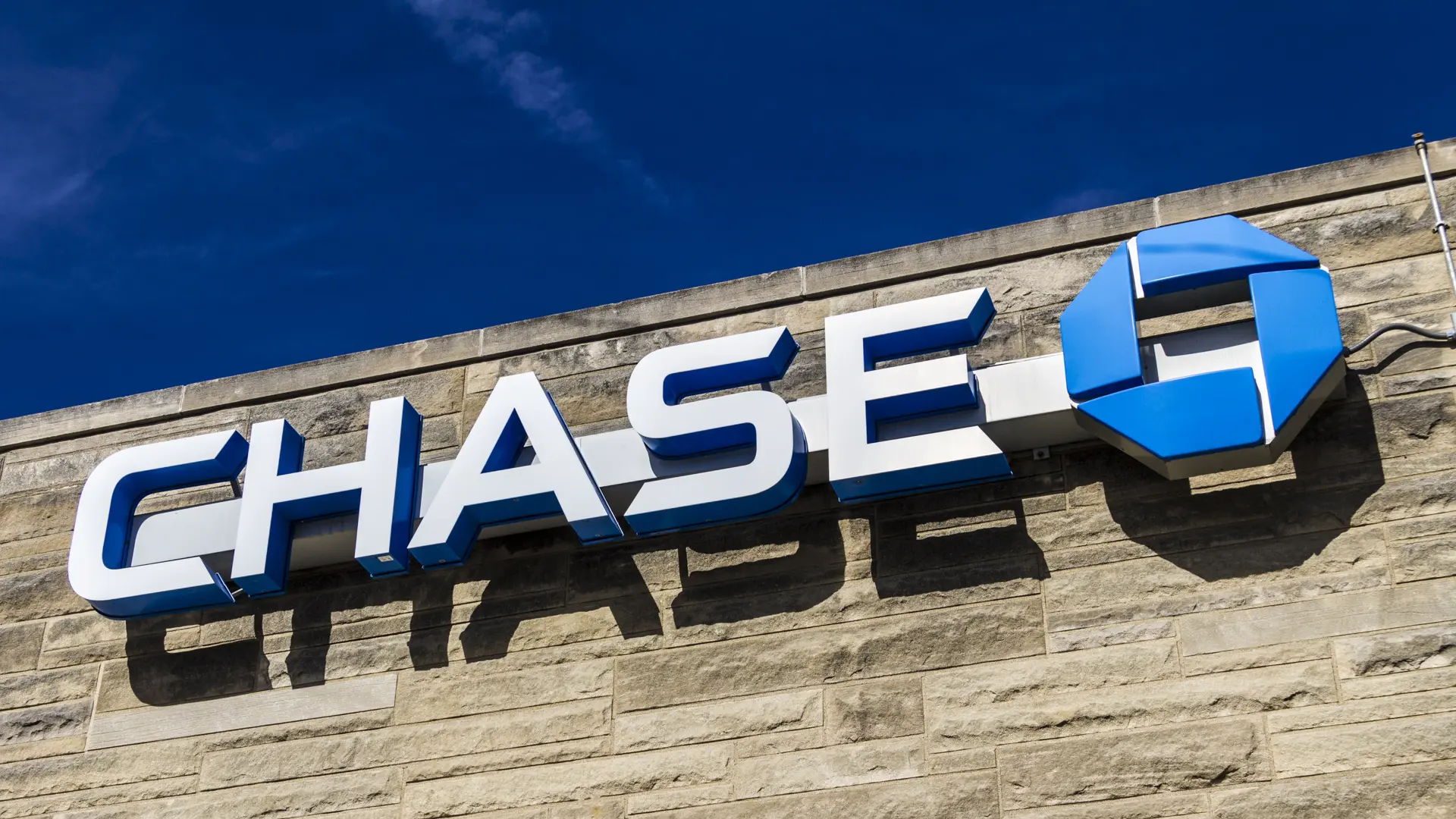 Understanding Chase Bank's Operating Hours
Chase Bank's operating hours vary depending on the branch location.
Also read: Does Chase Bank have a Notary?
To determine the specific hours of your nearest Chase Bank branch, it is recommended to use the bank's online locator or contact their customer service.
However, as a general rule of thumb, Chase Bank branches are typically open on weekdays from 9 a.m. to 5 p.m.
Saturday Hours
Chase Bank's Saturday hours differ from one financial center to another. Some branches may operate from 9 a.m. to 1 p.m., while others may extend their hours until 2 p.m.
However, it's important to note that not all branches are open on Saturdays. To avoid any inconvenience, it is advisable to check the hours of operation for your specific branch using the online locator or by calling ahead of your visit.
Sunday Hours
In line with industry practice, Chase Bank branches are generally closed on Sundays. However, this does not mean you cannot access Sunday banking services.
Furthermore, Chase Bank has various alternative options that allow you to manage your finances effectively, even on weekends.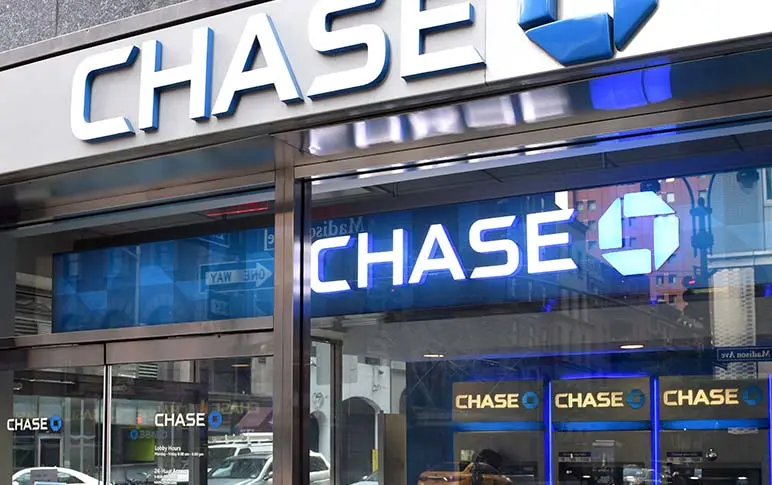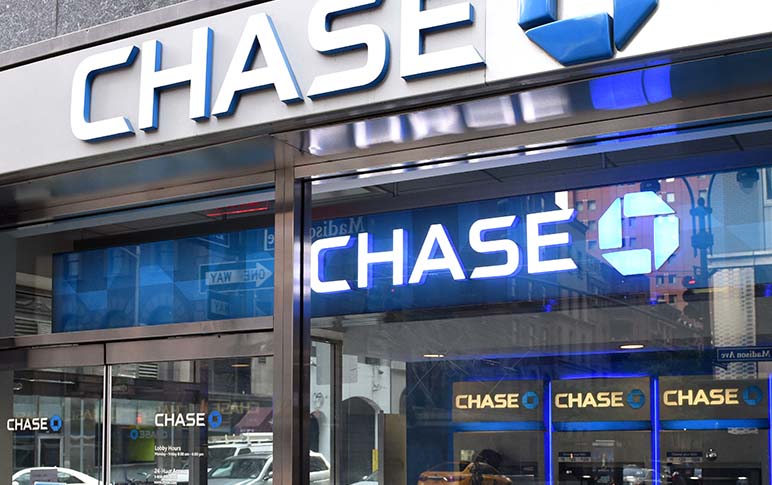 Alternative Banking Options Outside of Business Hours
Even when Chase Bank branches are closed, you still have several convenient ways to access and manage your accounts. Here are some alternative banking options available to you:
Chase ATMs: Chase ATMs are available 24/7, allowing you to perform various banking transactions conveniently. With Chase ATMs, you can check your account balance, deposit checks and cash, withdraw cash, make transfers between accounts, and even pay your credit card bills.
Online Banking: Chase Bank offers a user-friendly online banking platform that allows you to access your accounts anytime, anywhere. You can check your balance, deposit checks electronically, transfer funds between accounts, pay bills, and view your spending summary through online banking. Chase Bank's online banking also provides access to features such as Zelle transfers, which enable you to send money to different financial institutions.
Mobile Banking: The Chase Mobile app is a powerful tool that puts banking at your fingertips. With the mobile app, you can perform a wide range of transactions, including checking your balance, depositing checks, transferring funds, paying bills, and even checking your credit score. The app is available for iOS and Android devices, making it easy to manage your finances.
Also read: Is Chase Bank Open on Good Friday?
Chase Bank's Holiday Schedule
In addition to weekends, Chase Bank branches are closed on federal holidays. The following is a list of the federal holidays in 2023 when Chase Bank branches will be closed:
New Year's Day (January 1)
Martin Luther King Jr. Day (January 16)
Presidents Day (February 20)
Memorial Day (May 29)
Juneteenth National Independence Day (June 19)
Independence Day (July 4)
Labor Day (September 4)
Columbus Day (October 9)
Veterans Day (November 10)
Thanksgiving Day (November 23)
Christmas Day (December 25)
Please note that these dates are subject to change, and it's always a good idea to verify specific holiday hours with your local Chase Bank branch.
Chase Bank Customer Service
Chase Bank provides 24/7 customer service to assist you with any banking-related inquiries or issues. If you need assistance with personal banking, general account information, or if you have a lost or stolen credit card, you can contact Chase Bank using the following numbers:
Personal Banking: 1-800-935-9935 (U.S. callers)
Business Banking: 1-800-242-7338 (U.S. callers)
Personal Credit Cards: 1-800-432-3117 (U.S. callers)
Business Credit Cards: 1-888-269-8690 (U.S. callers)
Online/Mobile Banking Support: 1-877-242-7372 (U.S. callers)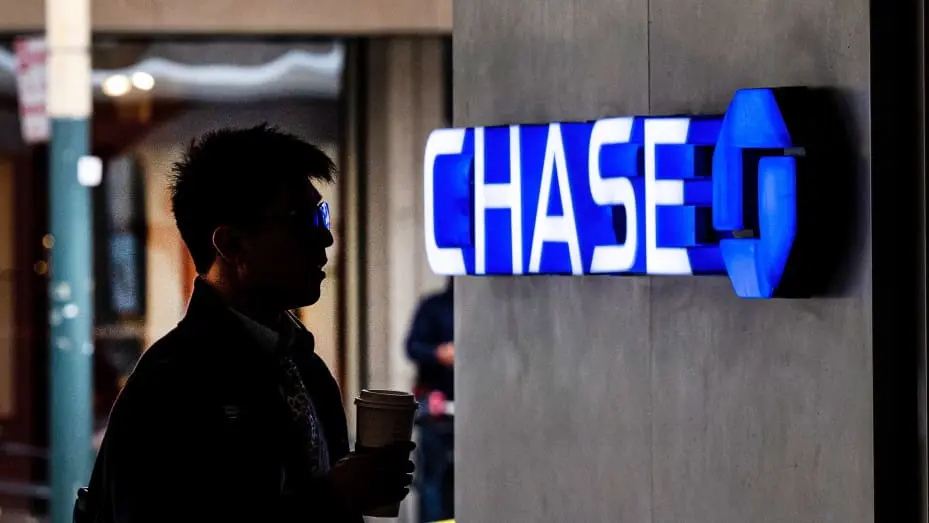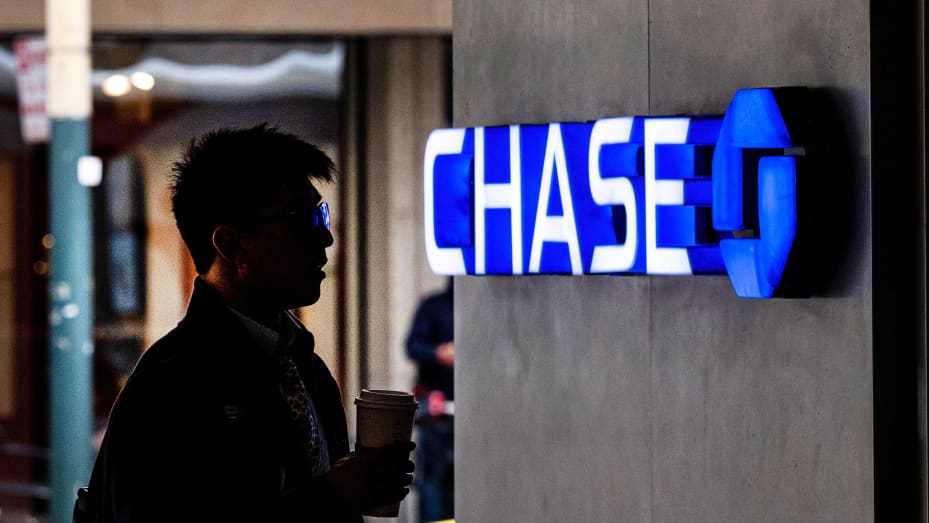 For international callers, the number to reach Chase Bank customer service is 1-318-340-3308. Additionally, Chase Bank offers operator relay service for individuals who are deaf, hard of hearing, or have a speech disability, which can be accessed by dialing 711.
While Chase Bank does not provide a live chat option through its website, you can utilize the Secure Message Center within your online account to send secure messages and receive responses from Chase Bank. The response time for secure messages is typically within 1-3 business days.
Conclusion
In conclusion, Chase Bank is a leading national bank in the U.S., offering a range of products and services to meet the financial needs of its customers. While Chase Bank branches are typically open on weekdays, their Saturday hours and Sunday closures may vary by location.
However, Chase Bank provides alternative banking options such as ATMs, online banking, and mobile banking to ensure you can manage your accounts and conduct transactions outside regular business hours.
Additionally, Chase Bank offers 24/7 customer service support to assist you with any banking inquiries or issues.