As El Salvador's decision to make bitcoin legal tender is almost nearing its one-year mark, the country's finance minister defends its decision.
President of El Salvador Nayib Bukele proposed a measure to make bitcoin legal tender on June 5, 2021. It became the first country to accept bitcoin as legal tender as a result of the action.
At the Bitcoin 2021 Miami conference, Bukele announced his plans to make bitcoin legal tender. On September 7, 2021, the legislation went into effect, and bitcoin was recognized as a legal tender.
The action was regarded as the nation's first trial with a volatile currency. However, naysayers were quick to condemn Bukele's choice, claiming that it would promote more illicit and money-laundering operations.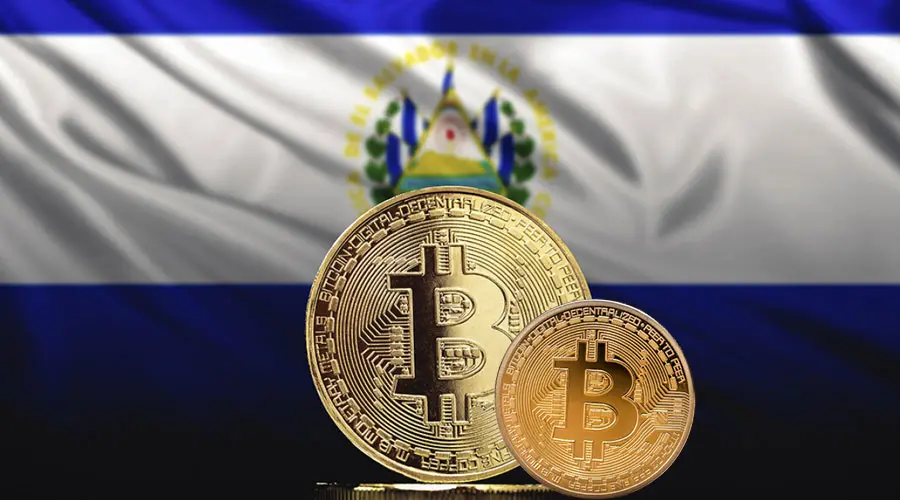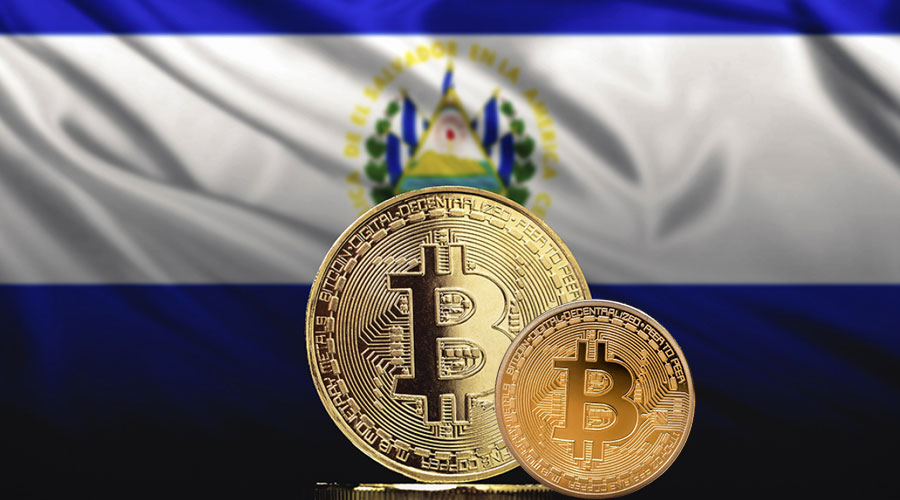 El Salvador's bitcoin game is doing well, according to the Finance Minister
Even though the crypto market went through a prolonged bear market and the assets are not in their best shape, the finance minister of the country believes that the decision has brought good to the country.
Alejandro Zelaya says that the country has brought financial services to a large unbanked part of the country and also brought in several investments and tourism.
He said he continues to trust in digital money even though its usage as a medium of trade is minimal and added that the government is still preparing to issue a Bitcoin-backed bond utilizing blockchain technology.
"For some, it's something new and something they don't entirely understand, but it's a phenomenon that exists and is gaining ground and will continue to be around in the coming years."

Zelaya said in an interview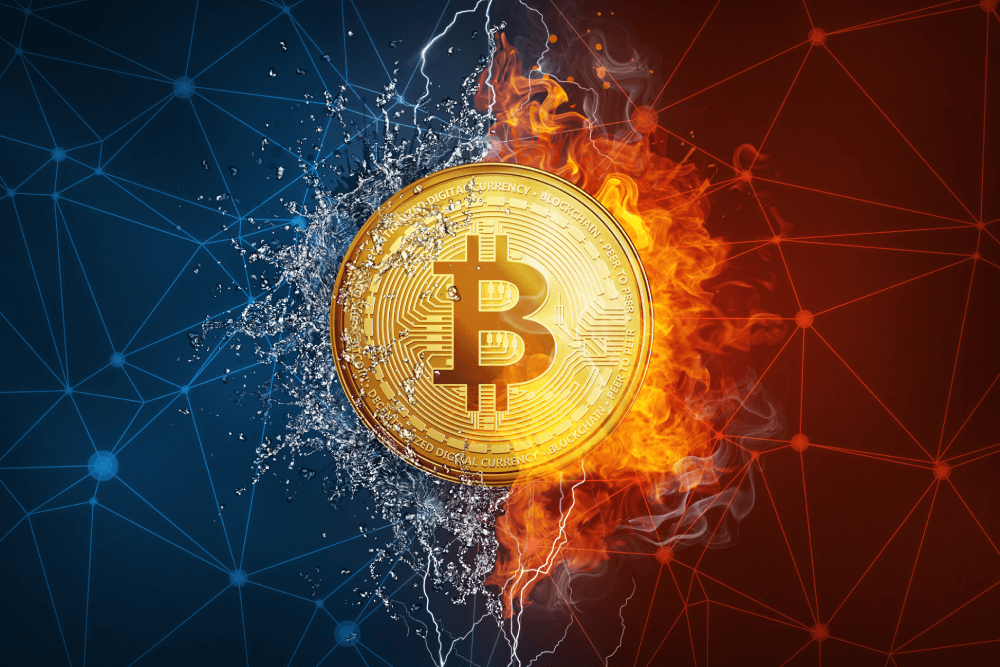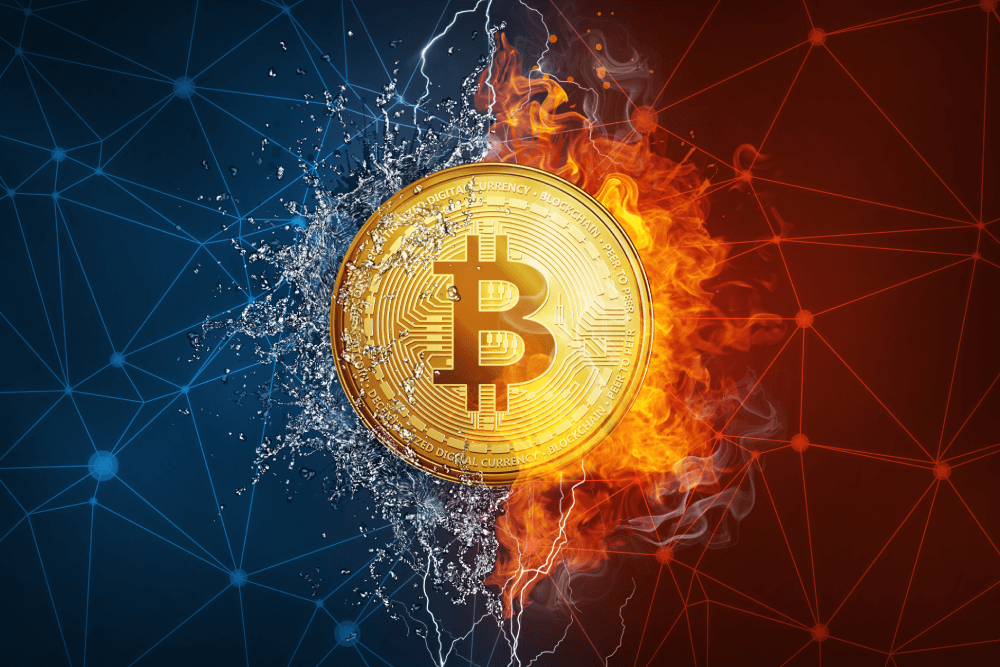 The current valuation of the country's 2,381 bitcoin purchases is almost down by 50%, according to Bloomberg.
Even though bitcoin is a legal tender, a survey by the US National Bureau of Economic Research states that a majority of businesses still prefer to receive and send payments in cash. But since the country's move, the IMF has warned the country to step down from its decision.
"We aren't going to have results overnight. We can't go to bed poor and wake up millionaires." "New technologies have shown how people in previous years were afraid of things like websites and digital business, but it's been shown through time that reality imposes itself."

Zelaya
Talking about BTC, it has rallied over the last 24 hours with a 10% gain. Ethereum has displayed a much better performance with a 14.65% gain.