We all know the connection between the new CEO of Twitter and the original Meme coin. But recent analysts suggest that Elon Musk may be the largest Dogecoin holder.
It's been speculated for quite some time, as the Tesla co-founder has always sported an affinity for the crypto meme coin. Further research, however, has shown that he may well be the most prominent holder, according to one analyst.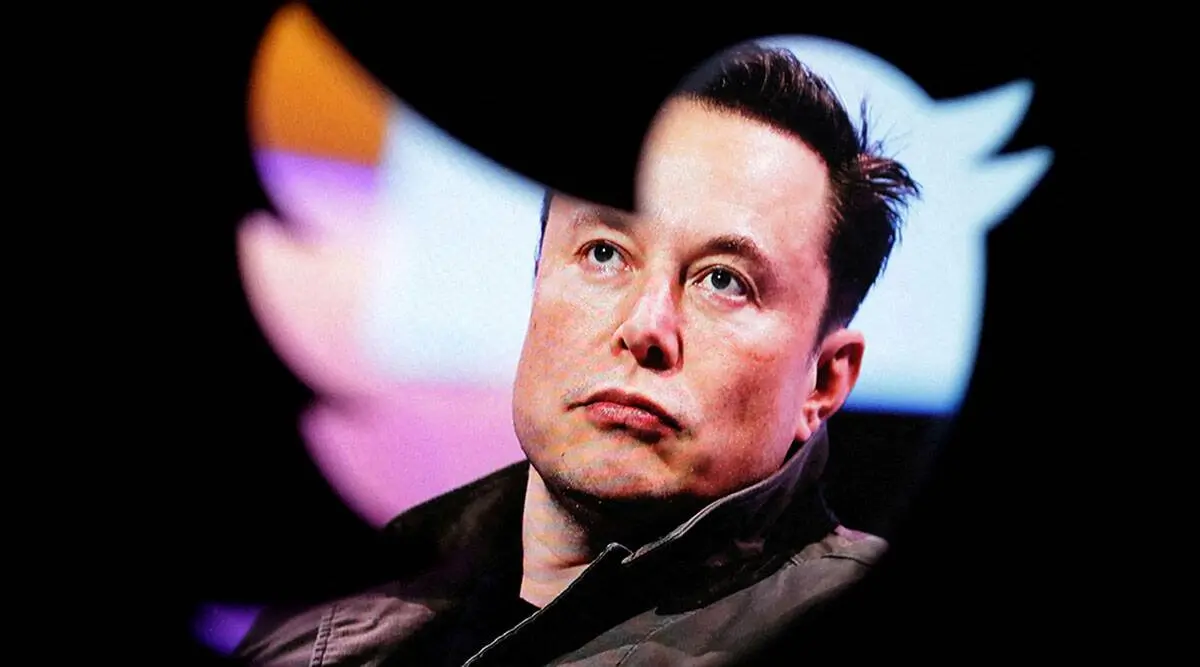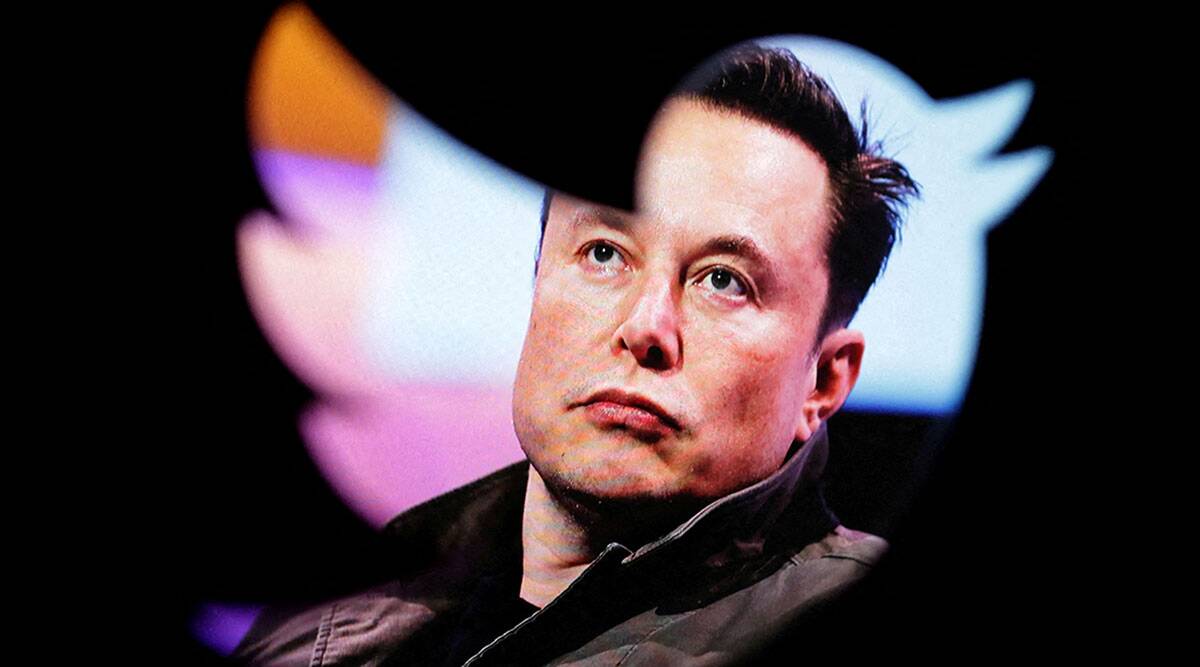 Elon Musk Could Own Over 41 Billion DOGE
A recent thread by Lookonchain claimed that "Robinhood" is DOGE's largest holding address. Reacting to speculation, the site has reason to believe that the address may possibly be the new owner of Twitter.
It has been reported that the address has been the recipient of 41 billion DOGE in the month of July alone. Moreover, these transactions took place over the span of just three days, and from five different addresses.
The wallet address is stated as, "DH5ya," which has been speculated as Musk's wallet. Conversely, the acquisition of the meme coin has remained a fascination of the billionaire. With many assuming its involvement with his newly acquired social media platform in the future.
There have been very public discussions between Musk and Dogecoin co-founder Billy Markus about the crypto's potential. Subsequently, Musk even stated that the coin had potential as a currency in a Twitter interaction with Markus.
The endorsement of the newly crowned Twitter CEO has always been reflected in the fluctuating spike of the OG meme coin. The two entities have often been connected, which makes Musk the largest holder of the coin a possibility.
The meme coin is now the eighth largest crypto in terms of its market cap, with most of that attributed to Musk's influence. Additionally, with speculation of DOGE's implementation into Twitter, the market may well respond as the two continue to embrace business together.