Shiba Inu exploded 77% in 2023 alone and is attracting heavy bullish sentiments in the indices. SHIB touched a high of $0.00001523 on Monday and is now briefly retracing in price after the rally. The price rise brought in a fresh sense of enthusiasm, and the community is hoping the dog-themed token will spike more.
Cryptocurrency analysts have added a 'buy' call for Shiba Inu recently after its recent, yet phenomenal, price run. Just recently veteran trader Ali had predicted that SHIB could break out in price and reach a yearly high. "Shiba Inu appears to be breaking out of a bull pennant. If SHIB continues to trade above $0.011, it could run towards $0.017," he predicted.
Also Read: Shiba Inu: 2 Investors Make $9 Million With $7,900 Investment
The analyst's prediction turned out to be accurate, as the token climbed above $0.00001500 during the weekend.
Now that Shiba Inu jumped 77% since January 2023, is it too late to take an entry position into the token? Let's find out!
Also Read: Dear Shibarium: Here's What Shiba Inu Investors Want From You
Shiba Inu: Is it Too Late To Buy SHIB Token?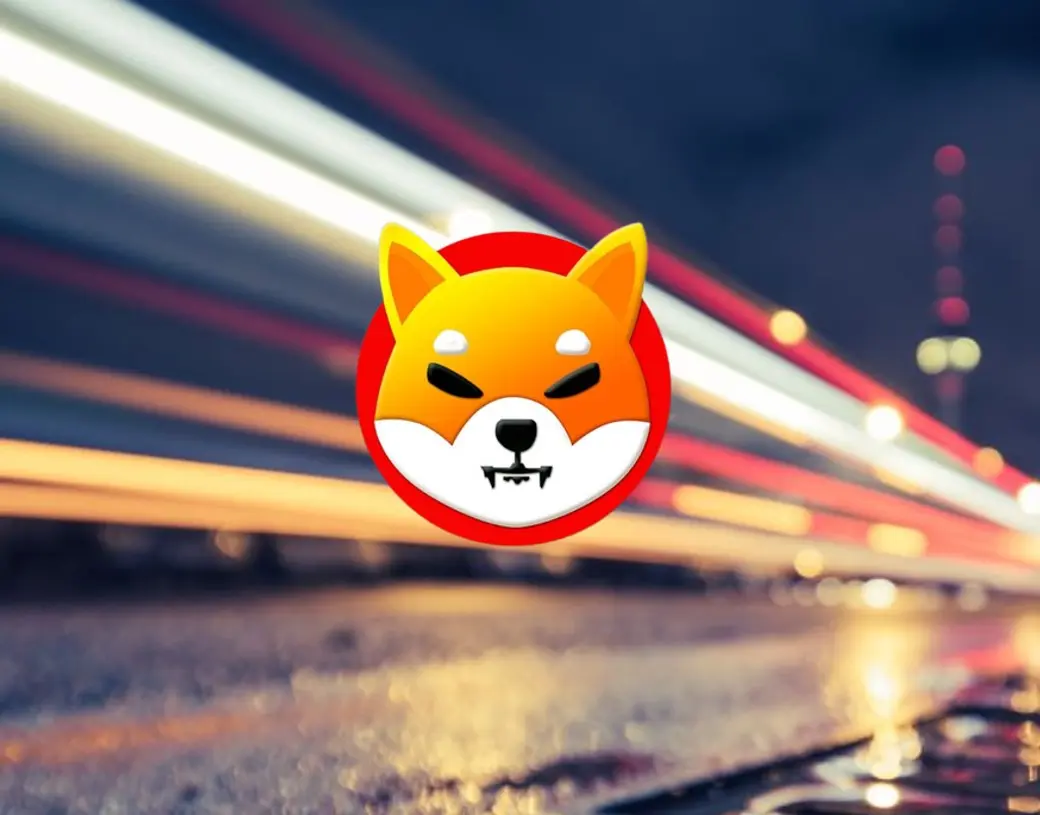 Shiba Inu is trading with four 'zeroes' in the indices and is potentially a low-hanging fruit that's up for grabs. The token seems affordable and cheap at this point, and a mere $30 investment can get 2 million SHIB.
Finder's panel expert Alexander Kuptsikevich predicted that Shiba Inu could delete a zero and reach $0.0001 by 2025. "This is just one of many meme-coins. It is unlikely to roar as it did in 2021, although it can ride the future waves of the crypto market," predicted the expert.
In conclusion, SHIB at four 'zeroes' could be considered as an entry position, as it could reach three 'zeroes' by 2025, according to Kuptsikevich.
Also Read: Exclusive: 'Here's What I'll Do When Shiba Inu Reaches $0.01′
At press time, Shiba Inu was trading at $0.00001437 and is down 5.7% in the 24 hours day trade. It is also down 83.3% from its all time high of $0.00008616, which it reached in October 2021.