The collapse of Terra and its assets TerraUSD [now TerraUSDC] and Luna [now Luna Classic] was detrimental to the entire market. Despite occurring months ago, it remains a relevant topic of interest. During its downfall, the whole formulation of the project was questioned. However, after its creator Do Kwon abandoned the project, the community seemed to have acquired a newfound interest in the infamous asset.
Following the failure of Terra, while Kwon was busy working on Terra 2.0, the community wanted to carry out burns. Proposal 3568 was put forth to burn the supply of Luna Classic in hopes of surging its price. The community seemed to adhere to this and has been on a burning spree. Just today, the community will be burning 50 million LUNC.
Burns is expected to push the asset's price to a dead wallet. However, these extensive burns haven't been doing much for Luna Classic in terms of price. Despite the burn above activity, LUNC was down by 6.56 percent and traded for $0.00009115.
Previously, Terra whistleblower, FatMan noted that the chances of LUNC hitting $0.01 were nearly impossible.
Nevertheless, the community seemed to be diligently burning the asset. It should also be noted that people have been expressing interest in the asset following Kwon's departure. With no proper management, LUNC might be emerging as a community-driven project.
Community-driven projects like Shiba Inu have been thriving. However, the chances of LUNC taking over SHIB were meager.
What's happening with Do Kwon's Luna 2.0?
Compared to the OG Terra, the latest project seemed to be doing well in price. However, it should be noted that Luna Classic plummeted to a low of $0.00001675. Regarding holder count, LUNC had a total of 10,542 holders.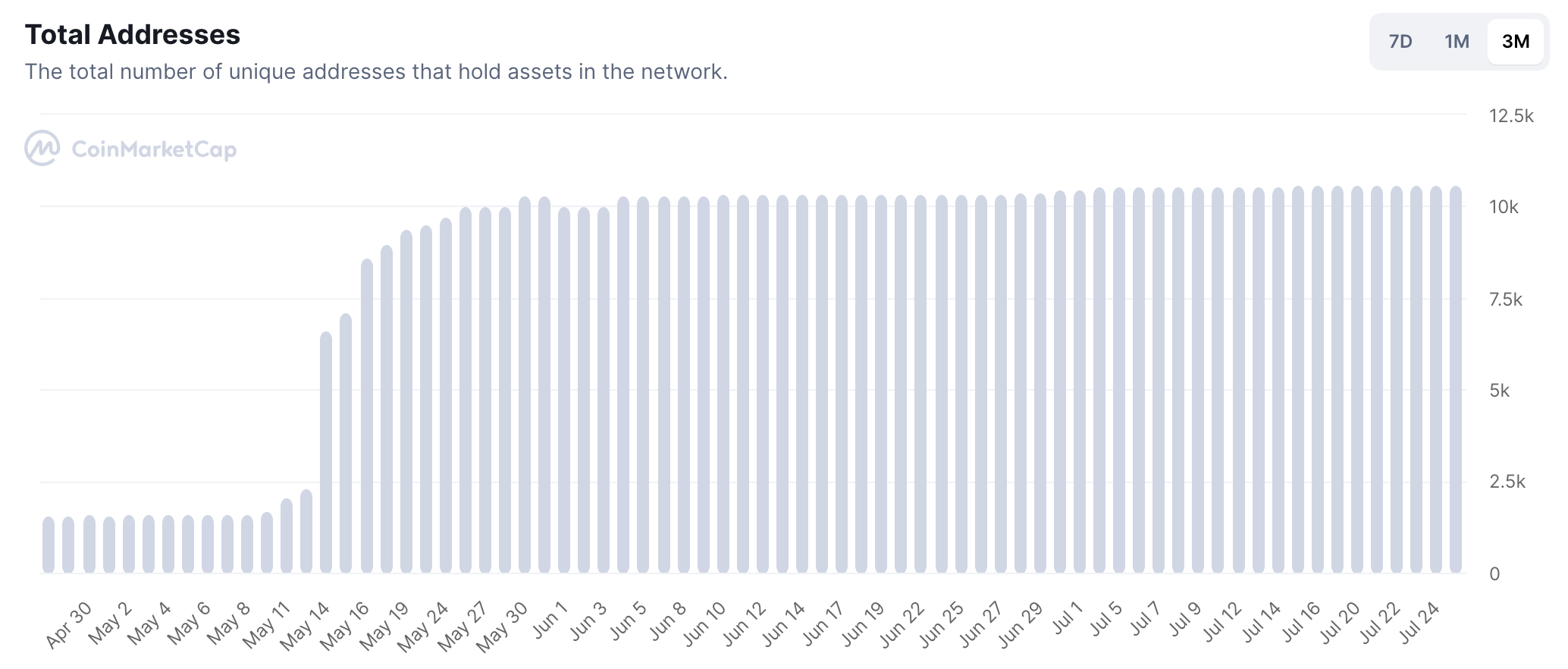 At press time, Luna 2.0 was trading for $1.67, with an 8.73 percent drop over the last 24 hours. The asset remains 91 percent below its all-time high of $19.54.