A crypto wallet is like a bank account but minus an intermediary. In the same way, a bank account would help one manage fiat funds, so does a crypto wallet help manage cryptocurrency funds.
These fantastic pieces of software keep cryptocurrencies safe while allowing their holders to send and receive different crypto coins.
Robinhood Crypto Wallet
The Robinhood crypto wallet is not that well known in the cryptocurrency community. Given that it is the latest technology of Robinhood Markets Inc.
The long-awaited Wallet was released this month for beta testing (only to some users) while awaiting the official launch early next year. The beta version seeks to provide Robinhood traders with mainstream uses for the digital currencies they have been buying and selling on the platform while identifying the challenges they face.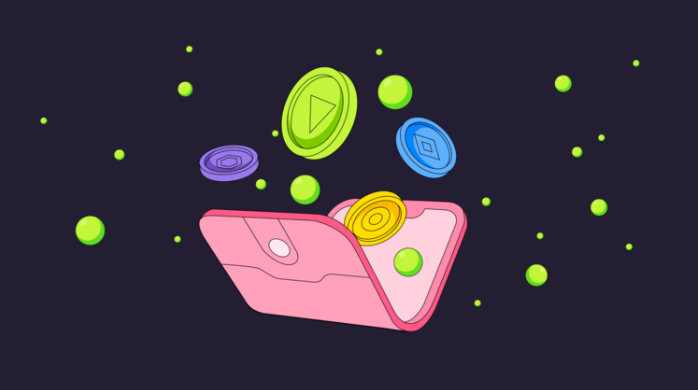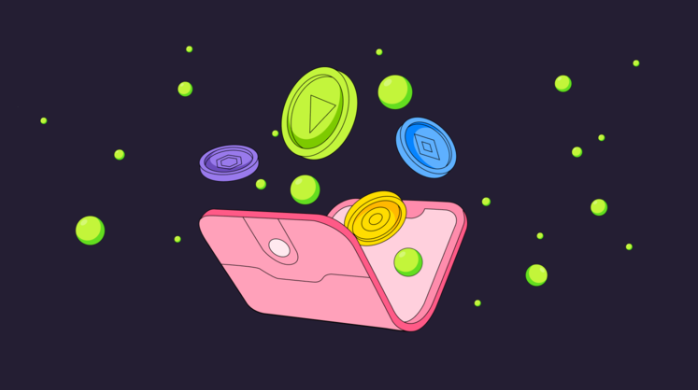 Based on the following factors, we will determine the suitability of Robinhood's crypto wallet for crypto users:
Ease of access
Ease of use
Security
Cost factor
Convenience
Favourite cryptos
Market Reputation
Ease of Access
To get the beta version of the Robinhood crypto wallet is relatively easy.
First, you need to join the waitlist if you already have a Robinhood account. Suppose not just sign up here.
After signing up and linking your bank account, you can move up the list faster by inviting your friends to join.
And finally, you will be required to visit the detail page to know when to get your wallet.
This incremental addition of users on the platform ensures that users get secure, quality services while building the crypto wallet service capacity.
Safety
With the Robinhood crypto wallet, there are decent security measures in place. Your coins are safe given the following assurance measures. Identification and verification, email and phone verification, and multi-factor authentication.
The verification and validation of user accounts start right from the sign-up process to prevent theft and fraud on the Robinhood platform.
Other security measures include crime insurance against theft and cyber security, ownership over your coins and cold storage services.
Ease of Use
From your Robinhood account, you get to transfer your coins from one wallet address to another in just a few steps.
The steps are straightforward
Convenience
Robinhood crypto wallets holders do not only have access to the Robinhood markets; they have access to the Robinhood app where they can conduct trading activities.
Facilities for crypto holdings, cryptocurrency transfers, and cryptocurrency trading in all crypto markets are also available on the Robinhood cryptocurrency trading platform.
Low costs
The app allows commission-free transactions.
Yes, it charges users for trades conducted on the platform but other than that, crypto exchanges; buying and selling crypto, are free.
If you buy $101 of crypto, you should get $101 of crypto- that is not the case in other exchanges.
The Wallet also allows you to start small with an investment of as little as $1.
Favourite Cryptos
In the crypto industry, certain specific coins have a more comprehensive market cap. These are the coins traded by most people and are also used as standards when converting cryptos to tokens.
The coins include Bitcoin, Ethereum, Litecoin, Bitcoin Cash, Dogecoin, Bitcoin SV and Ethereum classic. And they are available on the Robinhood crypto wallet.
Market Reputation
Market reputation is essential. It helps investors and users assess the risk levels involved before investing in any business.
BusinessOfApps financial review of Robinhood's previous market year showed that in 2020, Robinhood generated $682 million in payment-for-order-flow revenue; 514% increase.
Robinhood, which in May 2020 had 13 million active users, expects to boost its users to 20 million with this new crypto wallet service.
Conclusion
Thus, going by the above factors, the Robinhood crypto wallet is not just a good facility, it Is also worth the risk.