So is SafeMoon listed on ZGB?
SafeMoon cryptocurrency has been one of the major meme coins of 2021 that have seen nice pumps in price. Currently, SafeMoon sits at rank 215 on Coinmarketcap with an $854 million market cap. Moreover, the SafeMoon community recently had a new high-profile member show public support for them. David Portnoy bought $40,000 with of SafeMoon and announced it to the whole world on Twitter. So, is SafeMoon listed on ZBG? Let find out
Listing on exchanges is important because it gives crypto assets exposure. Great fundamentals with no recognition lead to price dormancy. Hence, we look at whether SAFEMOON is listed on ZBG, a billion-dollar exchange.
What is ZBG?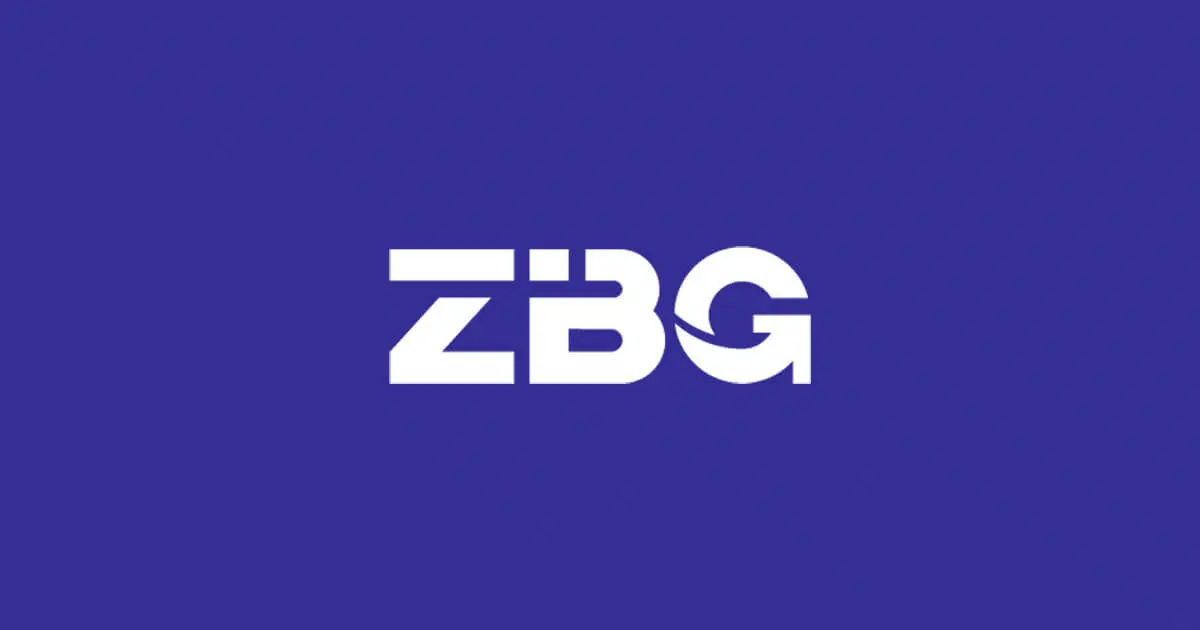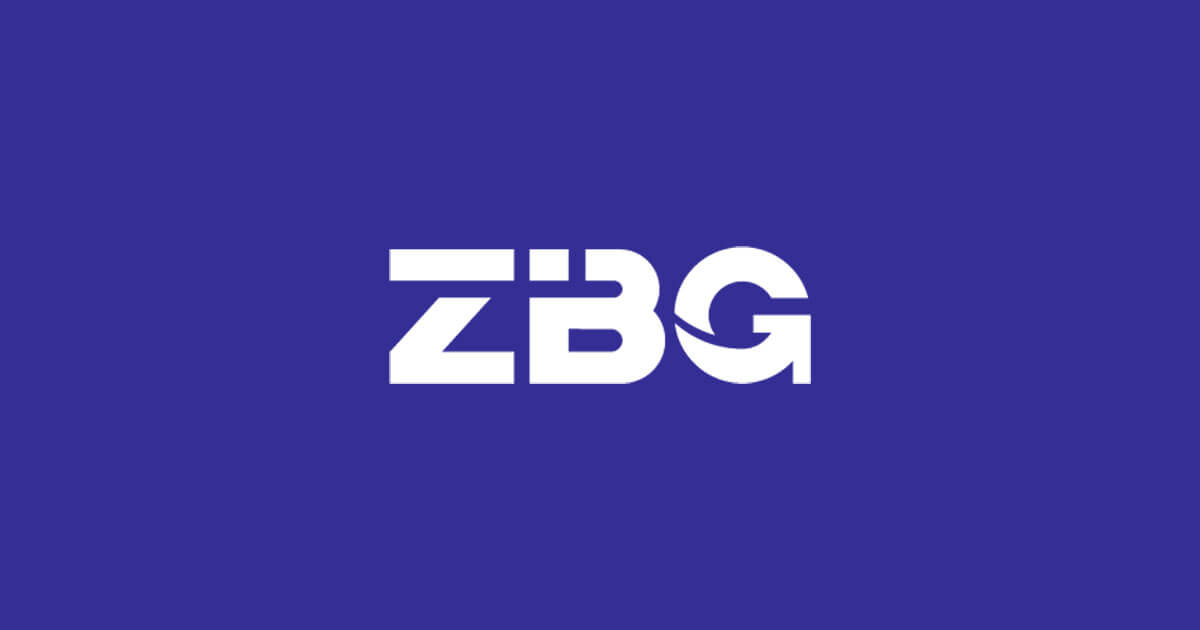 ZBG is a cryptocurrency trading platform. Also, the company, based in Hong Kong, launched in 2018 as a subsidiary of ZB.com. The exchange transacts over $3.5 billion daily on average, making it a tier-2 exchange. This means the platform has many users and has liquidity. Undoubtedly, any token that gets a listing on ZBG would definitely have its price shoot up.
Is SafeMoon on ZBG?
Yes. On April 22, 2021, ZBG announced on their blog that they were going to list SAFEMOON. However, trading and withdrawals started on April 27. The exchange offered 1 billion SAFEMOON in trading rewards to all users who would trade the token. Around that time, the price of SAFEMOON skyrocketed to $0.00001 on the news of a tier-2 exchange listing.
What is SafeMoon Upto?
SafeMoon introduced the #SafeMoonSunday program on Twitter that happens every Sunday. Twitter has introduced Twitter spaces, a feature that allows Voice-over-Internet Protocols (VoIP) on Twitter. SafeMoon is leveraging this new feature to keep their millions of followers up to date with their progress. Currently, the SafeMoon wallet is on the Google Play store, and you can download it there.
However, for iOS users, the company is still waiting for approval from Apple before they can add it to their app store. SafeMoon is a deflationary token, which means that the supply continuously reduces. Every SAFEMOON transaction done incurs a specific tax. The tax is divided among holders and token liquidity on DEXs.
Can We Look Forward to More Exchange Listings?
There have not been any hints or confirmations about possible future listings of SAFEMOON. However, the team is hard at work building value into the product. Value brings legitimate investors, and that brings volume to the project. Centralized exchanges (CEX) love to feast on volume. With high trading volume, they can collect a lot of trading fees. Hence, they will offer to list SAFEMOON, even for free at times.
The recent China ban on all crypto exchanges might present a problem for Chinese traders who want to buy SAFEMOON on ZBG. However, the good thing is, DEXs are out of the reach of government, at least for now.
Conclusion
SafeMoon has the potential to achieve great things. With support from Dave Portnoy, it could attract the attention of other noteworthy investors. In the meantime, as we wait for whales to pick up this future gem, you can buy SAFEMOON on ZBG. Note that, mainland Chinese cannot but SAFEMOON because of the China crypto-exchanges ban.