Dave Portnoy, an American internet celebrity, is famous for his Barstool Sports blog. He is also not shy about his support for crypto, especially Bitcoin. For a long time now, Mr. Portnoy has been conservative and remained in blue-chip cryptocurrencies only. However, in May 2021, he stepped into the meme coins arena with a $40,000 investment in SafeMoon (SAFEMOON).
Why is a Bitcoin Maxi Investing in SafeMoon?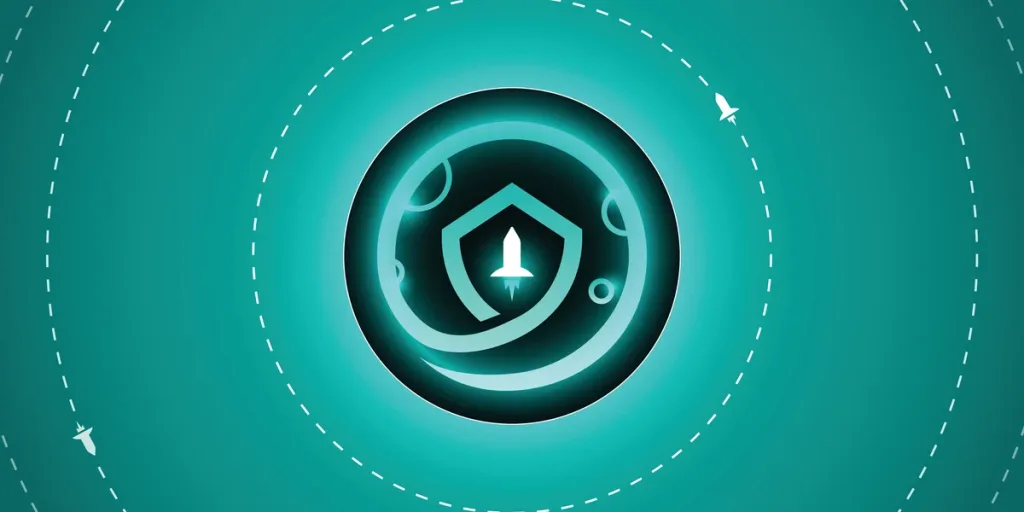 On May 17, Dave announced to his Twitter audience that he was a diehard Bitcoin holder. He affirmed that no matter what billionaires like Elon Musk say about Bitcoin, he will not sell it. In crypto circles, people such as Dave are called 'Bitcoin Maxis.' They believe BTC is the ultimate crypto, and the rest do not really matter in the bigger picture. On the other hand, Dave also has what we call 'Diamond hands.' Basically, diamond is the hardest mineral on earth, and having diamond hands means you will not sell your stash no matter what happens.
On this particular day, Mr. Portnoy says he realized he had to involve himself more with cryptocurrencies beyond Bitcoin. While he says he does not care what Elon says about Bitcoin, it is clear he cares and has been following Elon in his DOGE rants. Because Elon Musk influenced the price of DOGE and created massive awareness for the project, he was named the 'Dogefather.' Dave is following in the footsteps of Elon Musk. Out a total of 6 options (ASS, DOGE, SAFEMOON, HOGE, LTC, and SHIB). 
Dave announced that he would bring his 'Diamond hands' to the coins he would pick. He chose SAFEMOON and bought $40,000 worth of SAFEMOON. From the time he picked up SAFEMOON, the coin has not fared well. This is because of the prevailing market conditions and Bitcoin slump. 
However, despite the situation, Dave has reassured his Twitter followers on August 18 that he was still holding his SafeMoon stash. On the same date, Mr. Portnoy showed his SafeMoon investment in a screenshot on Twitter. He revealed that his $40,000 SAFEMOON investment is now about $7,300. However, Dave is now a SafeMoon diehard, and he is in for the long haul.
So How much SafeMoon Does Dave Portnoy Have?
At the time of his purchase, SafeMoon was trading at $0.000007432. Investing $40,000 would have given him around 4.5 billion tokens. On August 18, Dave confirmed in the screenshot that he holds exactly 4,561,585,723.6854 SAFEMOON tokens.
Conclusion
As of this moment, Dave Portnoy is the top public figure supporting SafeMoon. The community is lucky to have him, and they can be sure of his allegiance to the project, just as he has been faithful to Bitcoin. Will SafeMoon rise back from the ashes? That remains to be seen, and only time can tell.