Saitama is a community-driven token that launched in May 2021. It is an ERC-20 token meaning it is powered by smart contracts and that it uses the Ethereum blockchain. ERC-20 is a standard that many meme coins use as it is user-friendly making it easy for developers to create new coins.
As stated earlier, Saitama is a community-driven token. Therefore, its main aim is to empower people to create wealth and control their money.  It is a cryptocurrency that targets the next generation of investors by teaching them about investing and financial health in general. 
Is Saitama Inu on Gate.IO
Yes, Saitama Inu is available on gate.io. Lately, Saitama has scored listings in some popular cryptocurrency exchanges including Gate.io thus boosting its credibility.
READ ALSO: Saitama: Should Investors Be Concerned?
How Saitama Works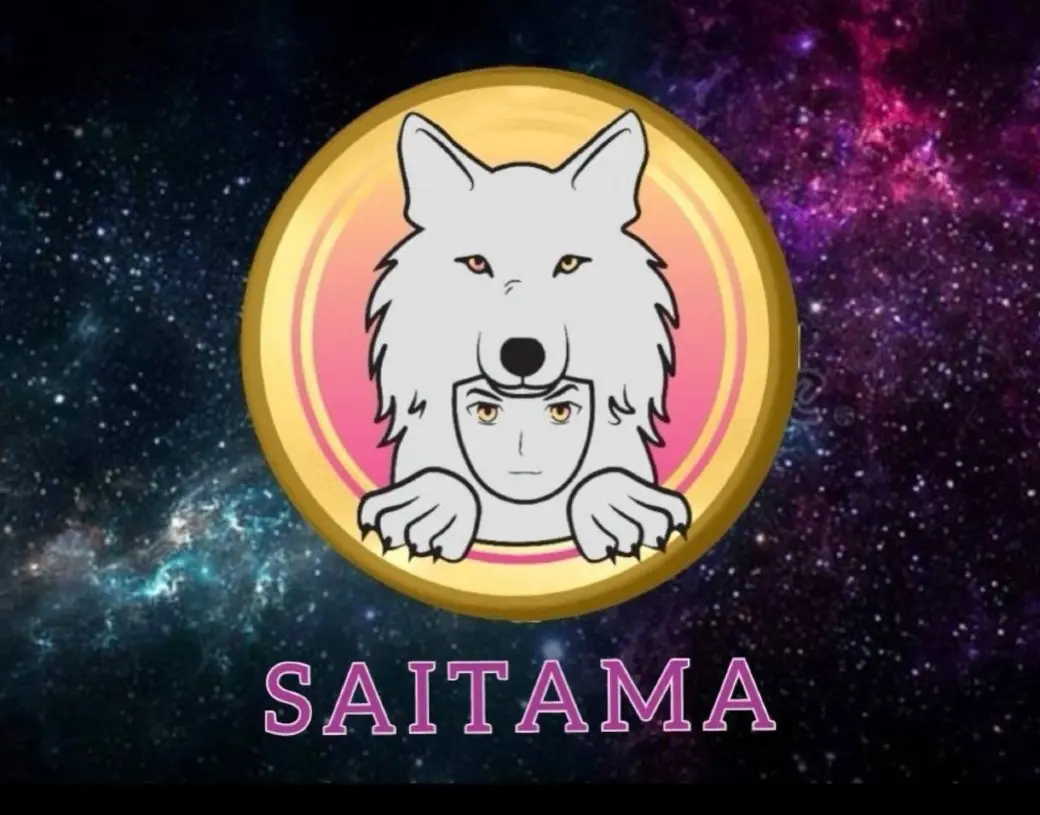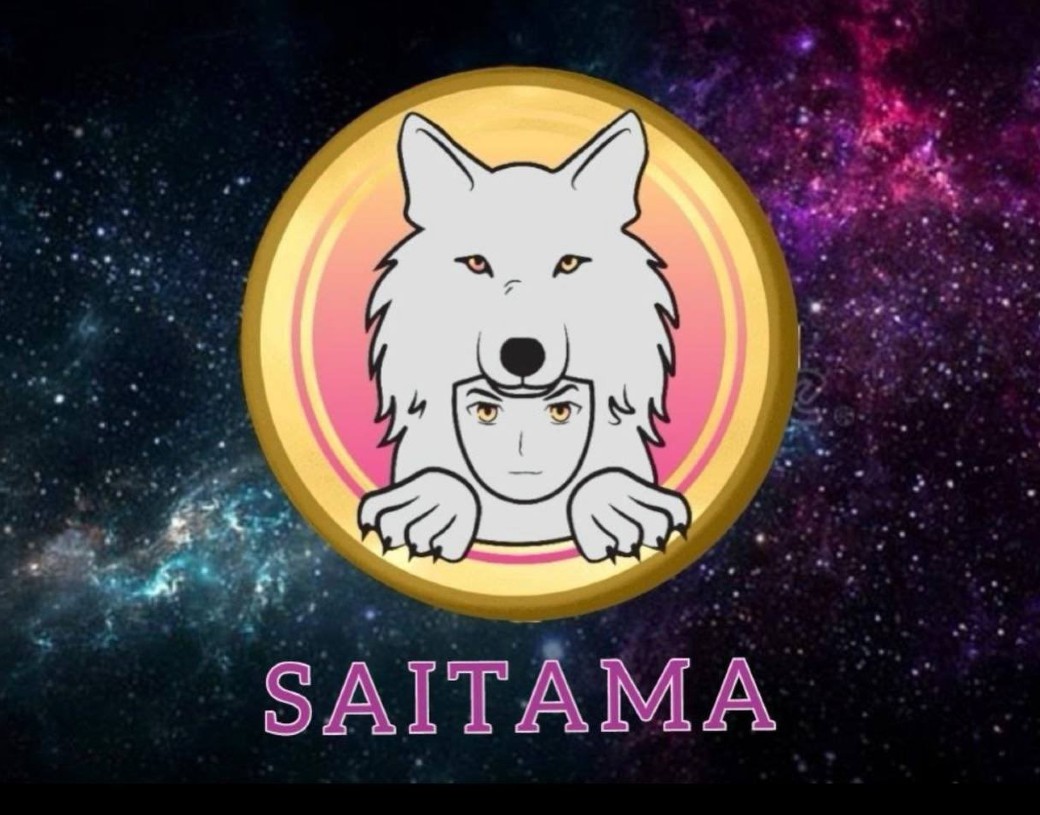 The creators of this token wanted to give the youth a realistic investment platform that creates wealth for its supporters. In order to achieve its aim, Saitama has recognized the monetary system and redistribution of wealth. It works in three main models which include:
Passive income. This involves making money by holding the tokens. Here 2% of each transaction made using Saitama is distributed to all the holders.
Deflationary currency. This means that its value will appreciate with every single successive transaction.
Anti whale trap to ensure stable prices. The Saitama token prevents the Saitama whale from manipulating its prices.
How You Can Use Saitama
Just like any other digital wallet, Saitama has some exciting features that can be used in various ways. Some of the ways in which you can use Saitama include:
Finance learning
Taking part in decentralized finance(DeFi)
Creating and trading non-fungible tokens (NFTs)
Merchant transactions using crypto 
With banks to buy tokens
READ ALSO: How to Buy Saitama Inu on Coinbase
How to Buy Saitama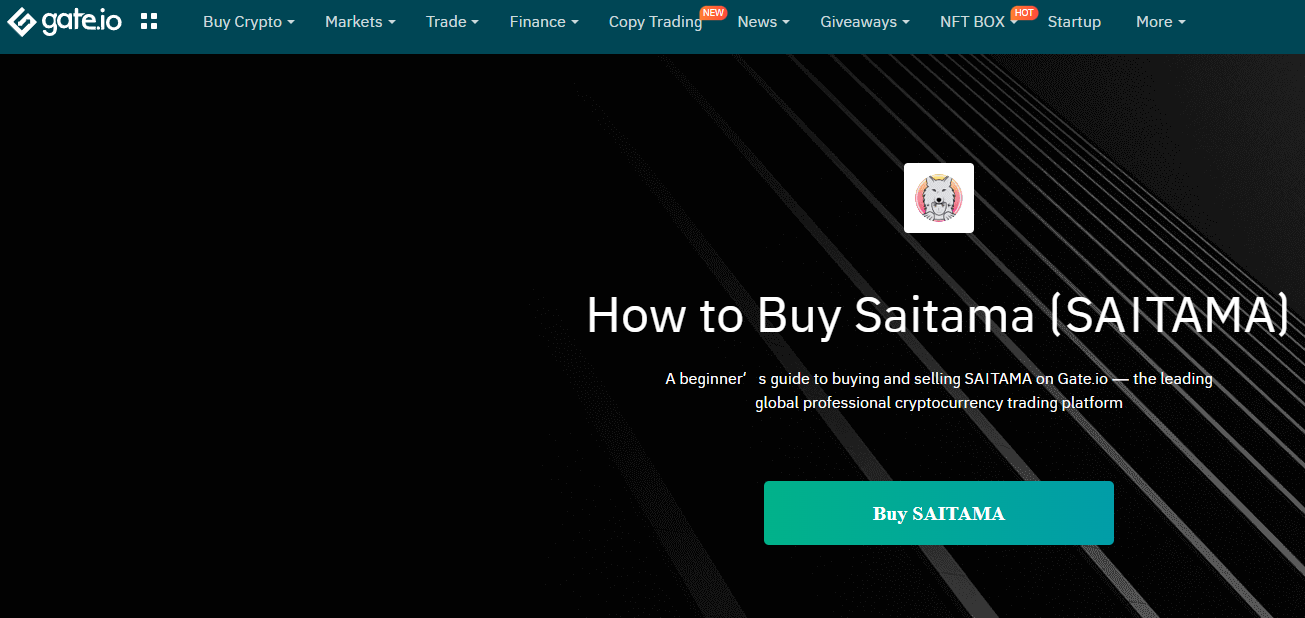 You can purchase Saitama on different crypto exchange platforms since the SaitaWallet is not yet available. Some great examples of such platforms are Gate.IO, Coinbase, and Gemini. Below is a step-by-step guide on how to buy Saitama.
Create an Account
Create an account on a cryptocurrency exchange platform of your choice. To do this you will need an email, password, and basic personal information that are necessary for the verification process. The requirements vary from one platform to another.
Buy Saitama
The first step is to fund your account with major cryptocurrencies such as USDT, Bitcoin, or Ethereum of your desired amount. After funding your account, go to the trading area and buy Saitama. After making your purchase, your Saitama will be stored in your wallet
Invest in Saitama
After making your purchase, you can decide to hold your token, trade it with other investors, or explore other available investment options.
Purchase Saitama Inu Today
Now that you know more about Saitama and how to purchase it, you can go ahead and make your investment and join the Saitama army as soon as possible. However, it is important to note that all cryptocurrencies, especially meme tokens are volatile assets. Before making an investment, assess your risk and invest wisely.