Shiba Eternity is available in Australia and Vietnam. The popular Shiba Inu game is growing in hype as the game inches closer to a worldwide release.
Gameplay has already been shared of Shiba Eternity, the upcoming turn-based card game by SHIB. The game looks to be exclusive to mobile, however, is the game going to be available on iOS?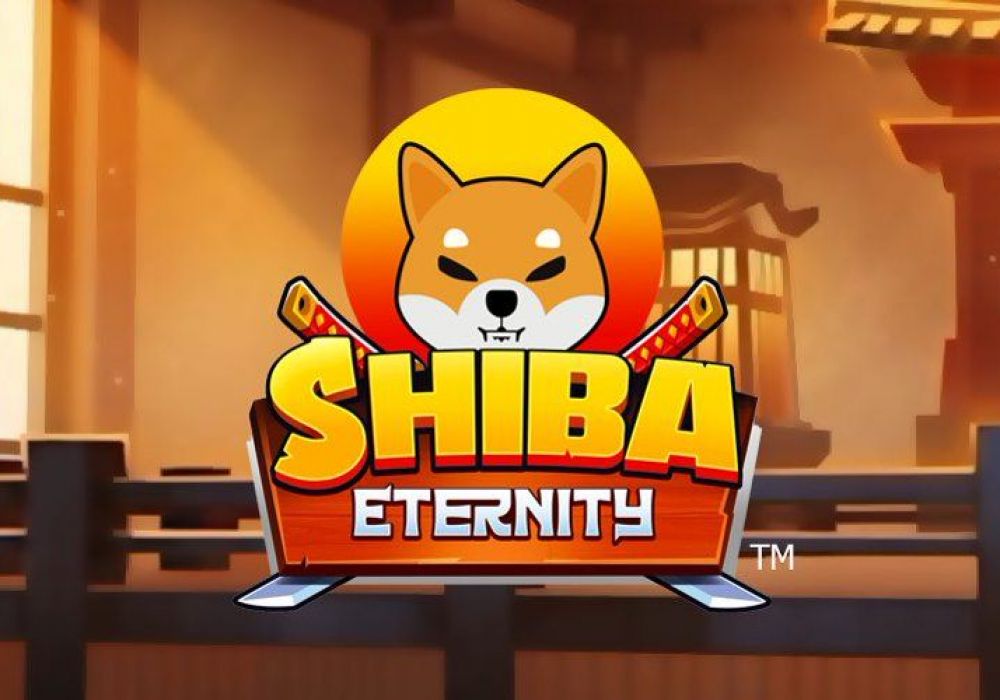 Is Shiba Eternity on iOS?
According to developers and recent screenshots of the game, Shiba Eternity looks to be playable on Apple's iOS. Upon release, users will be able to download the game from the app store.
Currently, however, Shiba Eternity is not available on iOS outside of Australia and Vietnam. Lead Developer Shytoshi has hinted that Indonesia may be the next country to gain access to the game, likely both on iOS and Google Play.
With over 1.2 million SHIB holders, many of these users are also eagerly waiting for the new game. Correspondingly, Shiba Inu has seen a rise in price over the past two months, due to the hype. It's unknown if users will have to pay to play the game as other crypto/NFT-based games do. Most likely, you'll need a crypto wallet and starting investment in SHIB or ETH to play the game, similar to Axie Infinity.