Former Twitter CEO Jack Dorsey dropped a reply to Robinhood's latest tweet about listing Shiba Inu on their platform. Robinhood sent out a series of playful tweets in what appears to be pulling the leg of the SHIB community who previously commented the iconic phrase "When SHIB?" under all their tweets. The leading exchange tweeted, "We listed SHIB. What will you comment now?" joking that the "When SHIB" brigade won't have anything to comment henceforth.
Read More: Shiba Inu Metaverse 'Land Bid' Goes Live, Early Access to Purchase Plots Now Open
Surprisingly, Jack Dorsey commented on the tweet with just "?" a question mark. Also, a user shared a screenshot of the comment saying, "The perfect response doesn't exi-". Again, Dorsey commented on the post saying, "you dropped this: st."
Read More: How High Will Shiba Inu Go After Being Listed on Robinhood?
Robinhood, Vlad Tenev Have Fun with Shiba Inu Tweets
Robinhood announced they will list Shiba Inu on their platform yesterday and social media is filled with tweets about the two. Both Robinhood and its CEO Vlad Tenev kept the spirit high by posting memes about the onboarding.
At first, Vlad tweeted a meme about time travelers getting to know what year it is with RH listing SHIB. The tweet cracked up the community with chuckles as it captioned it, "welcome".
Minutes later, Vlad tweeted a picture of himself playing with a Shiba Inu dog. He captioned it, "Dogs are not our whole life, but they make our lives whole."
Read More: Shiba Inu Gets Surrounded by Whales: 400 Billion SHIB bought in 24-hours
Finally, joked about the 'Hey Robinhood, When SHIB?' phrase by tweeting, "When? Right now." The 'When SHIB' brigade is now having a good time as the leading exchange got their favorite token onboard.
The RH-SHIB listing rumors made rounds in the news cycles for a year and the listing went through yesterday.
Shiba Inu Sees A Sharp Spike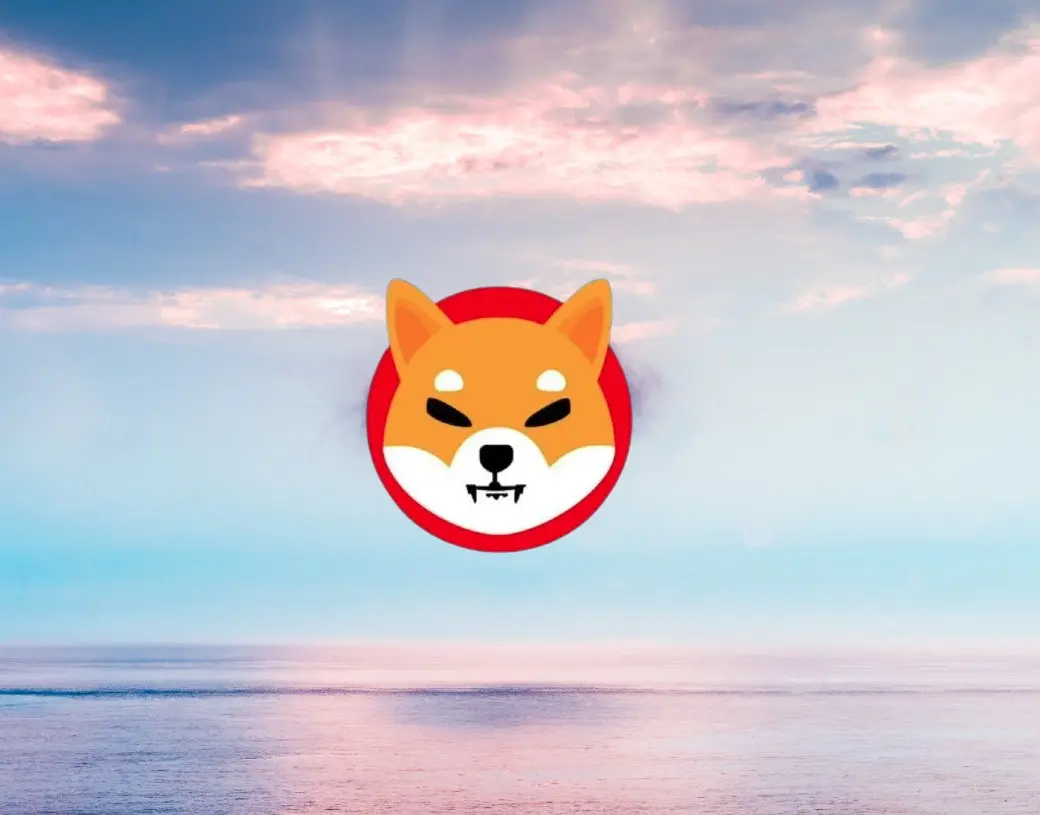 Just after RH announced a SHIB listing, the tokens price soared +25% within minutes after the tweet was out. SHIB is displaying extreme bullish sentiments as its trading volume has soared. The sentiment in the market is now positive and investors are getting their hands on the token.
Also, SHIB the Metaverse 3-day 'land bid event' is open today and the bidding process is ongoing. Investors who locked their Leash and Shiboshis are given first priority to view, bid and purchase lands in the Metaverse.
At press time, Shiba Inu was trading at $0.00002691 and is up +18.12% in the 24-hours day trade.