The Japan Blockchain Association (JBA) has recently called for revisions to the country's crypto tax laws. Specifically, the organization has demanded that the country reconstruct its tax standards for investors in the digital asset industry.
Moreover, the non-governmental group has officially filed a request with the Japanese government. Subsequently, this request comes with three primary points of emphasis that should be implemented to create an easier time for digital asset investors in the country.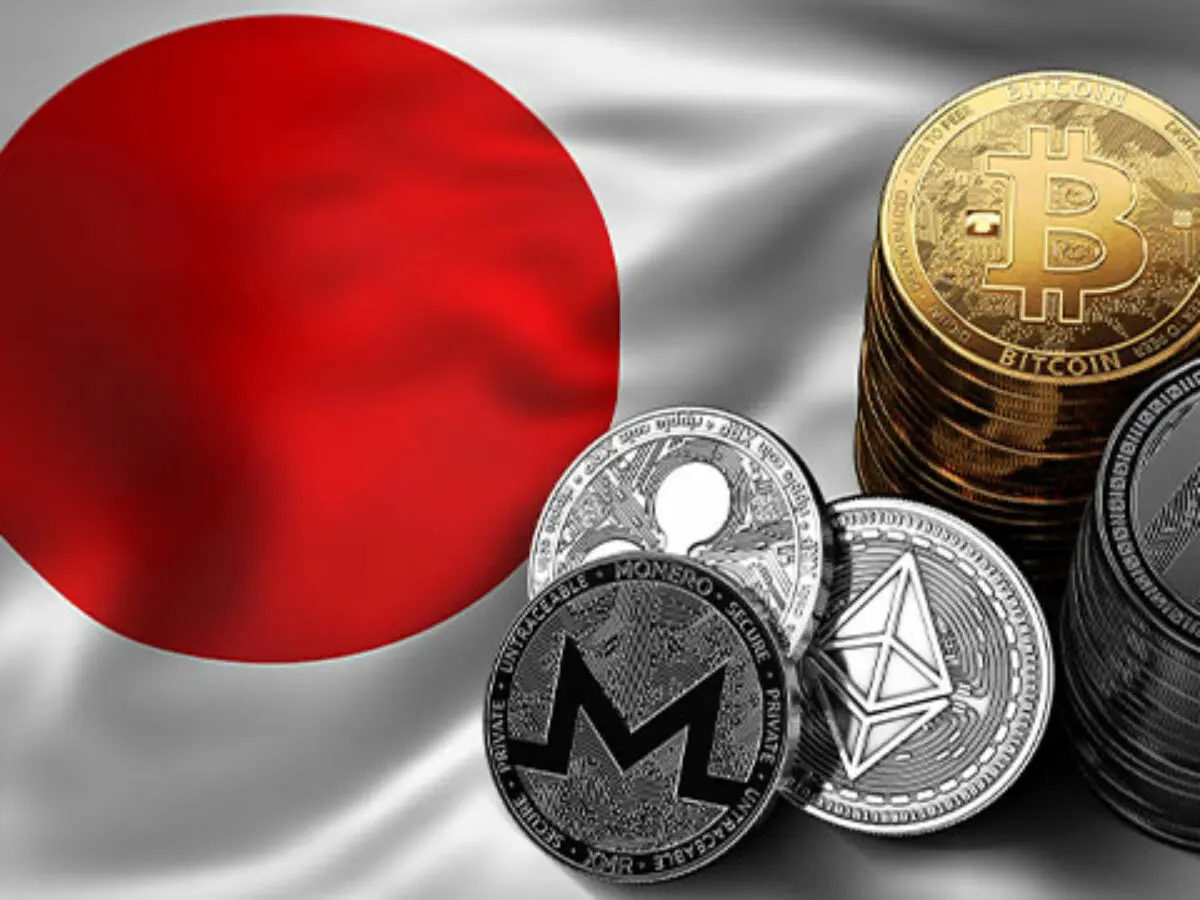 Also Read: With Bond Yields at a 9-Year High, is Crypto in Japan in Jeopardy?
Japan Blockchain Association Wants Crypto Tax Changes
Amid the growth of the industry worldwide, the Japan Blockchain Association has called for revisions to the country's crypto tax laws. The demands have been followed by an official request to the government of the country. There, the organization brought up three changes that could occur to fulfill their hopes.
The organization officially published the request they submitted to the government on July 28th. There, the group said that taxation remains a deterrent for businesses in the Web3 space to enter the country. Moreover, it remains a subject that is deterring citizens from embracing digital asset investment.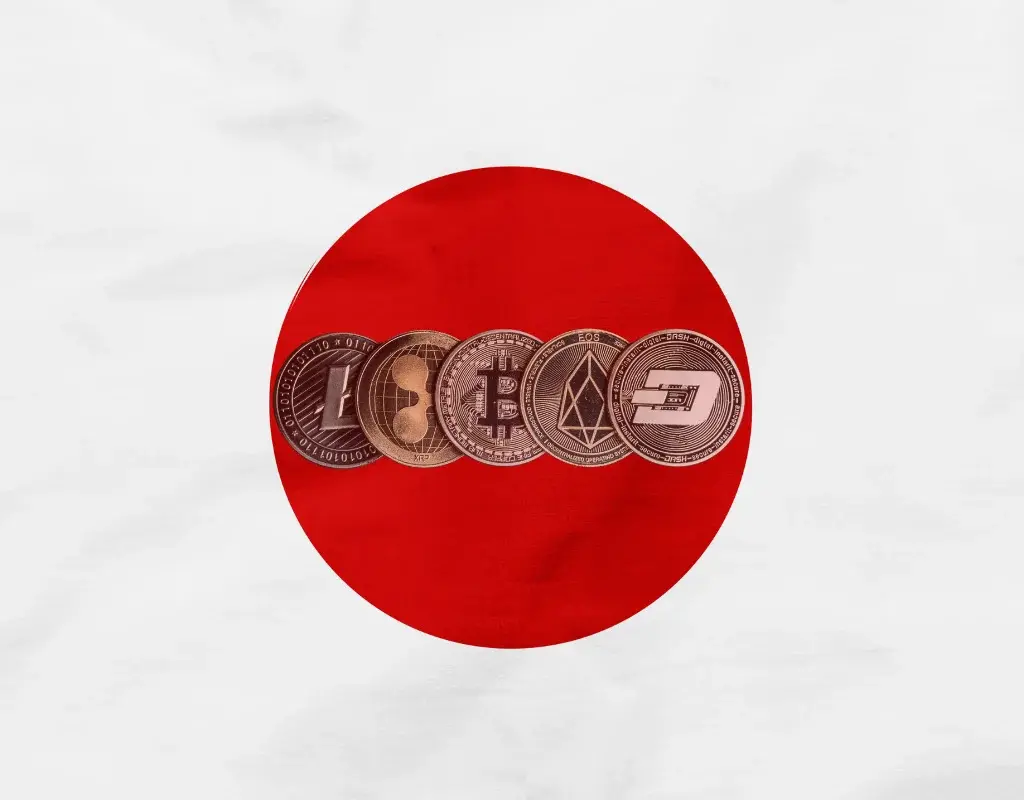 Firstly, the request sought to end year-end unrealized gains taxes on corporations that hold cryptocurrency. This refers to profits that occur on paper, with transactions not yet realized. The group is seeking to bring an end to this for third-party-issued assets.
Also Read: Japan's Prime Minister Says Web3 Can Transform the Internet
Secondly, the group suggests changing the taxing method for individual crypto asset investors' profits on trades. Specifically, it is seeking to alter the current model to a self-assessment mode with a rate of 20% that is uniform.
Finally, the group is hoping to eliminate income tax on the profits gained through individual crypto assets. "In the borderless Web3 era, there is a high possibility that the exchange of crypto assets will become the mainstream of the economic zone," the group stated. Additionally, it noted, "Due to the wide variety of transactions that occur and the types of crypto-assets that are exchanged, tax calculation will be extremely difficult."