The CNBC pundit has Tweeted his latest opinion on the largest crypto exchange platform by volume in the world. Jim Cramer has stated that Binance has no real legitimacy," following the downfall of FTX.
Moreover, Cramer told his followers that he would trust his money, "more in Draftkings," than he would the exchange firm. What is all the more puzzling, is that the statements have come a mere 48 hours after Cramer stated his reassurance in Binance.
Cramer Walks Back Binance Praise
There are few names more widely known, and divisive, in the financial sphere than Jim Cramer. He has been a face on CNBC for more than a decade and has become a source of controversy for his analysis.
Today, he has once again made a puzzling remark and seemingly walked back his praise of one of the largest crypto exchange platforms in the world. Taking to Twitter, Cramer stated that Binance has "no real legitimacy," in light of FTX's bankruptcy.
Specifically, Cramer stated, "Why are there no strategists who say that most cryptos are worthless to sell them? Why can't people in charge just admit that Binance has no real legitimacy after what happened to FTX?"
Subsequently, Cramer added that he would entrust his funds to a sports betting site, over the crypto entity. "I would trust my money more in Draftkings than I would Binance," Cramer stated. Yet what is all the more confusing about the statement is that it comes just two days after he Tweeted he felt, "reassured" by Binance.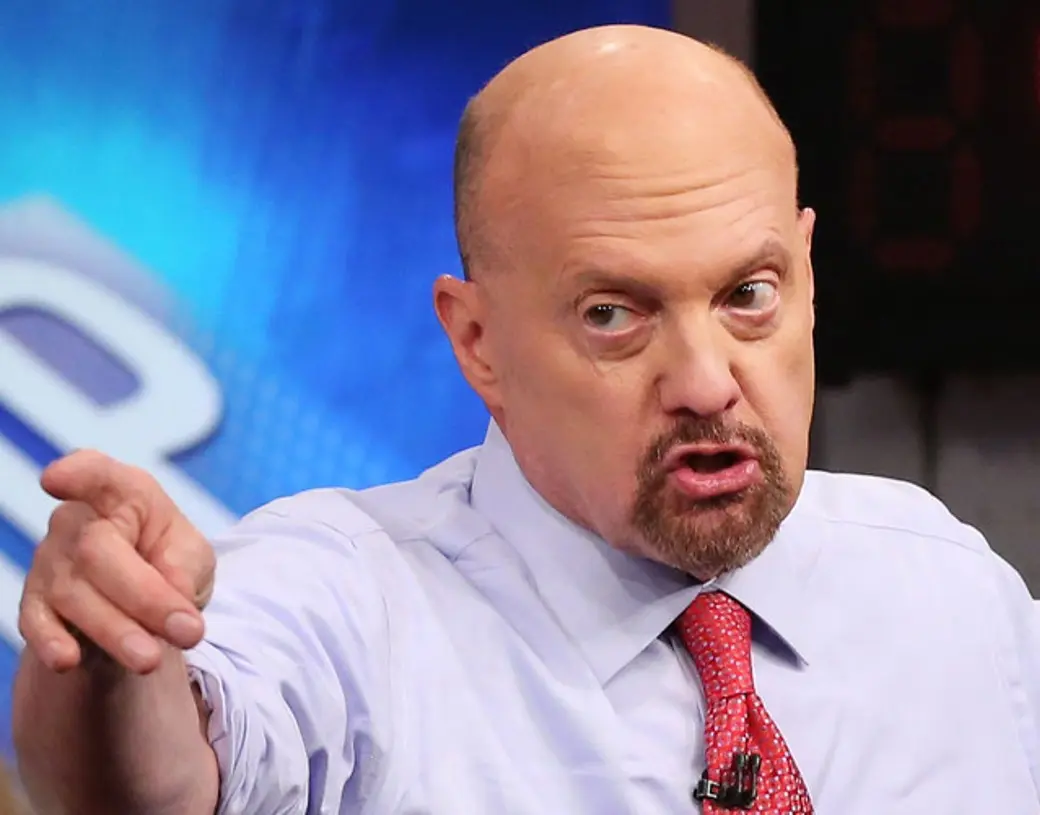 Conclusively, it seems as though Cramer's remarks are more a direct shot at the cryptocurrency industry than Binance directly. Nevertheless, he seems to be doing his best to ensure that viewers continue to regard him with the divisive lens that he has attracted.