CNBC's Mad Money host, Jim Cramer said in a recent segment that the SEC "may not win" against Ripple and XRP. Ripple's native token XRP has been rallying hard this week and dropped 6% after Cramer's video was shared online. Cramer said that the SEC could lose the lawsuit against Ripple but might take the upper hand in the Binance case.
Also Read: Are Existing Laws Enough To Regulate Crypto? SEC Chair Thinks So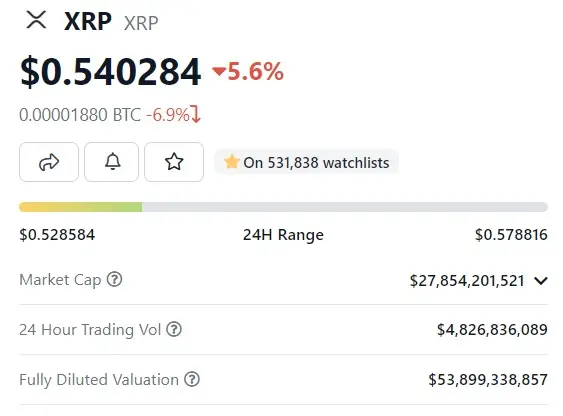 "The SEC says, look they are creating securities day after day. In this Ripple case, they may not even win the Ripple case. But the Binance (lawsuit) is very different," Cramer is heard saying in the new CNBC segment.
In December last year, Cramer tweeted positively about Binance saying, "Do you feel as reassured by Binance as I do?" CZ jokingly replied to Cramer to keep Binance out of his predictions. "Oh Jim, please don't use Binance, for the sake of everyone else. Half joking," he said. CZ was suggesting the 'Inverse Cramer' joke here that usually goes the opposite direction of what Cramer predicts in the market.
Three months later, the Commodity Futures Trading Commission (CFTC) filed a lawsuit against Binance and CZ for fraudulent activities. You can read more details about the lawsuit here.
Also Read: Crypto Didn't Play a Direct Role in Bank Failures: U.S. Treasury Official
Jim Cramer Says SEC May Lose Against Ripple & XRP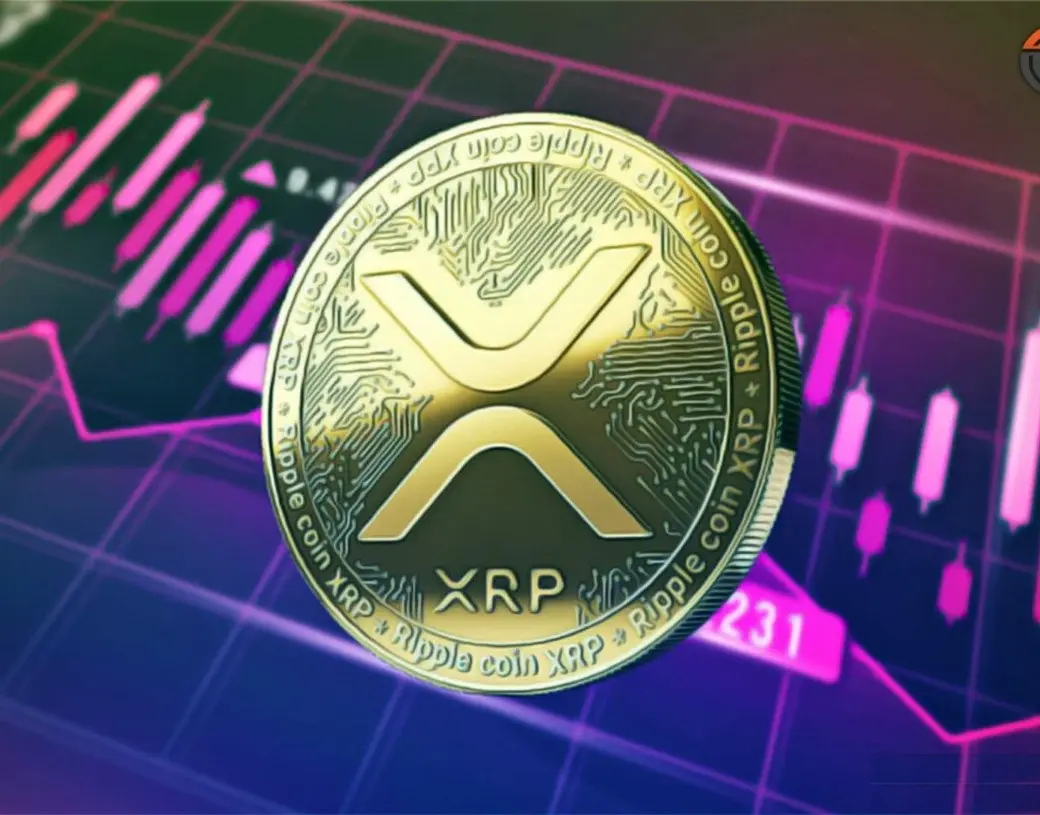 Ripple advocate, John E Deaton retweeted the clip highlighting how Cramer's words could mean the opposite becomes true. He pinpointed how XRP dropped in price previously after Cramer said that Ripple could win the case against the SEC.
"The very moment XRP's price stopped moving upward and did a 180 turn was when Jim Cramer said Ripple might win," tweeted Deaton. He added, "Jimmy Chill, can you go back to calling it a scam, please?"
Also Read: Cardano Adds 50,000 New Wallets in March Resulting in 4 Million Addresses Milestone
XRP investors called Cramer's latest words a "kiss of death" to Ripple. Many others commented that it's "game over" for Ripple as the Inverse Cramer effect could creep in.
Read here about the predictions given by Cramer, that went south in 2023.