As the community awaits tomorrow's consumer price index [CPI] number, speculations about how the markets will react began making the rounds. This index shows how the value of goods and services changed in a given month. On Wednesday, stocks surged as investors increased their belief that the Federal Reserve's interest rate hikes are successfully containing inflation.
Looking at this growth, Jim Cramer, the host of CNBC's Mad Money is hoping to witness a "sustained rally."
Using charts formulated by prominent trader Larry Williams, Cramer said,
"The charts, as interpreted by Larry Williams … suggest that the market could have a very nice run over the next couple of months."
Cramer elaborated on this further by examining the S&P 500′s daily chart from late 2021 to early 2022. According to Williams, Cramer claims that each significant rise within this time frame lasted for 24 days.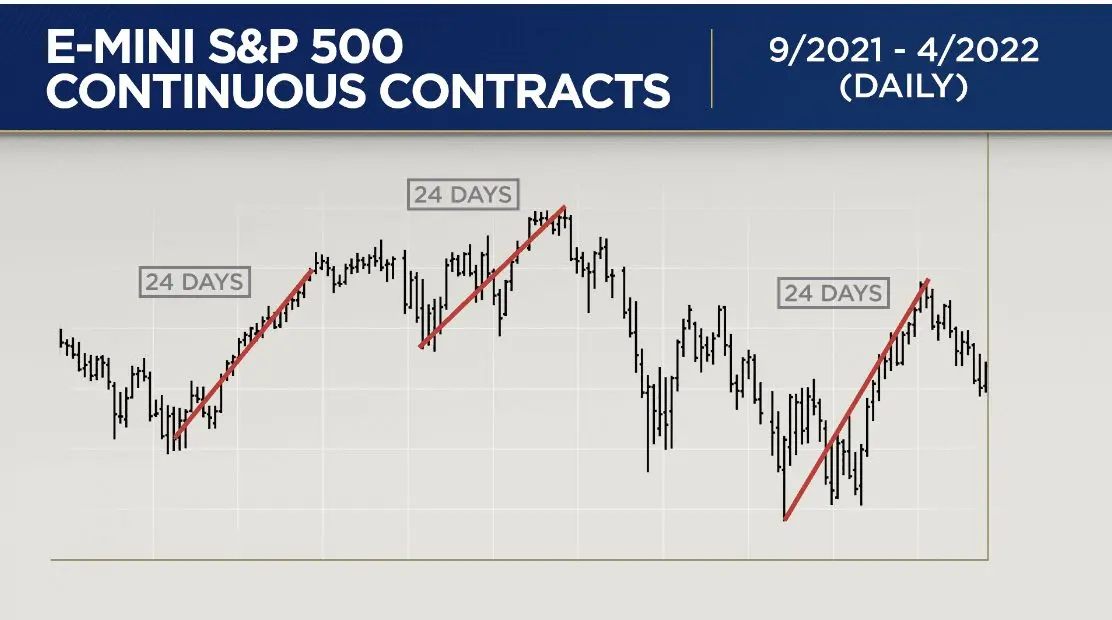 According to Jim Cramer, there were 24-day rallies in July, August, and from mid-October to mid-November in the second half of 2022. He went on to say that the rally "should" continue till February 3rd, 2023. However, the pattern must hold for this to be viable, and if it does, the present rally may continue past the specified date.
He further stated,
"Williams thinks we're in the early, choppy phases of a bull market. To him, most of the bad news already got baked in last year, which sets us up for a better time in 2023."
Here's what Jim Cramer thinks about December's CPI number
Despite the renewed confidence on Wall Street, Cramer believes that it's likely that the December CPI data may be terrible news. It reportedly is bad for the economy and for the companies that will be releasing their quarterly reports in the next couple of weeks. He further added,
"Unless inflation's coming down in all the right places, this earnings season could be very rough."