On the latest episode of the Joe Rogan Experience podcast, Rogan says that he is bullish on Bitcoin, and he believes it can become a universal currency. He calls Bitcoin the most fascinating crypto and that it has the best chance of universal implementation.
Speaking to Sam Altman, the founder of OpenAI, he says "That's the one that has the most likely possibility of becoming a universal viable currency." Bitcoin is the leading cryptocurrency on the market today. At press time, it is trading at $27,960.47.
"It's limited in the amount that there can be, people can mine it, and that to me is very fascinating," Rogan adds. He also comments on people who live their lives with Bitcoin daily. Rogan uses Andreas Antonopoulos, a tech entrepreneur from Greece, as an example of implementing Bitcoin in daily life.
"When he talks about it, he's living it. Everything he pays for is in Bitcoin, he pays his rent in Bitcoin, everything he does in Bitcoin."

Joe Rogan on Andreas Antonopoulos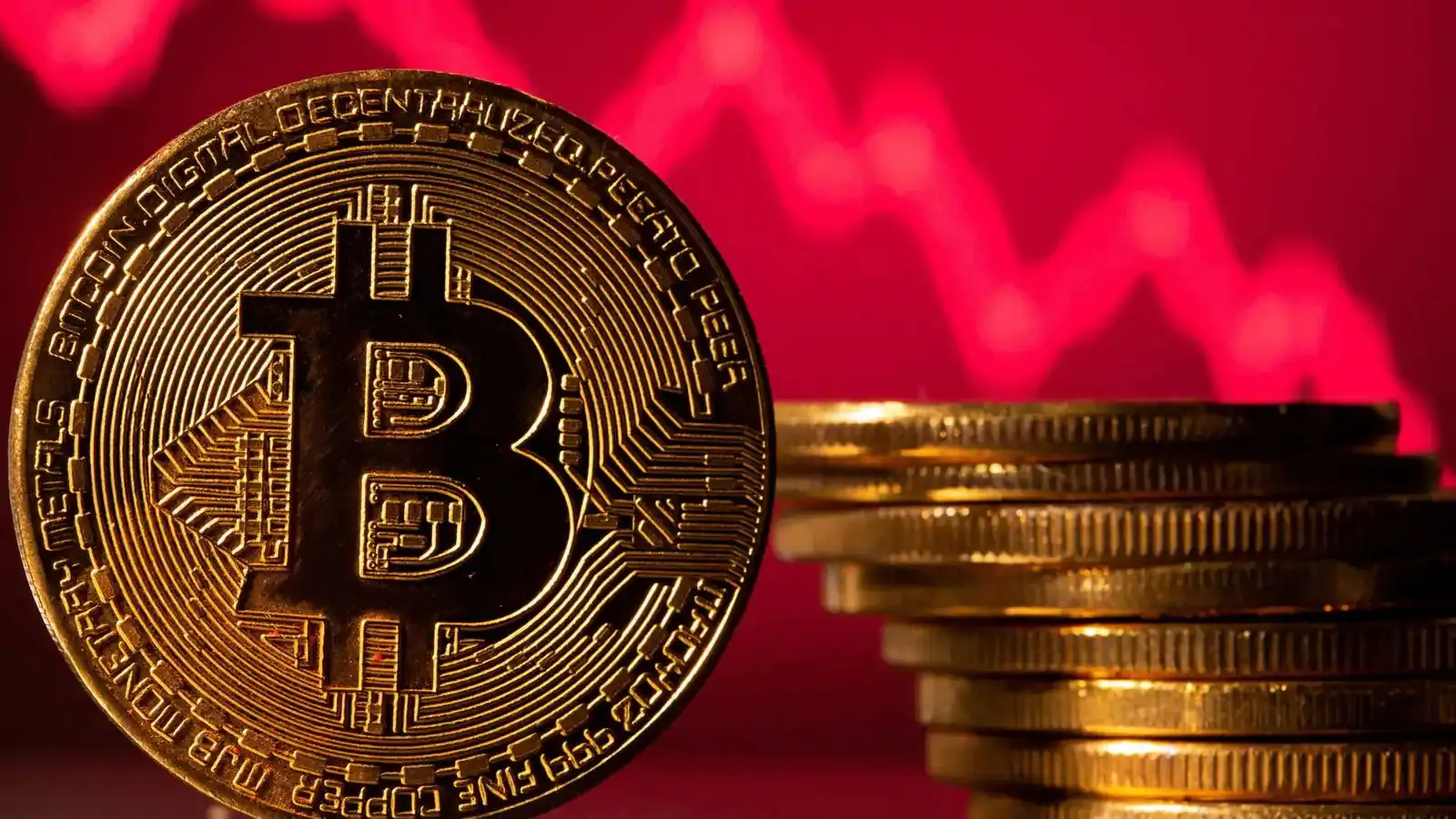 Bitcoin, the pioneering crypto asset, has captivated the financial world since its inception. Additionally, it is widely acknowledged that a few entities and individuals wield considerable influence over this digital treasure.
BTC has been one of the most profitable assets over the last decade. According to Blockchain.com, out of 3597 days, BTC has been profitable for 3129 days. A few years ago, Joe Rogan signed a deal where he was paid $100,000 in Bitcoin.