Shiba Inu [SHIB] changed the face of crypto adoption. Despite its significantly low value, SHIB has managed to reach every part of the globe. Several restaurants as well as real estate businesses have wholeheartedly welcomed the crypto asset. The altcoin created quite a stir following its collaboration with the fashion giant, John Richmond. Now, elevating this partnership, a prominent member of the Shib Army has revealed John Richmond's upcoming project with the meme coin.
MILKSHAKE took to Twitter and showed the Shib Army the numerous tags that are set to be featured on the John Richmond x Shiba Inu clothing line. Since there were an array of tags, the community speculated that the fashion giant was yet to decide on one particular tag.
John Richmond decided to collaborate with Shiba Inu back in February 2022. This announcement was made during the last day of Italy's fashion week. This highly anticipated partnership seemed to be finally taking off. Shedding more light on the tags, John Richmond shared a tweet with a more detailed design.
The tweet read,
"#LegendsLiveForever when a strong new symbol is born. In Good We Trust. Stay tuned for a more exclusive look into the world of John Richmond. We are working on some incredible things for the #ShibArmy community and fashion world."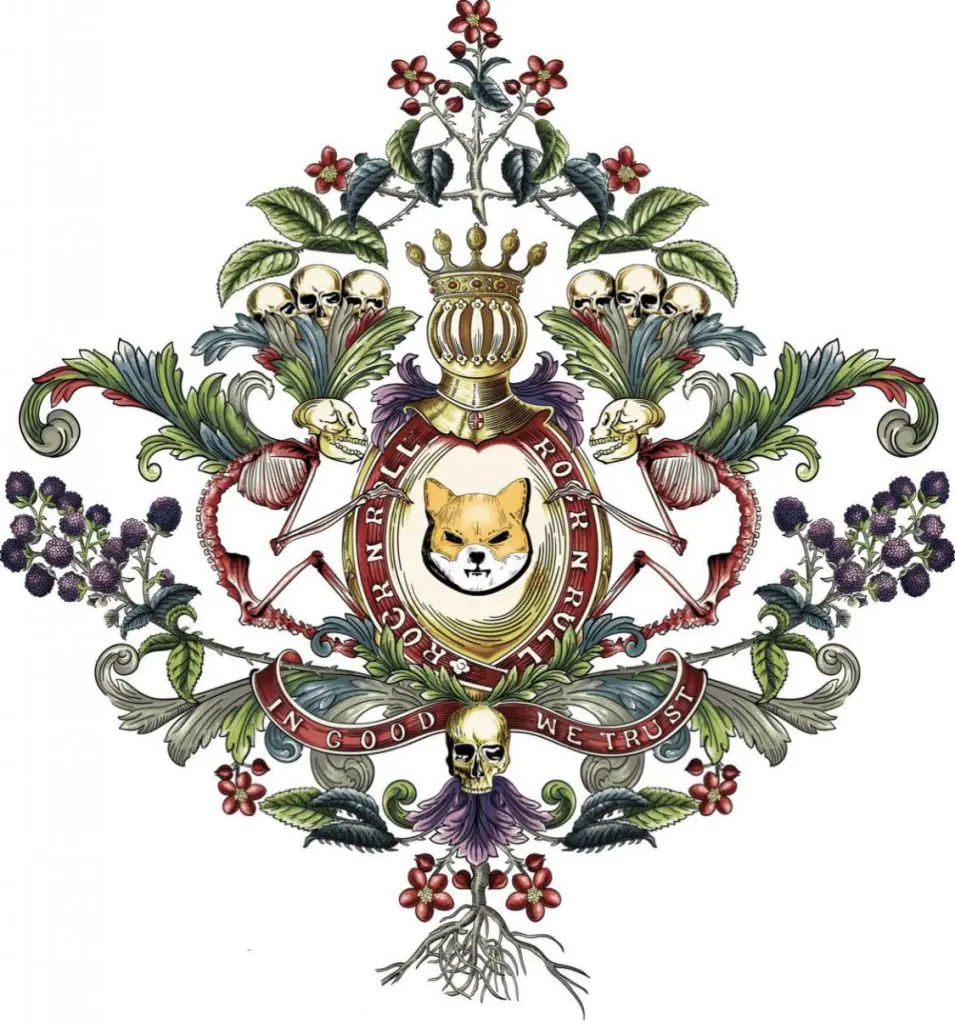 Details pertaining to the clothing line, the price, and the sizes were still under wraps. As the community awaits this, the fashion giant affirmed that more details would be out soon.
Shiba Inu and its depleting price
Despite being one of the earliest cryptocurrencies and the OG meme coin, Dogecoin [DOGE] failed to attain the adoption rate of Shiba Inu. The emergence of SHIB even paved the way for numerous meme cryptocurrencies. While the number of holders, as well as the utility of SHIB, has been skyrocketing. However, its price has been in a rut.
At press time, the altcoin was trading for a low of $0.00001129. This was nearly 90 percent below its all-time high that it achieved about seven months ago.