Following the arrival of the Federal Reserve's new instant payment service, JP Morgan, Wells Fargo, and other major banks are using the FedNow system. The service officially went live today, with a total of 35 banks and credit unions adopting the system to this point.
The service will provide financial institutions with an instant payment process that is immensely helpful. Moreover, some of the largest banks on the planet are already listed among early adopters. Nevertheless, the list is expected to grow, as the Federal Reserve encourages more banks to sign up.
Also Read: FedNow Will Take On BRICS as Global Currency War Intensifies
JP Morgan, Wells Fargo, BNY Mellon, Lead Early FedNow Users
The arrival of the Federal Reserve's brand new FedNow system could be a game changer. By bringing forth instant payments for financial institutions, it is able to provide a service that could encourage much quicker facilitation of processes in the sector. With the program going live today, the list of adopters is quite impressive.
Specifically, JP Morgan and Wells Fargo are among the major banks set to use the new FedNOW instant payment system. Additionally, BNY Mellon and the US Department of the Treasury's Bureau of the Fiscal Service have also been listed as early adopters. Other listed financial institutions include 1st Source Bank, Avidia Bank, Global Innovation Bank, and more.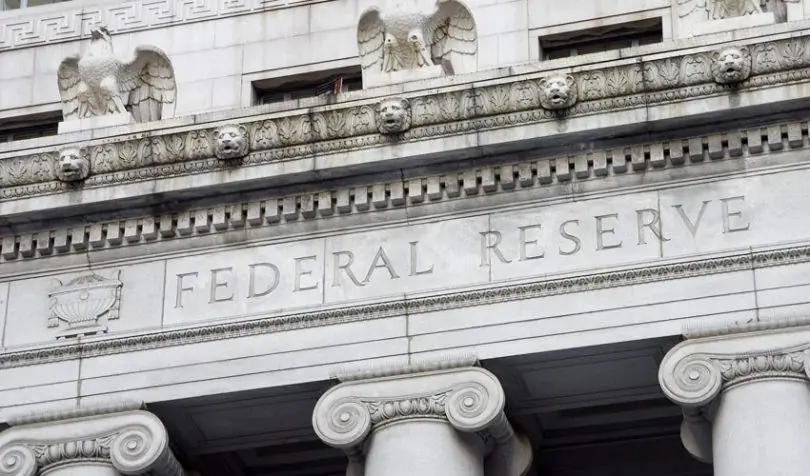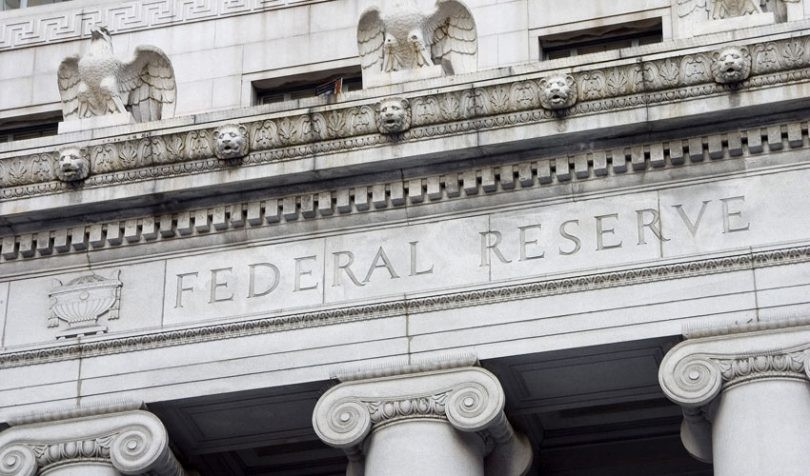 Also Read: Could US Government Freeze Bank Accounts Through FedNow?
BNY Mellon and 11 other banks have been listed as settlement agents and liquidity providers for the brand-new service. Moreover, the Federal Reserve has already stated its commitment to bringing the service to over 9,000 banks. It will be incredibly interesting to see how the list of adopters grows from here.
JP Morgan is among the largest financial service firms on the planet. With assets of $2.6 trillion and a worldwide presence, they have become a leading investment banking firm in the world. Additionally, Wells Fargo maintains more than $1.8 trillion in assets. Displaying two of the largest banks in the country as supporters of the new service should certainly aid its growth.