The Federal Reserve is set to launch the payment service 'FedNow' in July ushering in a new era in digital transfers. Banks and other leading financial institutions will participate in the service making individuals send and receive payments in real time. The service will be active around the clock and every day of the year. Individuals can also pay for goods and services through FedNow making the dollar to be digitally active.
Also Read: 30 Countries Now Ready To Accept BRICS Currency
However, there are concerns that the Federal Reserve could have the power to freeze an individual's bank account through FedNow. Speculation is rife that the U.S. government could surveil and freeze bank accounts they deem doubtful in evading taxes.
The move could hurt FedNow's chances to be accepted among the American people. However, the Federal Reserve addressed the issues to the Associated Press on how things would play out when the FedNow payment service launches.
Also Read: BRICS: South African Minister Doubts if the New Currency Could Work
Feds Respond to Rumors That FedNow Can 'Freeze Bank Accounts' At Will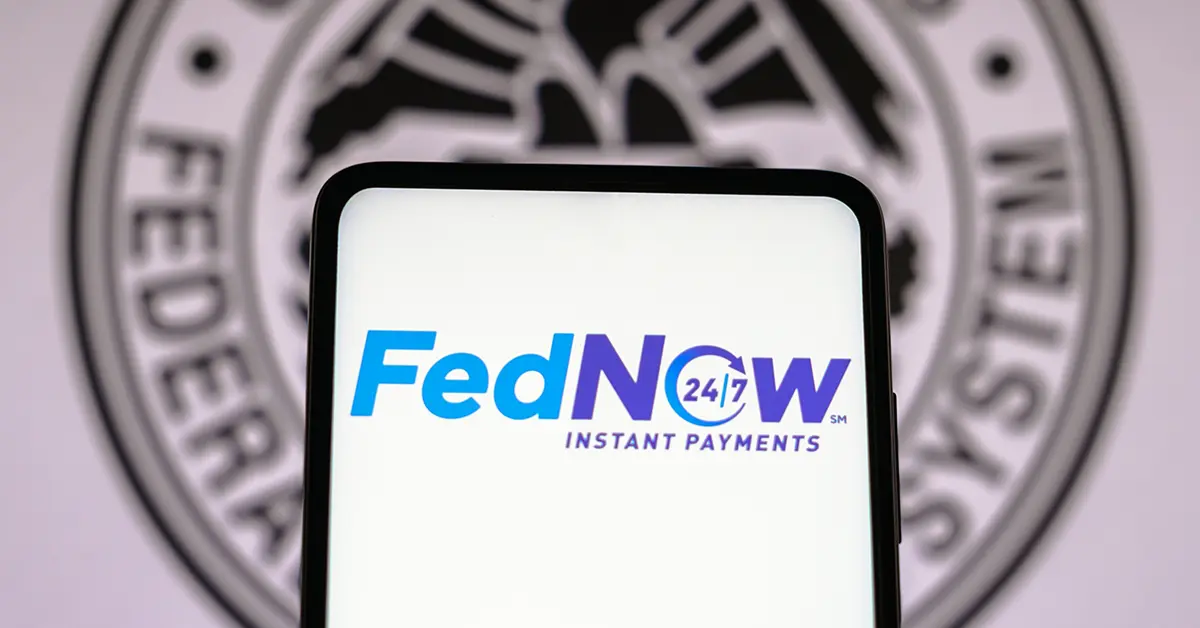 In an email to the Associated Press, the Feds confirmed that they will not freeze bank accounts through FedNow. The Feds confirmed that they will have no access to individual bank accounts. The email highlighted that individuals can receive or spend money as they please without interference from any agencies. The Feds reassured that surveillance of bank accounts will never take place with FedNow.
"FedNow is an instant payments service that the Federal Reserve will offer to banks and credit unions to transfer funds for their customers. The Fed and FedNow cannot access individuals' bank accounts or control how they choose to spend their money."
Also Read: Middle East Countries Ready to Join BRICS Alliance
The email also addressed Aaron Klein's speculations who said that the FedNow service can target bank accounts. Klein is a senior analyst at Brookings Institution. The Feds email called his speculations a "nonsense campaign" with "no basis in reality."
In conclusion, the Federal Reserve will not surveil bank accounts and freeze them at will. The FedNow will have no access to an individual's bank accounts as users can send and receive money of their choice.