BRICS is looking to launch a new currency to settle international trade and sideline the U.S. dollar for transactions. The five-nations bloc is also buying massive amounts of gold and the new currency could be backed by the precious metal. The next summit will be held in South Africa in August and the leaders will combinedly decide on a new tender. The BRICS leaders are preemptively discussing the new currencies' power and the move has been met with skepticism by South Africa's Foreign Minister Naledi Pandor.
Also Read: 24 Countries Ready to Accept BRICS Currency
Pandor made it clear that BRICS leaders engaging in "preempting discussions" about the new currency could be disastrous. The South African minister doubted if the new currency could work as "economics is very difficult". Pandor explained that growth could be slow and BRICS leaders could face challenges over time in scaling up the currency.
"I don't think we should always assume the idea will work (BRICS currency) because economics is very difficult. And you have to have regard to all countries, especially in a situation of low growth when you are emerging from crises," she said.
The Minister of International Relations and Cooperation cautioned leaders to stay away from preempting discussions about the new currency. "I don't like preempting BRICS leaders' discussions. It's a matter we must discuss and discuss properly," she said in an interview in Cape Town.
Also Read: Middle East Countries Ready to Join BRICS Alliance
BRICS New Currency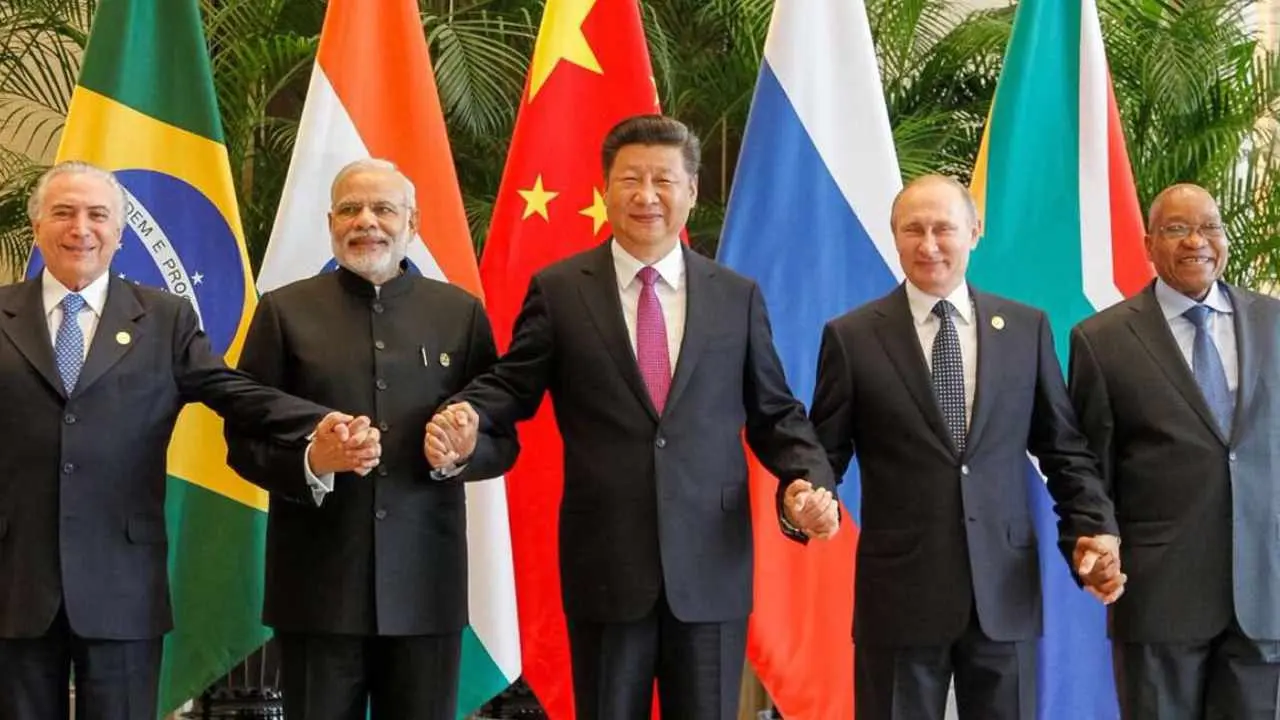 BRICS is posing a serious challenge to the U.S. dollar as developing nations aim to end reliance on the greenback. If the yet-to-be-released currency grows stronger, many other nations would begin to transact for global trade. The move could add pressure on the U.S. dollar pushing it to a path of a decline.
Also Read: 5 Oil-Rich Nations Ready To Join BRICS Alliance
Therefore, the future of the U.S. dollar now depends on how well the BRICS alliance handles its upcoming policies. If the dollar declines, it could cause a financial catastrophe in the U.S. affecting financial institutions and the average person.