JP Morgan CEO Jamie Dimon has said that belief in an economic boom amid so many risks is a "huge mistake" for investors. Specifically, Dimon noted that the economy's positive performance should not be expected to last for years. Especially amid global economic circumstances that present significant risk.
Dimon highlighted many of those risks that could counteract rising wages that are supporting economic stability. The JP Morgan executive noted various governments'" spending like drunken sailors," as a key concern. Along with a host of other issues that could derail any potential boom.
Also Read: JP Morgan Says Ethereum Could Benefit From PayPal Stablecoin
JP Morgan CEO Highlights Economic Risks Threatening a Boom
The global economy has certainly struggled for much of the last year. In the United States, particularly, the economy has attempted to fight rampant inflation. Subsequently, the Federal Reserve enacted a year-long interest rate hike that could still have ramifications for economic health.
Now, JP Morgan CEO Jamie Dimon has said that belief in an economic boom would be a "huge mistake." Specifically, the executive noted that the current economic health is threatened by significant risks. Therefore, ensuring that the belief that this positivity could remain for years is not a likely outcome.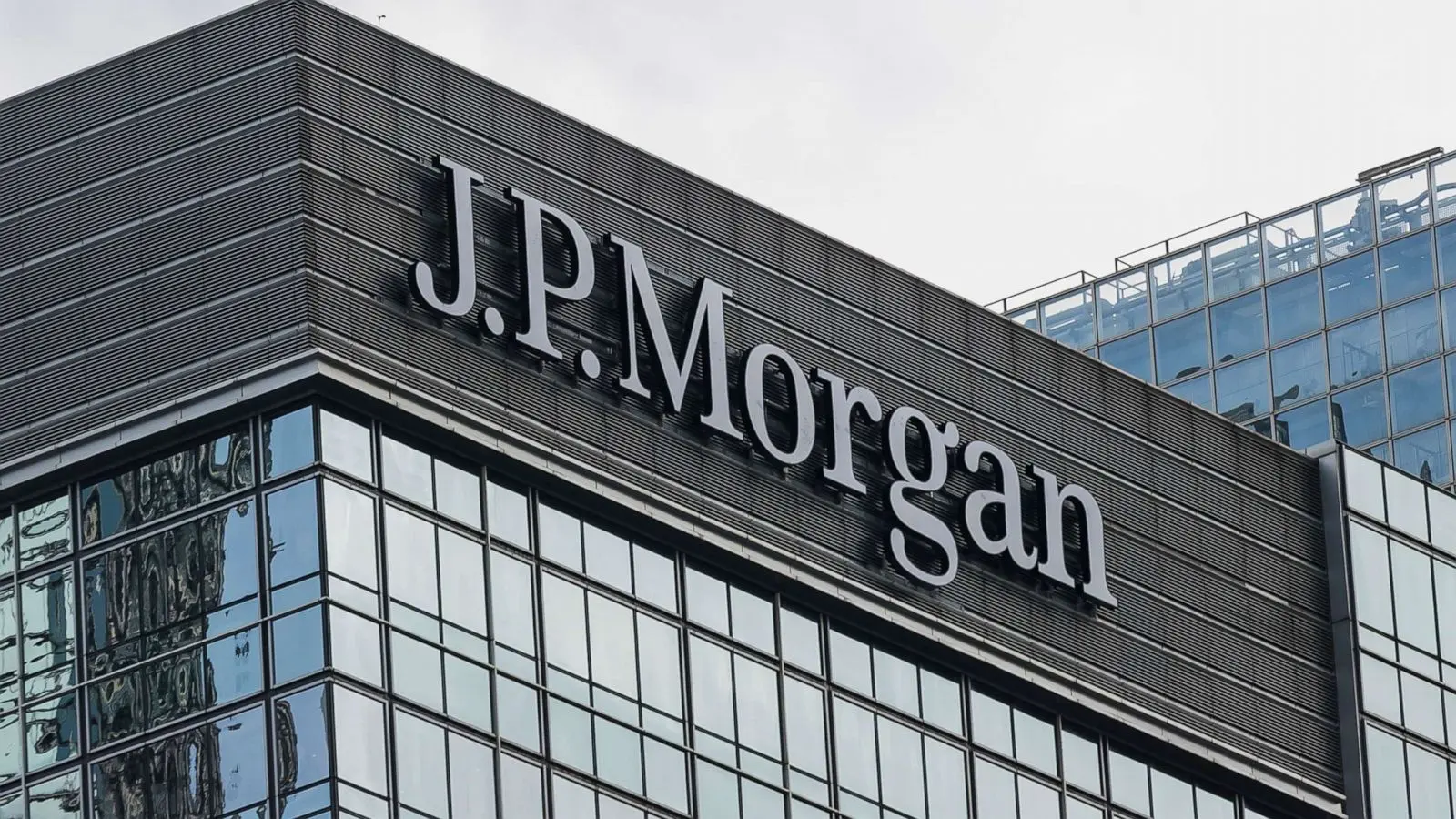 Also Read: JP Morgan No Longer Expects a Recession in the US
"To say the consumer is strong today, meaning you are going to have a booming environment for years, is a huge mistake," Dimon said, according to CNBC. "I think the uncertainties out there ahead of us are still very large, and very dangerous," he added. Specifically noting monetary policy and the Ukraine War as notable deterrents to a potential boom in the economy.
Dimon is the head of the largest bank in the United States and has long forecasted a negative downturn. Yet, amid his warnings, the US has defied expectations and proven to be increasingly resilient. However, Dimon has laid out the evidence as to why belief in that resilience may end up being misplaced. Especially amid global economic realities that the consumer must account for.