Analysts at JP Morgan have stated that Ethereum could greatly benefit from the recently released PayPal PYUSD Stablecoin. Indeed, the analysts state that the presence of the new stablecoin could have a positive impact on Ethereum activity.
The arrival of the PayPal stablecoin is certainly a positive for the overall industry, but it has also been criticized by some experts for its use of Ethereum. Still, in the long run, JP Morgan views the partnership as an eventual positive for the blockchain network.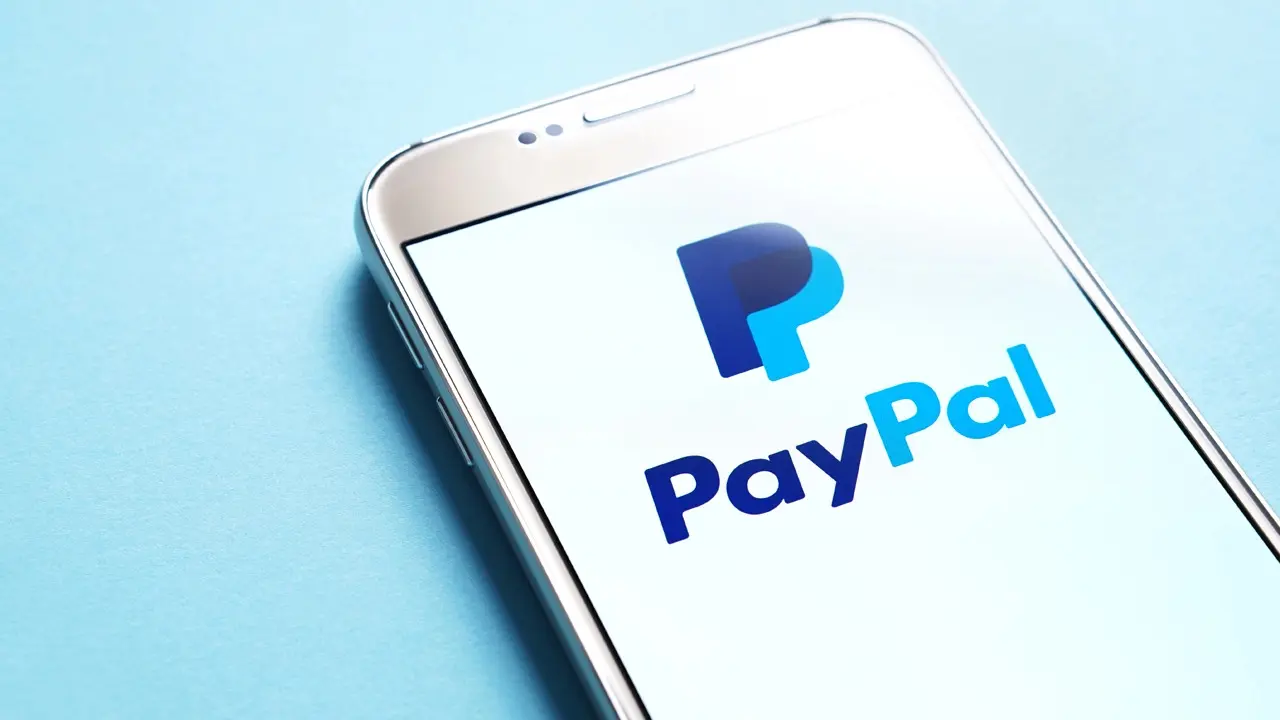 Also Read: How to Purchase PYUSD on PayPal
JP Morgan Views Ethereum as Winner From PayPal Stablecoin
The entire digital asset industry was pleasantly surprised when PayPal announced the arrival of its PYUSD stablecoin. Its presence is certainly positive, with the market set to get considerable competition from the impending asset. However, there is one entity that could benefit more than others.
JP Morgan analysts have stated that Ethereum could greatly benefit from the recent arrival of the PayPal stablecoin. Specifically, it could see an influx in network activity by increasing the total locked value. One JP Morgan analyst recently spoke with The Block about the new stablecoin's arrival.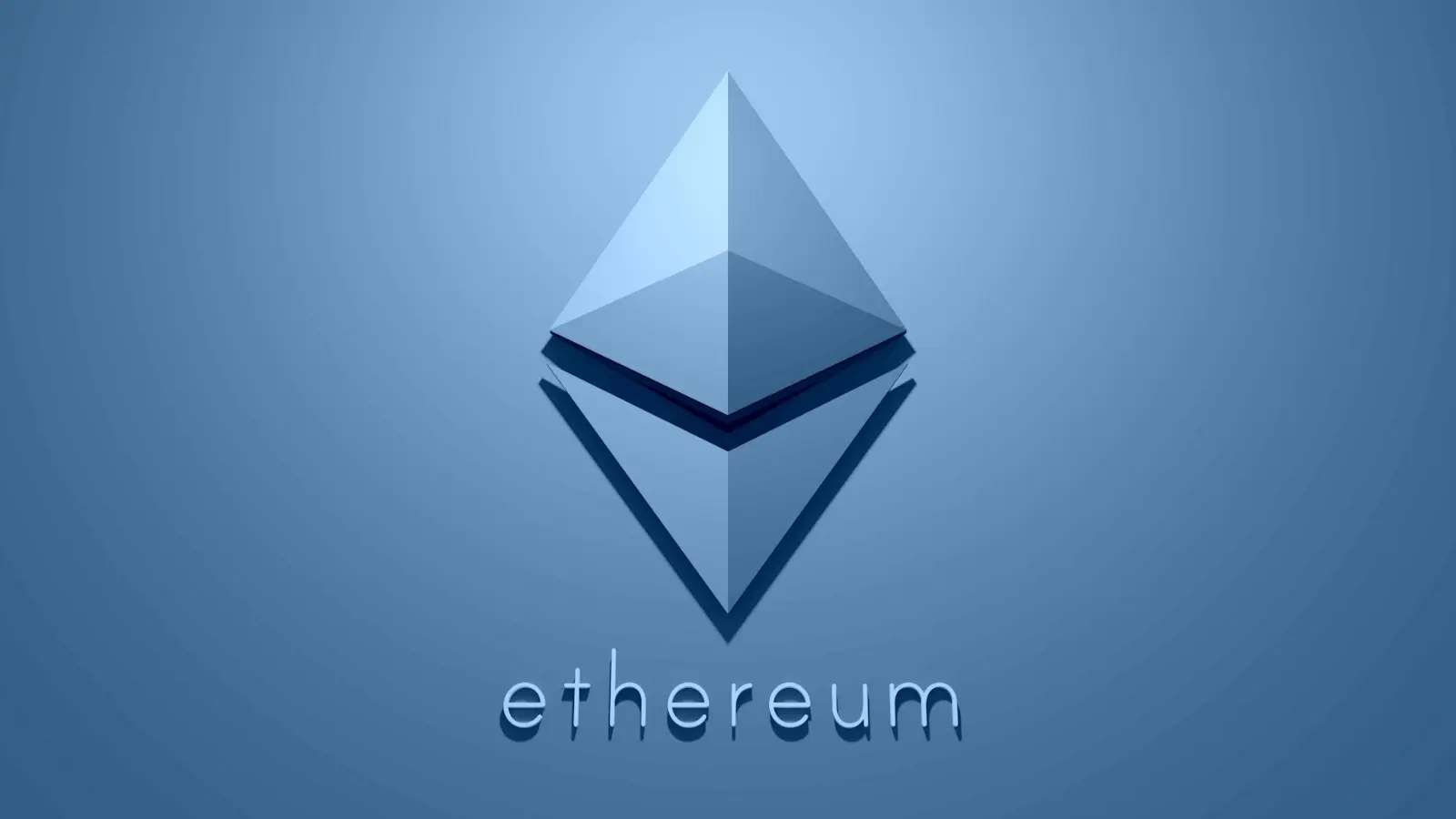 Also Read: JP Morgan No Longer Expects a Recession in the US
"This could boost Ethereum activity and enhance Ethereum's network utility as a stablecoin/ DeFi platform," analyst Nikolaos Panigirtzoglous stated. "In other words, more firms would be encouraged in the future to choose the Ethereum blockchain ( or its layer 2 platforms) for their stablecoin or decentralized projects."
Additionally, they noted the ability of PYUSD to potentially fill the void left by Binance's now-absent BUSD stablecoin. Indeed, the $20 billion gap was created after US regulators shut down the project. Interestingly, PayPal's PYUSD is issued by Paxos, the company that regulators forced to stop issuing the Binance token.
Criticism was levied against PayPal over its decision to run its stablecoin on Ethereum. Specifically, many spoke out about the choice due to its high transaction fees. Subsequently, some have suggested PayPal subsidizing costs or supporting its stablecoin presence on other networks.