PayPal, the payment giant, has launched its own stablecoin called PYUSD. PYUSD is pegged to the U.S. dollar and backed by assets like dollar deposits and short-term treasury bills. Meanwhile, the Paxos Trust Company is responsible for issuing the stablecoin.
Also Read: PayPal Enters Stablecoin Realm With PYUSD
The launch is notable as it is the first time a payments giant has ventured into the stablecoin realm. Moreover, it could have a positive impact on the crypto industry, as it shows the interest that big companies have in the industry.
PYUSD by PayPal aims to connect traditional money and digital currencies. It is built not only for regular people, but also for businesses, and technology. Moreover, unlike new platforms, PayPal already has millions of users. Therefore, PYUSD can fit smoothly into its existing financial framework.
How to buy $PYUSD on PayPal?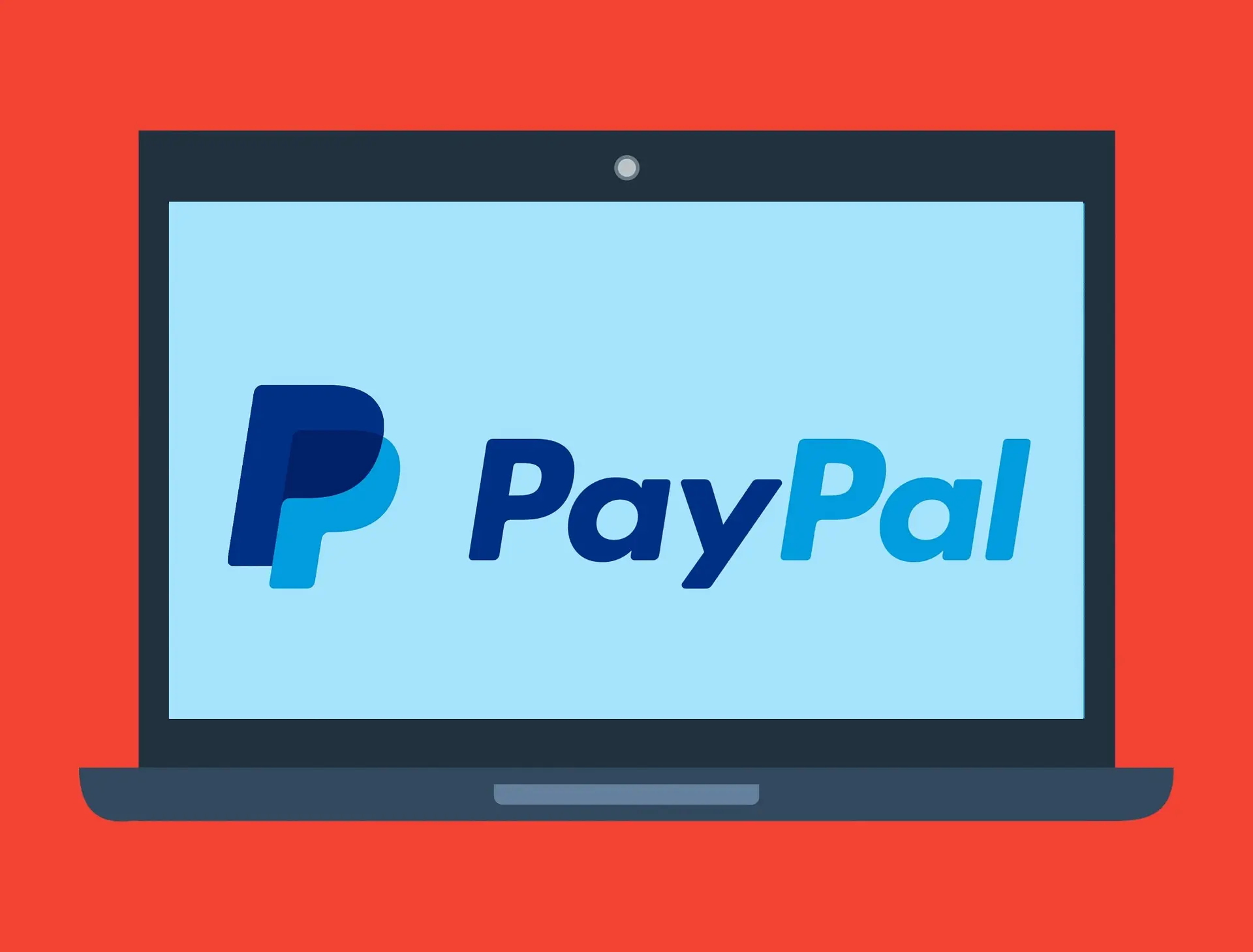 PYUSD's global availability for purchase is presently unclear. Although the payment app is available in 200+ countries, backing 25 currencies, PYUSD is only available for certain U.S. customers as of now. PYUSD is convertible to USD and other PayPal-supported cryptos.
However, to purchase $PYUSD, interested people will first need to have a PayPal account. After creating the account, users can get their hands on the stablecoin by either converting their balance or by depositing funds, which they can convert into PYUSD. For currency conversions, users can navigate to their wallet, then click "More" next to the desired currency. Users can then click on the "Convert currency" option.
It should be noted that while the platform does charge a fee for international transactions, it is not yet clear if PYUSD will incur any charges. Moreover, converting currencies carries a fee of about 3% to 4% of the transaction value. For accurate PYUSD fee and rate info, check PayPal's site or contact support.
Also Read: Comparing Jack Dorsey's Block vs. Elon Musk's PayPal For Q2 2023