Jack Dorsey's Block has reported a gross profit of $1.87 billion for Q2 2023. The figure represented a 27% increase in revenue year-over-year. Moreover, Block reported that out of the total $5.5 billion revenue in Q2, $2.4 billion came from Bitcoin (BTC). In a letter to shareholders, the company stated that "We delivered strong growth and profitability at scale during the second quarter of 2023."
Also Read: Coinbase & Cash App to Integrate Jack Dorsey's Bitcoin Self-Custody Wallet
Block's Cash App boosted gross profit by 37% to $968 million. Meanwhile, Square saw a gross profit of $888 million, marking an 18% increase from the previous year. Block's stock earned 39 cents on an adjusted basis in Q2. The figure surpassed analysts' estimates of 36 cents, as per Refinitiv IBES data.
How did Pay Pal perform in Q2?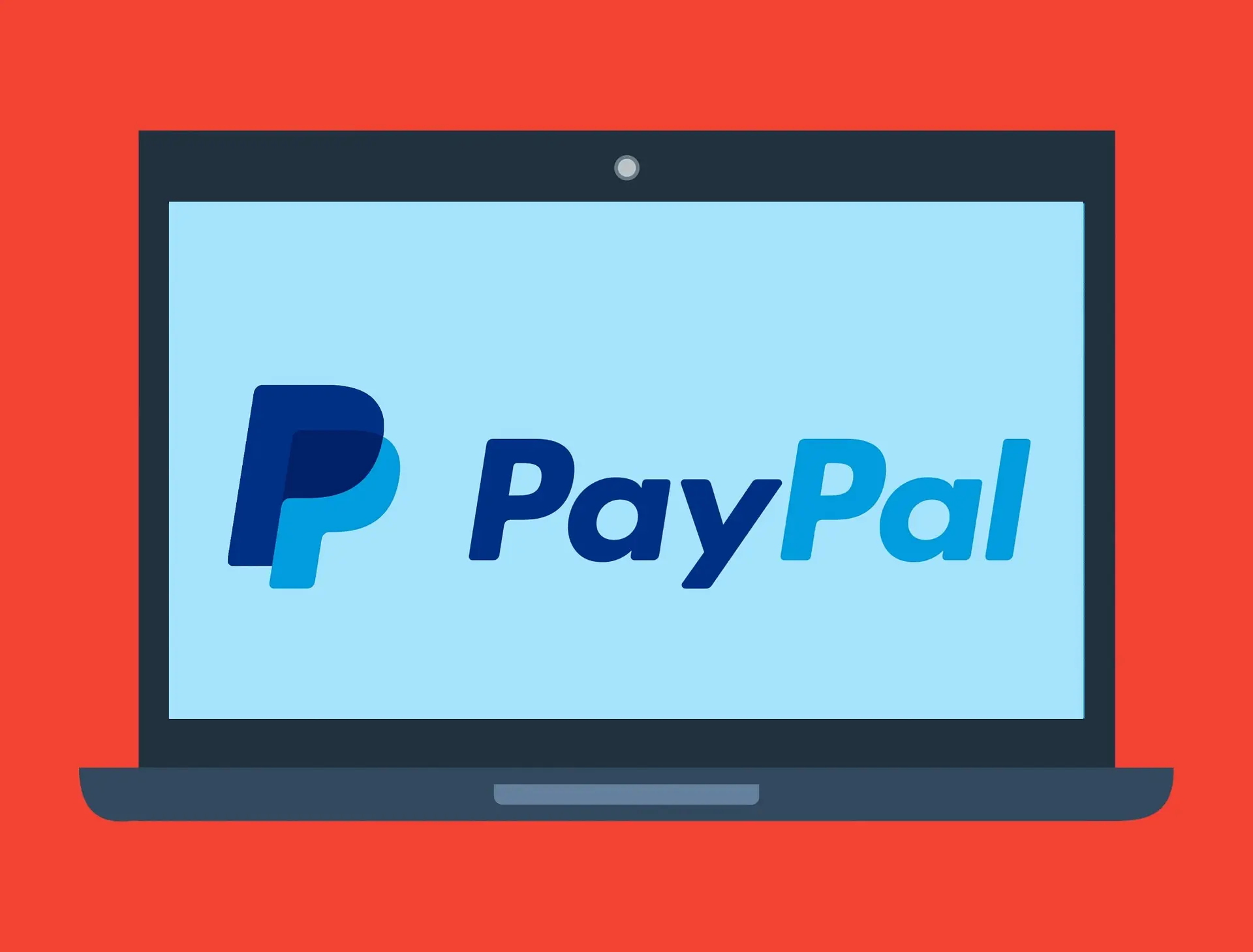 On the other hand, Block competitor, Pay Pal, reported disappointing results for Q2, leading to a 7% dip in share price. PayPal's margins have been underwhelming, causing concern among analysts. The adjusted operating margin fell short of the forecast at 21.4%, instead of the expected 22%. The company's revenue for the quarter was $7.3 billion, up from $6.8 billion last year. It earned $1.16 per share on an adjusted basis, meeting Wall Street expectations.
Low-margin business products have seen robust growth, but competition from rivals like Apple has slowed the expansion of its branded products. Like Block, Pay Pal is also big on Bitcoin (BTC) and crypto.
Also Read: How to Buy Ethereum on MetaMask with Paypal
Comparing Block and Pay Pal's Bitcoin (BTC) and crypto revenue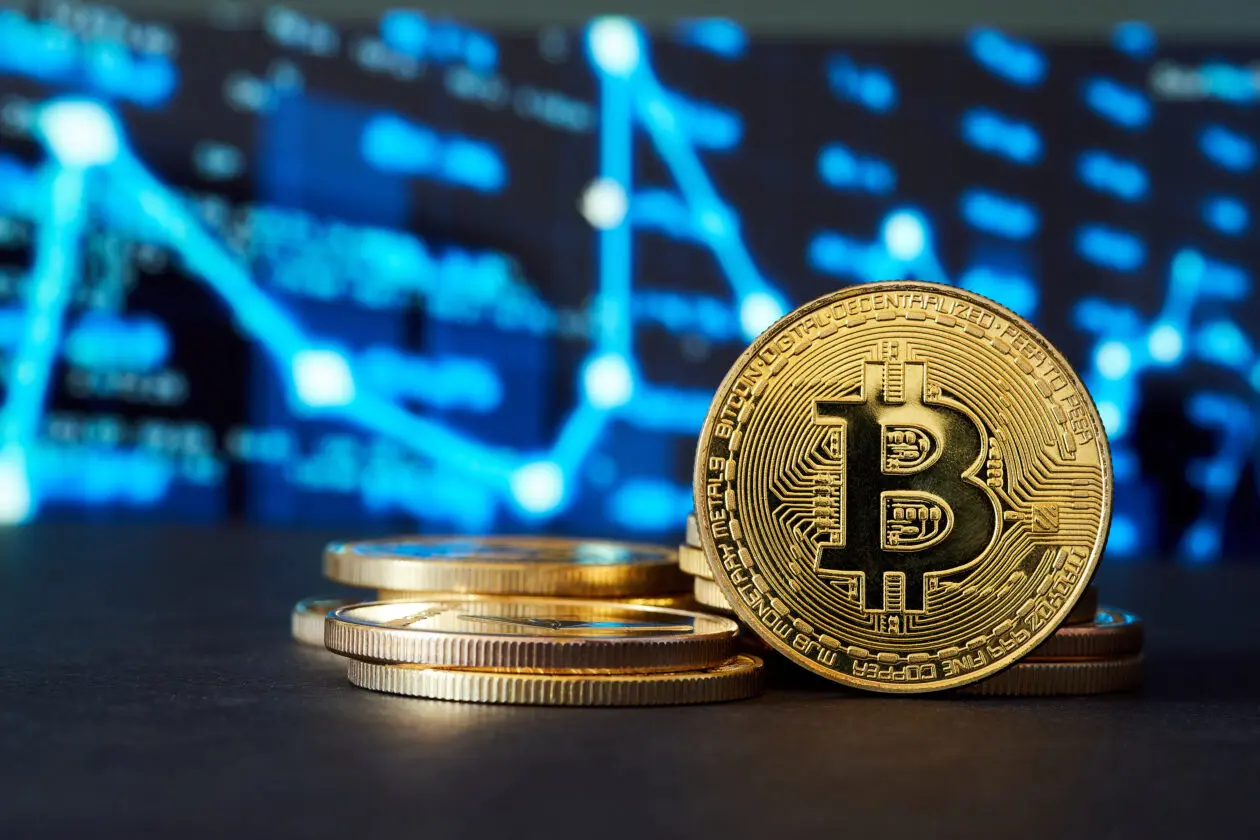 Compared to Q2 2022, Block saw a 34% increase in its Bitcoin (BTC) revenue. The company stated that revenue from BTC could have been higher if there weren't a dip in prices. Moreover, the company did not report any losses on its BTC holdings. This is most likely due to BTC being up by almost 76% since January.
PayPal's participation in the crypto space has been a standout highlight. In May, its customers' crypto holdings reached an impressive $943 million. In Q1, the company reported a 56% increase in crypto holdings. However, there is no official report on how much crypto is currently being held by the payments giant.