JPMorgan Chase is developing a blockchain-based digital deposit token to speed up cross-border payments. According to a source familiar with the matter, the US's biggest bank by assets has developed most of the initial infrastructure needed to run the new form of payment. However, they'll have to wait for US regulators to approve.
The anonymous source adds that the bank may launch the token for use by corporate clients less than a year after any approval. For context, a Deposit token is a transferable digital coin that represents a deposit claim against a commercial bank. Because transactions with these coins are on a digital blockchain, they are processed and settled instantly.
"Deposit tokens bring plenty of potential benefits, but we also appreciate that regulators would want to be thoughtful and diligent before any new product gets developed and used," a JPMorgan spokesperson said in a statement. "Should that appetite develop, our blockchain infrastructure would be able to support the launch of deposit tokens relatively quickly."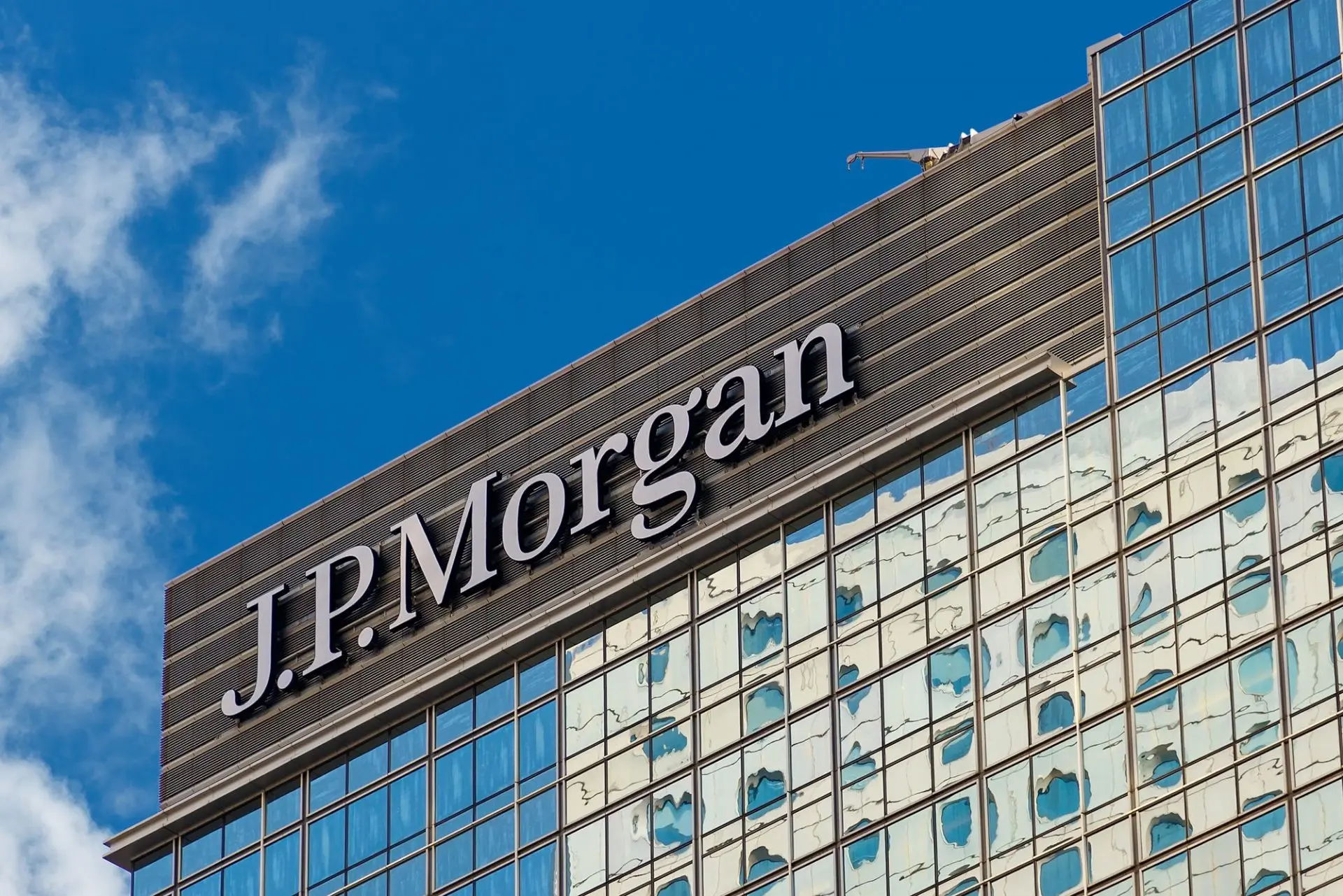 Wall Street has looked to implement crypto as an underlying feature of payments and transactions for some time now. With JPMorgan looking to develop this blockchain deposit token, other big banks may look to follow suit in the coming months. The bank has been at the forefront of these efforts to add more technology to banking.
Also Read: No Escaping Inflation Without Recession: JPMorgan Strategist
Currently, the bank runs a system called JPM Coin. The coin was announced back in 2019. It allows some JPMorgan corporate clients to move dollars and euros from their various accounts within the bank. Since launch, the system has processed some $300 billion in transactions, the bank said this summer.